Introduction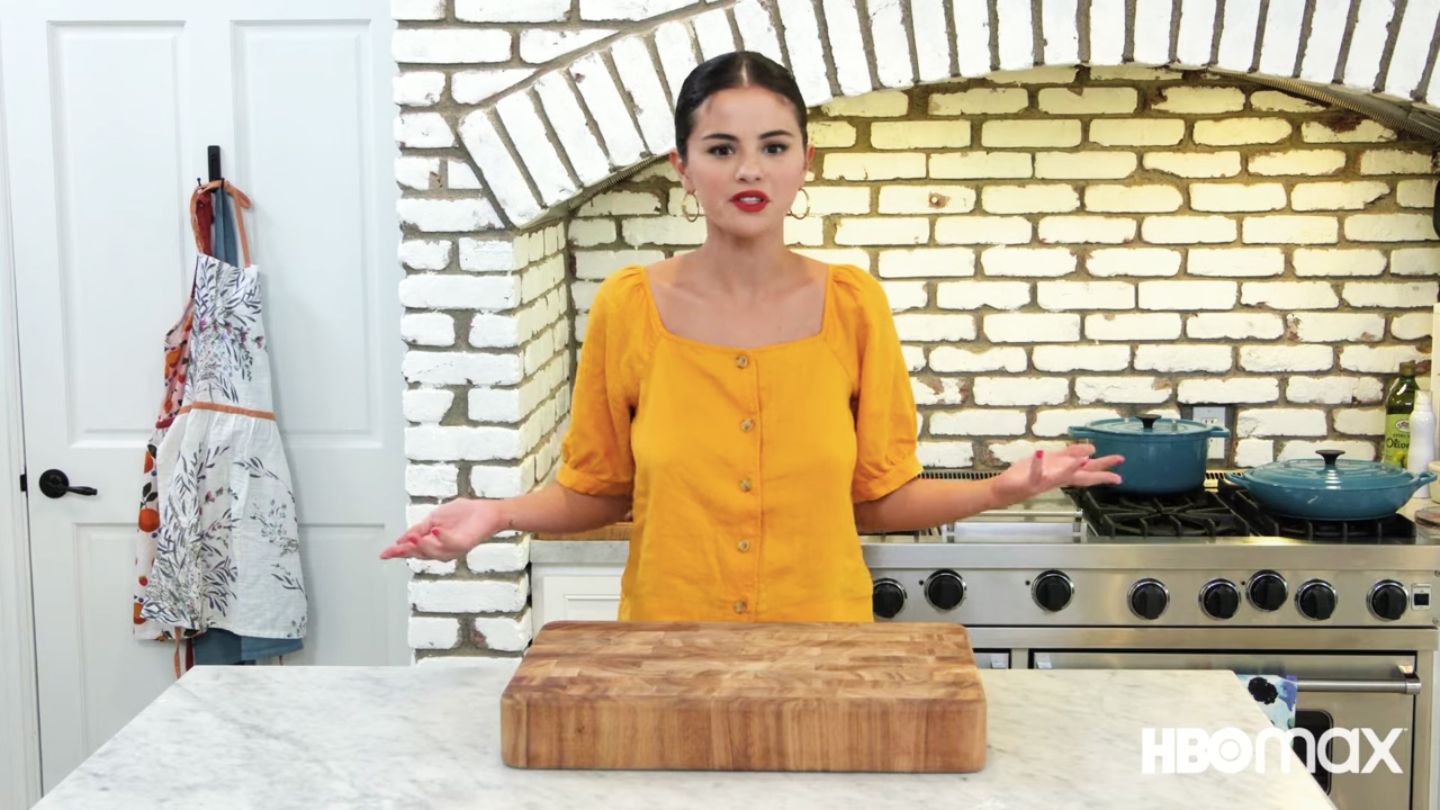 Selena Gomez has been much active in this quarantine regarding her involvement in various fields. She has launched her new cooking show in HBO named Selena+chef. Every day some new chefs come to the show to teach Selena different cuisines from across the world.
After this, we got the unique ice cream flavor that Selena is going launch based on black and pink color created by the famous serendipity. This comes from her new song "Ice Cream". Now, here is another breaking news about Selena. Scroll down to know.
Detailed Info on the Breaking News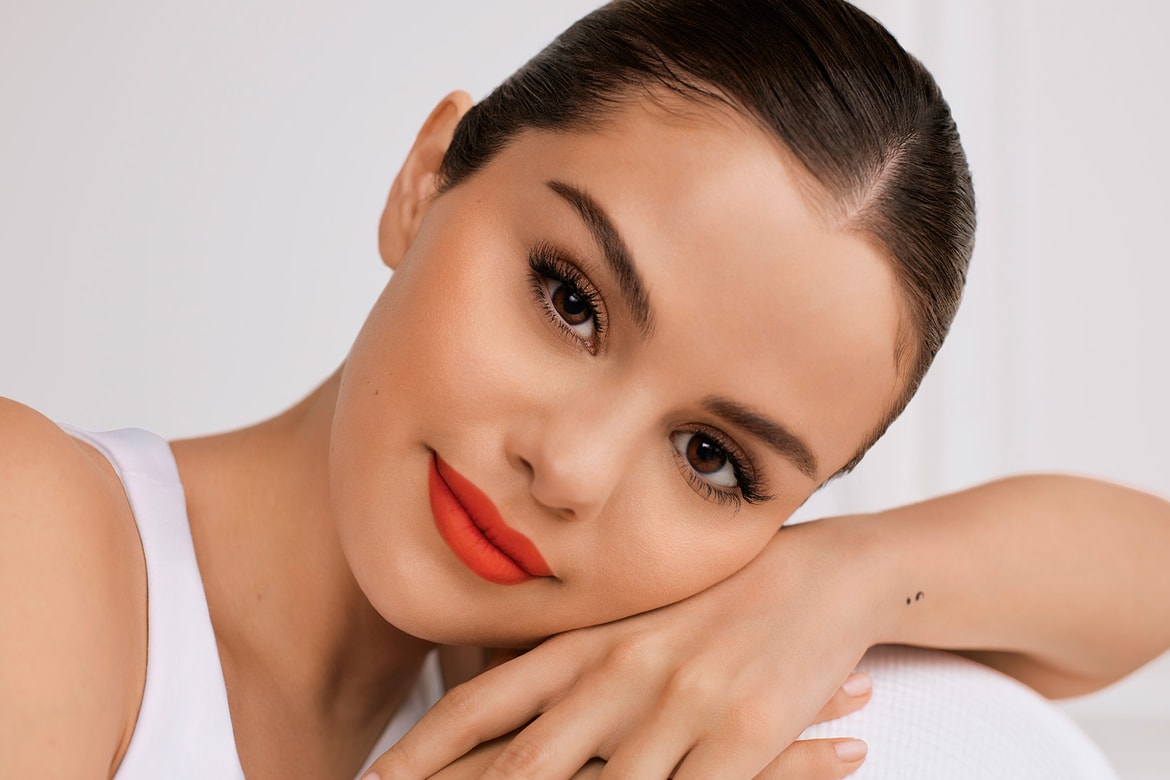 Selena Gomez was found at the US and Patent trademark office signing a venture for another product. It's none other than a beauty brand. The singer has also made an official announcement of this in her Instagram account.
She said this beauty brand is all about self-confidence and self-acceptance. This beauty product will value for not only skin and beauty but aims at good mental health also. Thus, they have named the brand, "Rare Beauty".
What's Selena Gomez up to These Days
Selena announces that the makeup brand is all set to be launched on 3rd September this year and will also be available on its official web site. Initially, the company would produce, foundations and concealers in 48 shades, liquid matte lipsticks, eyebrow gel, liquid eyeliner, tinted lip balm, liquid highlighter, and liquid blush. The company would also include skincare products like blotting paper, face mist, and face primer.
Synopsis
The singer says that the concept of boosting confidence is required for every woman. They should accept themselves as they are and thus she wants to reach as many people as she can with this product. The price for all will range from $5 till $29 for foundations. The launch is tomorrow, and then it will be available for users to buy.