However, Similar to the past 4 seasons, Lucifer Morningstar has a lot of siblings and each of them means nothing but trouble. Michael was the last to descend to Earth. He would be trying to sabotage the life of his brother Lucifer. However, will Lucifer be able to conquer the devil?
News: Lucifer S5 Part 1 arrives on 21 August. Hell yes.

— Netflix UK & Ireland (@NetflixUK) June 22, 2020
Moreover, Netflix has expanded its order from the initial 10 episodes to 16. Therefore, the season is confirmed to be split into two parts with 8 episodes each with a gap in between. Fans are really thrilled about the expansion. The release date was set to be Friday 21st August 2020. The same was confirmed through the official Netflix Twitter account. There has been no announcement regarding the next part yet.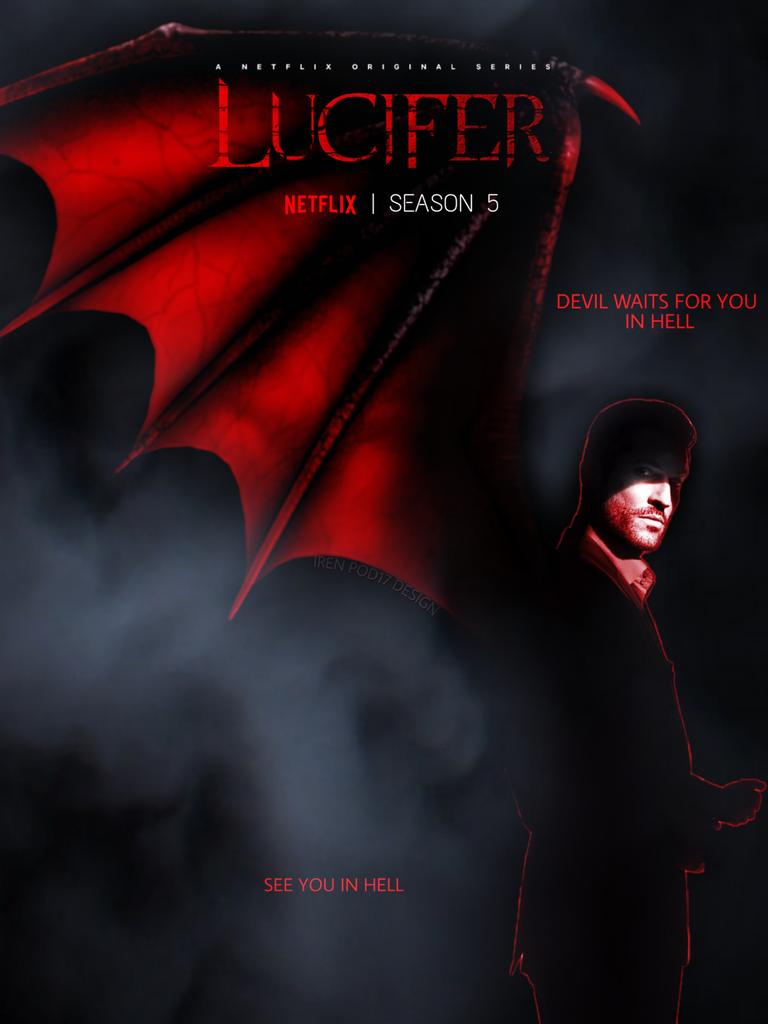 #Lucifer Season 5 just got a HELL of a lot better — and bigger! We've added six more hours, for a grand total of 16 episodes! pic.twitter.com/HILzaacpsb

— Netflix Queue (@netflixqueue) July 26, 2019
We would be seeing Lucifer combating his evil brother in this season. Moreover, maybe the plot can lead up to Lucifer finding his partner acting strangely. Maybe even Amenadiel might find about Michael all by himself. However, Lucifer has fought with anyone who has tried to impersonate him and won. In the trailer we see him returning to Earth with a single mission to destroy Michael.
The creators have notified that have been trying out something new along the lines of a musical episode. Moreover, there might be a noir episode in tribute to classic crime serials. Tom Ellis will take on his usual role. The rumor said that the creators might recast the role of Lucifer. So, this relieved the fans.
Synopsis of Lucifer Season 5 Part 1
However, Netflix has already released the fifth season of Lucifer. We would be seeing the next chapter of our charming devil against his greatest challenge to date. He would be fighting his own evil twin brother. So, the season release was on 21st August 2020.