Bella's recent chic Instagram selfie is extremely rare as she had kept her private life away from public scrutiny. Nonetheless, Nicole Kidman and Tom Cruise's child, Bella, had always been away from the spotlight. Moreover, even Bella's personal Instagram account rarely has pictures of herself.
Bella's parents, Tom Cruise and Nicole Kidman had married relatively young. Nonetheless, the couple had married and stayed together for quite long, which is eleven years. However, everyone is quite aware of Nicole's iconic pic of leaving the lawyer's office. Moreover, the picture was when her divorce from Tom was finalized. Tom Cruise and Nicole Kidman divorced in the year 2001.
Nicole and Tom's Adoption of Children
However, during the course of Nicole and Tom's marriage, they had even adopted two children. After adopting the two beautiful children, they named them Isabella and Connor Kidman Cruise. Moreover, Isabella is now 27 years old and Connor is 25.
However, unlike Isabella, Connor is quite social as he keeps posting on social media quite frequently. Essentially Bella's Instagram had focussed on her cool artwork. However today Bella posted a beautiful mirror selfie of hers.
Bella's Recent Selfie and Captions
The beautiful selfie was accompanied by a witty caption. Bella's caption on her post read as "all that glitters is gold…oh wait, it's just another Instagram filter." The last time Bella had uploaded a selfie of hers was in the month of May. Nonetheless, it was a procrastination selfie of hers. However, it was the first picture of herself on her Instagram since 2018.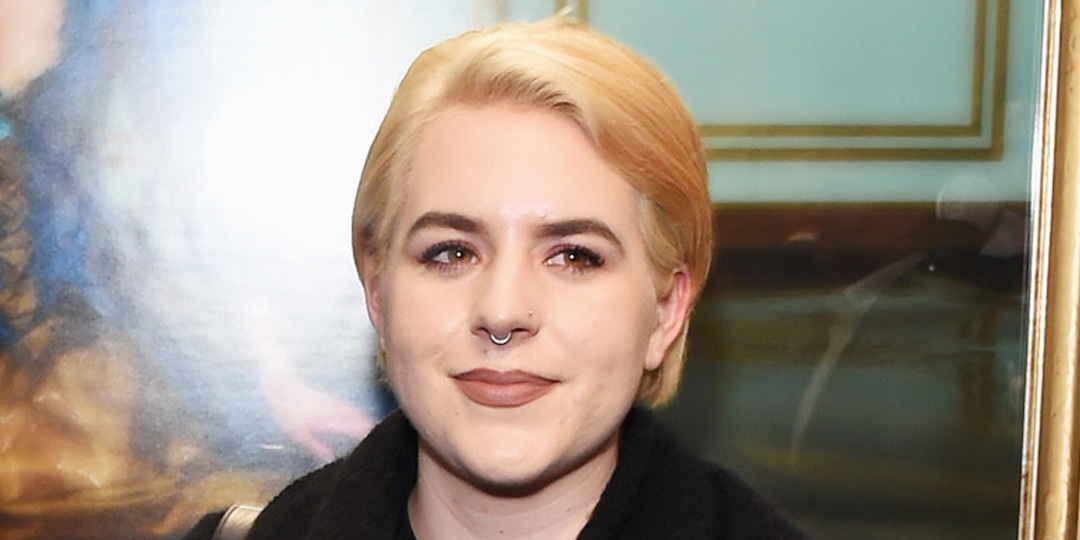 Tom and Nicole about Their Eldest Children
However, both Tom and Nicole have been excellent parents and respected their children's privacy. According to Tom Cruise each of his children "right to their own story". Moreover, according to reports, Nicole has a similar statement when she was asked about her eldest children. Nicole stated that she was very private about all of them.