Kate Hudson's Review
Kate Hudson made a movie in 2003, named How to Lose a Guy in 10 Days, that she recalls about. The actress wonders what would have happened if the movie was advanced today. She made this film along with Mathew McConaughey. Kate thinks if both the characters were together till today, then their relationship would have been miserable. Let's know about the whole incident in deep.
Brief about the Characters
In 2003, the film was having a young, ambitious woman named Andie Anderson. She was a journalist by profession and loved her work so much. McConaughey plays her counterpart as an advertising executive named Benjamin Barry.
Andie and Benjamin fall in love with each other in the movie, but nothing ahead of that is shown except them being united at the end. What if they were still together for years. Might they have got married and had kids together? Maybe this is the right time to make another movie on this story for now.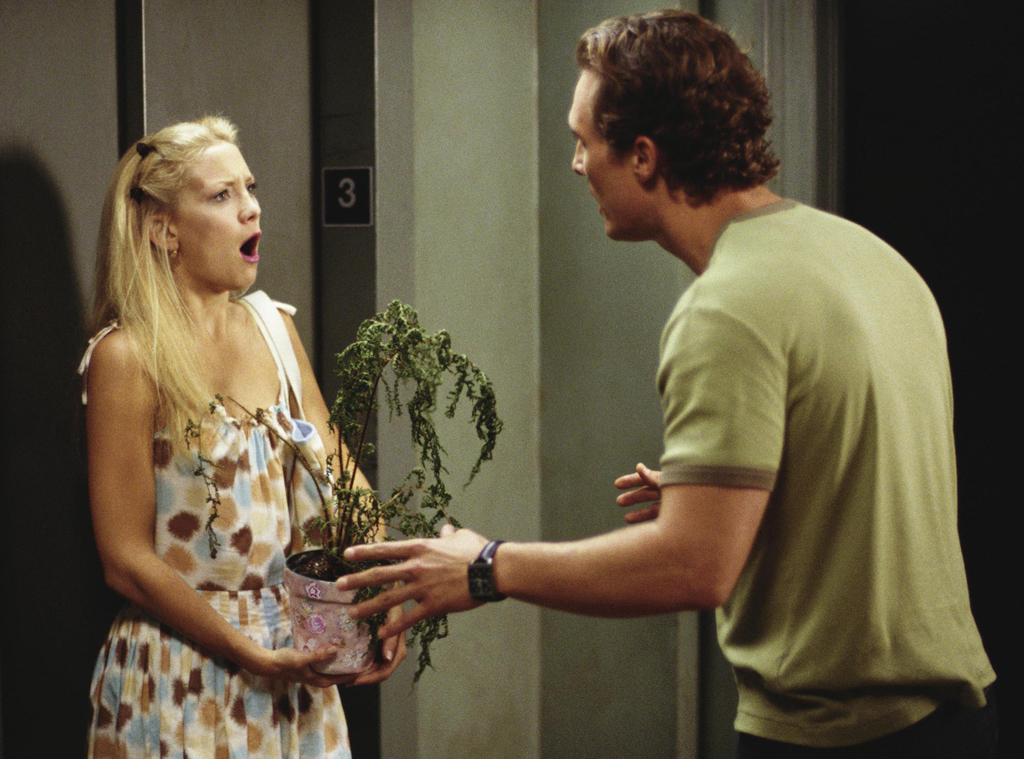 The Old Hollywood Style
Kate states that she, along with Mathew, might have been among the last actors who had experienced filming in the old Hollywood style. She has an excitement about what will happen in the future of the show. Kate also expressed how she loved working with Mathew. Mathew is also a great actor, and so is kate. Let us know if you want to see a future version of How to Lose a Guy in 10 Days.
Career Prediction
Andie was a very ambitious woman in the series. She got united with a man who supports her ambitions. On that note, we can say that, by a long time of nearly 17 years, they might have reached higher in their careers. If ever a movie is made as a sequel, then the reputation of both will play a major role and attract interest.