Since a long time fans of Johnny Depp had been patiently waiting for his return to Pirates Of The Caribbean, however, with news of Johnny Depp being dropped by Disney had been making rounds fans still kept hope. Nonetheless, there seems to be good news for fans of Depp as there are rumors of him returning to the big screen. According to sources he might be returning to an already established franchise.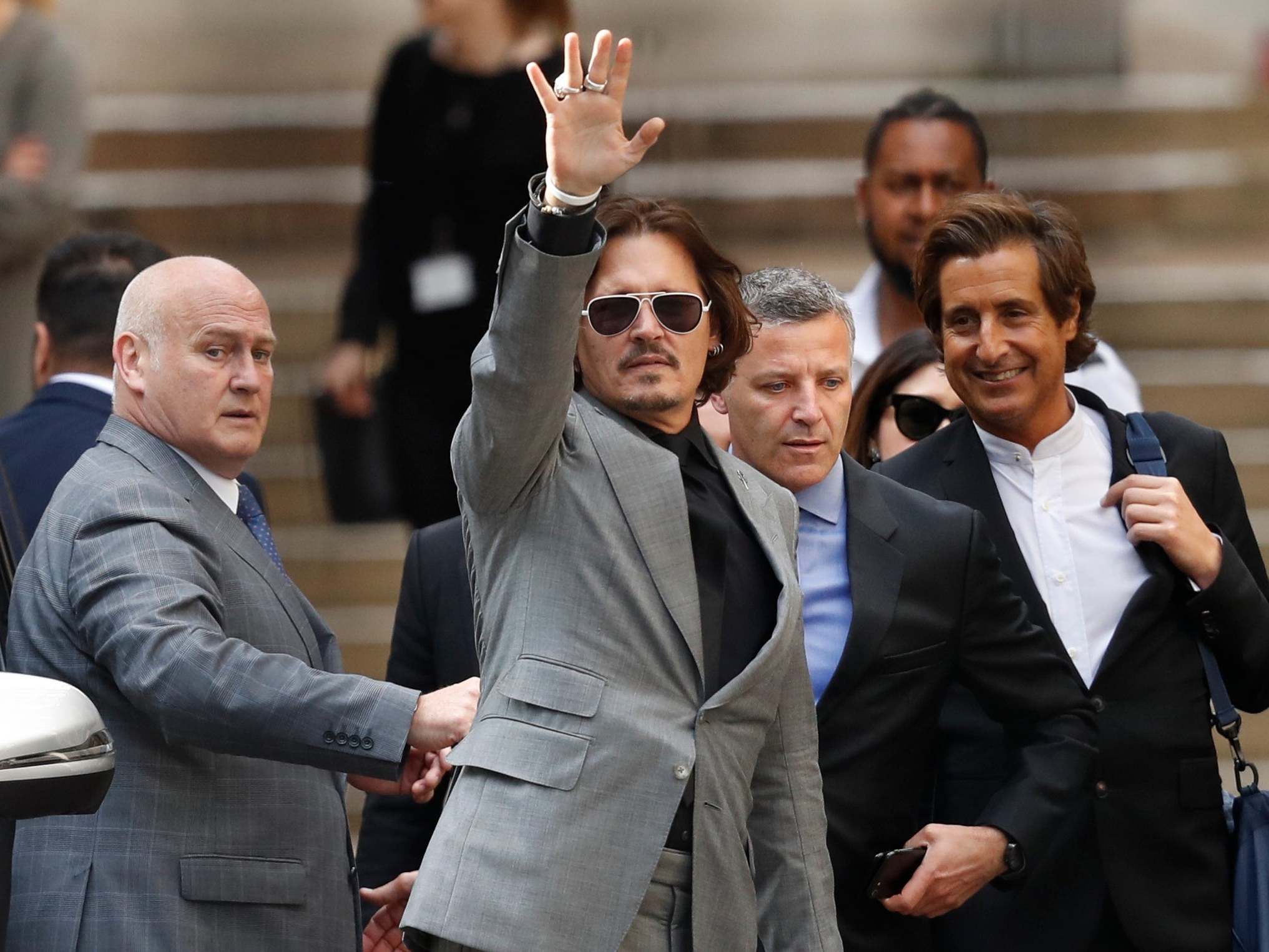 Johnny Depp Labelled Best Actor
However, with Johnny Depp's role in Pirates Of The Caribbean, he was soon labeled as the best actor in the industry. Moreover, Johnny Depp's realistic acting glued fans to the series. Nevertheless, according to recent reports, Pirates Of The Caribbean franchise will no longer have its iconic Captain Jack Sparrow on board.
Johnny Depp Dropped by Disney Reasons
Nonetheless, the franchise of Pirates Of The Caribbean had come to this conclusion based on recent trials of Johnny Depp. In recent years the controversy regarding the personal lives of Johnny Depp and Amber Heard had created quite a stir worldwide. The proceedings of the divorce trial alongside leaked recordings and clips had become quite ugly. Hence the franchise was bound to drop Johnny Depp from their board.
Johnny Depp Received New Franchise
However, it seems that luck has not yet abandoned Johnny Depp. According to recent reports Depp had just received an offer from the Sherlock Holmes franchise. Moreover, this is the same franchise headed by none than the Avengers endgame star Robert Downey Jr. Nonetheless, to clear all doubts this franchise isn't the same as the one which recently featured Henry Cavill as the detective. According to other news sources, Robert Downey Jr wants to bring Depp on the board of Sherlock Holmes 3.
Johnny Depp to Play a Major Role in Sherlock Holmes
However, by recent reports, both Downey and his wife Susan had been extremely busy with the productions of the third season of Sherlock Holmes. According to recent statements of a senior in Warner Bros, Downey wants Johnny Depp on board "come hell or high water." Nonetheless, Johnny Depp would not have accepted the role if it wasn't a major one.