Fans were ardently keeping up with Jennifer Lopez, and Alex Rodriguez as the two of them were trying to win the battle and finally buy NY Mets. However, the battle has come to an end with disappointing results. The couple will no longer be buying NY Mets as of now.
Power Couple's Attempts at Owning the Team
The power couple Jennifer Lopez and Alex Rodriguez had been in a battle with none other than billionaire Steve Cohen. Initially, Jennifer Lopez and Alex had wanted to buy the team from the Wilpon family. However, according to recent reports the couple had dropped out of the race on Friday.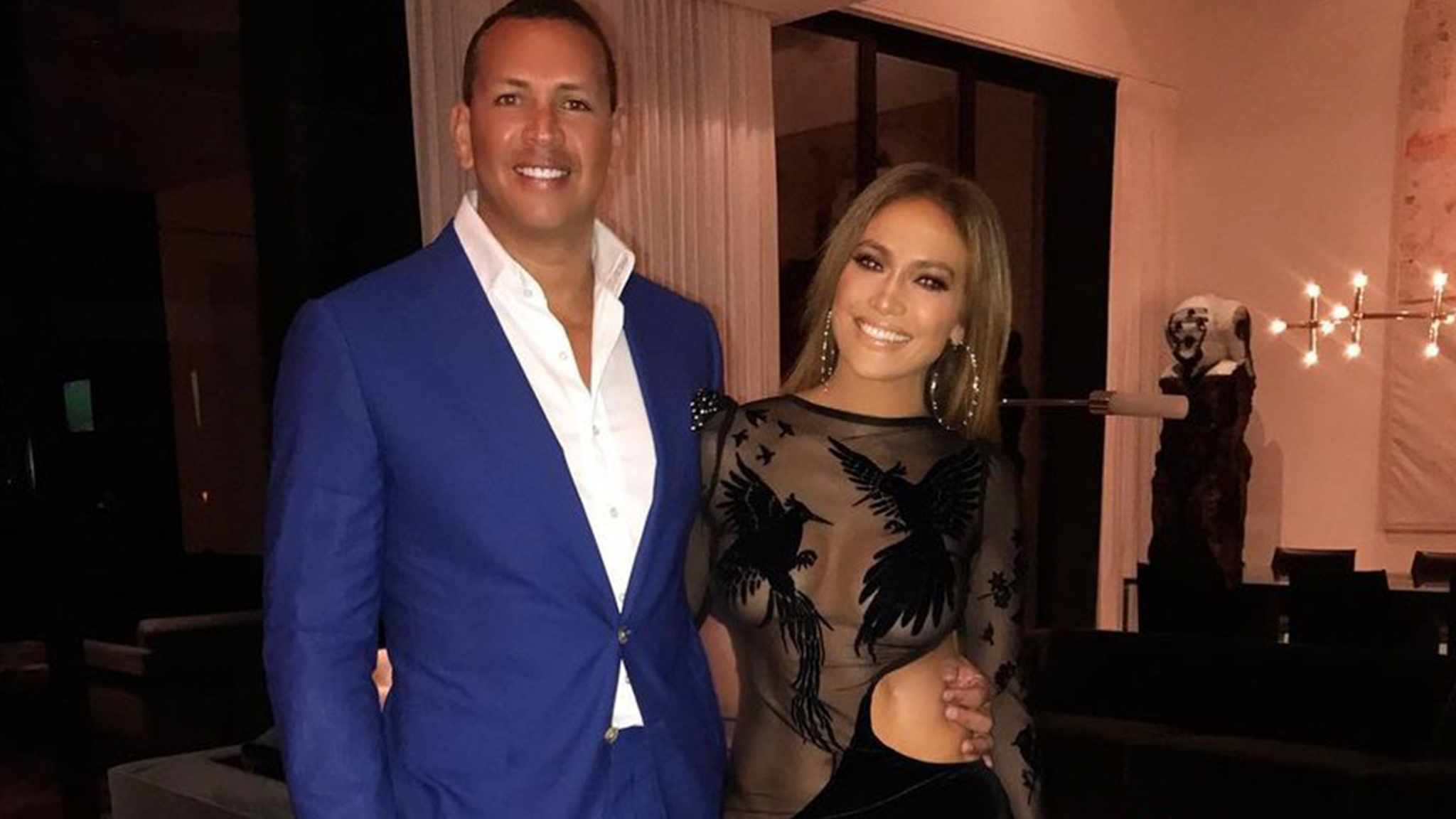 Jennifer Lopez Expressed Utter Disappointment
Nonetheless, Jennifer Lopez came forward and made statements of being extremely disappointed. Moreover, Alex Rodriguez came forward and said that over the past six months, they had worked extremely hard to make this dream come true.
Jennifer Lopez and Alex Rodriguez have dreamed of being the first minority couple to buy the baseball team. Moreover, it would also have had Jennifer Lopez to be the first woman owner of her father's very favourite Major League Baseball team.
Jennifer and Alex Created a Team
Jennifer Lopez and Alex Rodriguez had even created a team which had on board Mike Repole, the sports drink billionaire. Moreover, the power couple had NFL stars like Travis Kelce and DeMarco Murray on board. According to reports of the team the consortium by Jennifer Lopez and Alex Rodriguez has officially informed that they are no longer pursuing the accession of the team.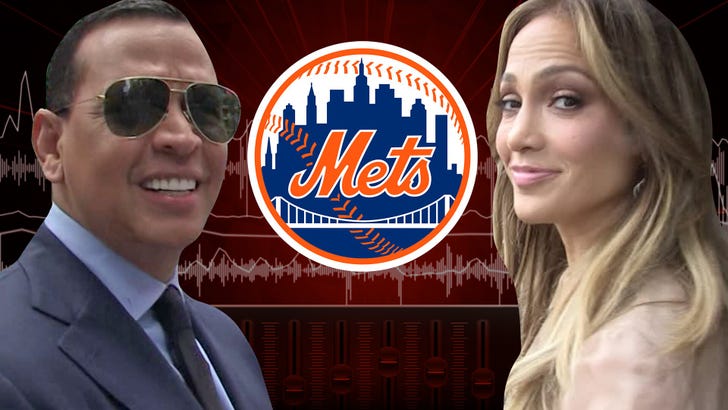 Jennifer Lopez was Excited about Being First Woman Owner
However, recently Jennifer Lopez went on a podcast and expressed how excited she had been about the acquisition. She had also mentioned that it would have been fantastic and unusual to have a woman as an MLB owner. Furthermore, the entire team of Jennifer Lopez spoke about how she wanted to provide an "exhilarating experience" for her fans. Nonetheless, Jennifer Lopez and Alex Rodriguez wished well for the Wilpon family.