Everything's Gonna Be Okay Season 2's Trailer
Sneak Peek into the Past
Season 1 of Everything's Gonna Be Okay, shows us three main characters. All three are having abnormal situations, unlike what we see in real life. The creator Thomas has tried to work with the writers to collect humor and pour it into the show. His work was a success and made people laugh with some family drama and some comedy. So, let's see what more season 2 came-up with to overwhelm the fans.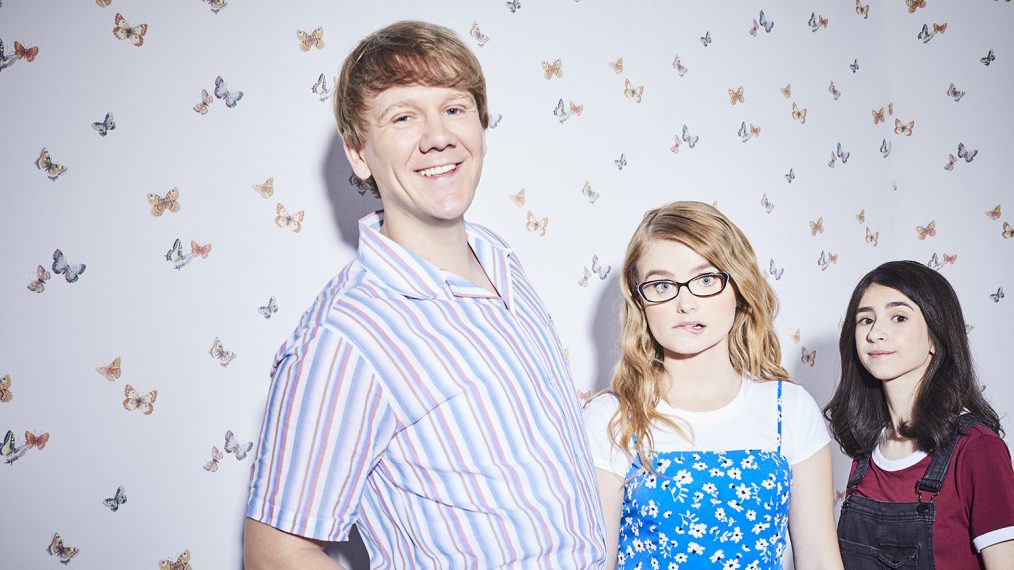 The renewal of Everything's Gonna Be Okay is all set for renewal. Thomas said about it in a confident tone about the preparations that he is making for the next season. The next season would include Thomas's story as Nicholas and the two young half-sisters named Matilda and Genevieve. The story would center around them. However, this show is planned to get launched in the streaming in 2021.
Cast and What to Expect from Everything's Gonna Be Okay Season 2
As of now, as the renewal of the series is confirmed. By looking at the cliffhangers of season 1, we can assume some core characters to return to the next season, including Thomas and the two young sisters. However, Josh Thomas will take the role of Nicholas for the upcoming season. Besides, we will see Matilda played by Kayla Cromer, Maeve Press will return as Genevieve, whereas Adam Faison can be seen as Alex (Nicholas' new boyfriend) as well.
Synopsis of Everything's Gonna Be Okay Season 2
Thomas plays the role of a gay in season one. He has two young sisters of whom one is autistic, and the other is extraordinarily angry. The story of season 1 was based on comedy-drama, and we would see the same genre in season 2 as well. Besides low ratings and other negative reviews, it was liked by many of the viewers who are eagerly waiting for another season to arrive as soon as it can.