Stranger Things S4 officially confirmed
Stranger Things have something more in their premiering pocket. In an interview Ross and Matt Duffer (known as The Duffer Brothers), creators of the series confirmed for the 4th season.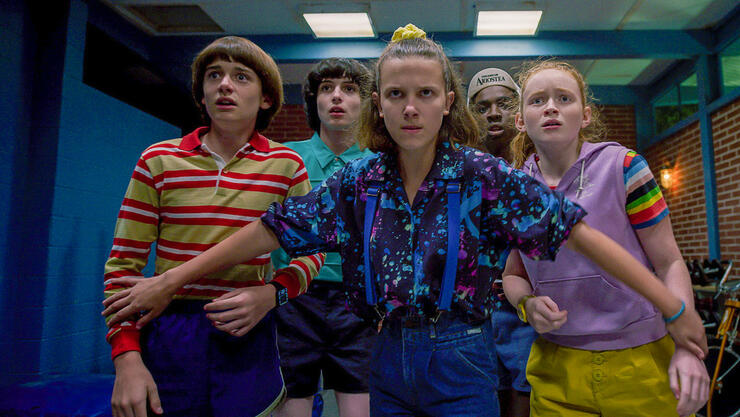 Stranger Things is premiering on Netflix, which has premiered its three seasons up to now. And now it's the celebration time for the fans as Season 4 is officially confirmed.
Heartwarming statement by the Duffer Brothers
The Duffer Brothers said: they know what should be the end of series and when should it end. They further stated: this quarantine has given them much more time to figure out and look ahead for the best things to be implemented in the series. Furthermore, they said, on start filling the gap, gave them the best strategy of how much time the whole story needed to be kept in front.
The zeal and zest in the cast members to resume the work is on the peak. But the safety of the cast and crew is the first thing to look after. So, the Duffer Brothers will dictate the scenario when the work will resume.
Impact of delaying the upcoming season
However, the production is paused from the last 5 months due to the COVID-19 pandemic. The delay will impact the story of the 4th season, the Duffer Brothers said.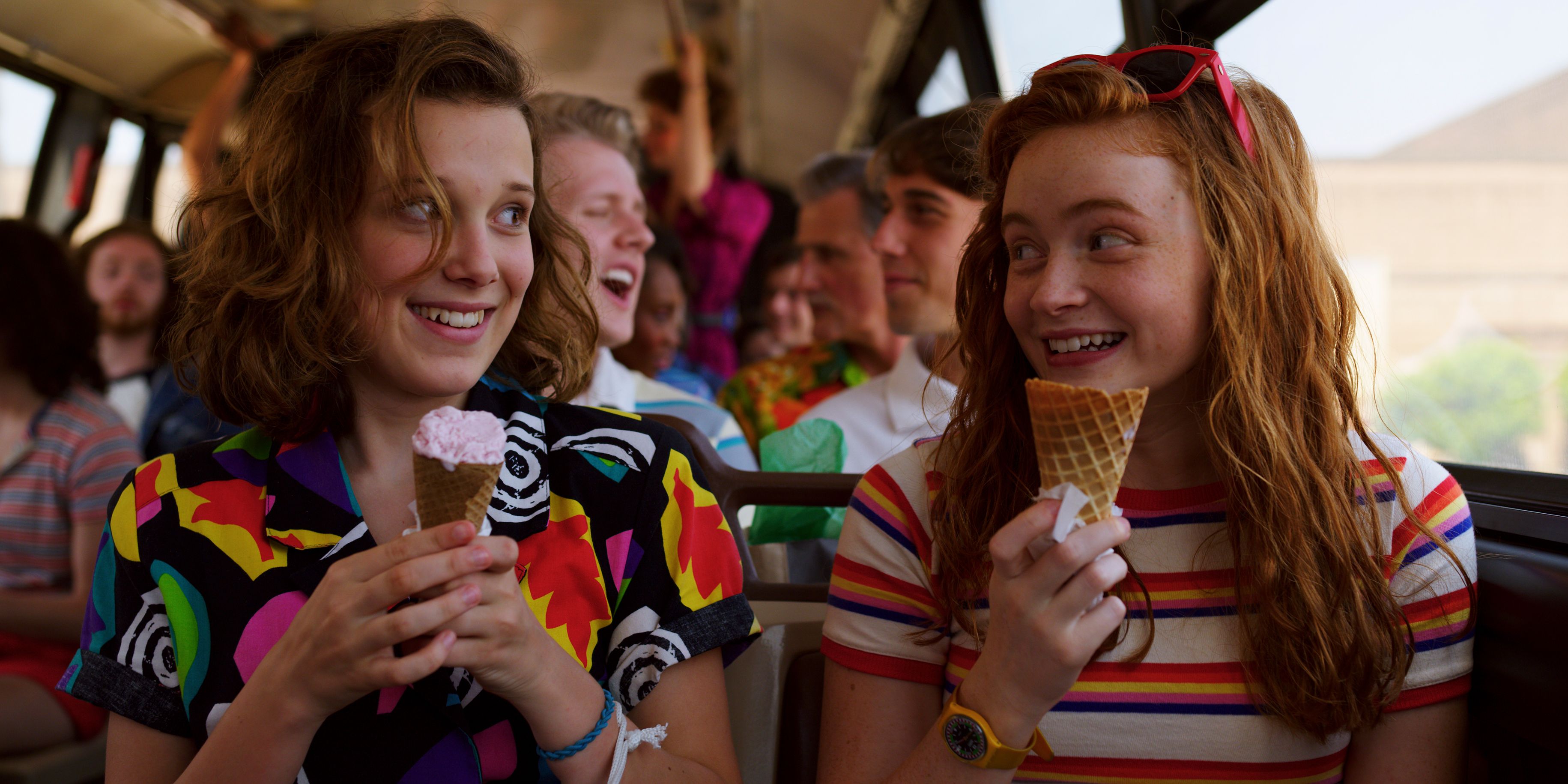 He explained that screenwriting is one of the main things will get more impact overall. Matt said that they got much more time to look after the scripts. And it's the first time when they will have the scripts in a whole piece. That will better for making adjustments.
3rd season nominated for a no. of Emmy Awards:
Apart from these all hustles, the 3rd season of Stranger Things got the nomination for collectively a no. of Emmy Awards. That sums to Outstanding Special Digital Effects, Outstanding Stunt Coordination for a Drama Series, and Outstanding Drama Series.