Well, it looks like it's raining blessings on Kj Apa and Sofia Carson. KJ Apa is known for his role in the hit-Netflix series, Riverdale. And Sofia Carson is known for her role in the musical movie Descendants. And they are on to better and bigger things in their careers with a mid-pandemic movie, Songbird.
Riverdale's KJ Apa And Descendants' Sofia Carson Bag The Lead Role In Songbird
As per the latest reports, both KJ Apa and Sofia Carson will be playing the lead role in the upcoming movie Songbird. They will be working along with a strong star cast including, Demi Moore, Paul Walter and Bradley Whitford, to name a few.
KJ and Carson will be playing Nico and Sara in the movie.
Songbird Is The First Movie To Shoot Amidst Pandemic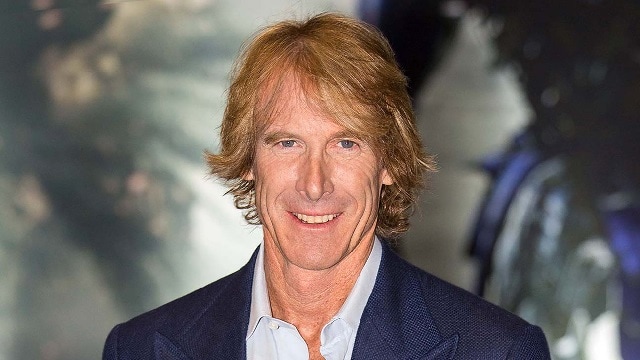 The movie, Songbird made quite a few headlines as the shoot has started in the unstable conditions of the Coronavirus pandemic. It is a romantic thriller by Adam Mason and Simon Boyes and produced by Michael Bay.
The makers in an interview revealed that it was tough to find a way to be safe and shoot. And they faced a lot of challenges to get the crew to work in a pandemic, but it all worked out.
Adam said that they made sure that everyone's safety and well being is taken care of and is their utmost priority. He further said that shooting in times like these must be remembered and documented. They are the future stories to tell.
Songbird Revolves Around The COVID-19 Theme
Reports say that the movie Songbird is a little ahead in future and shows that the lockdown has been implemented again. The governments weren't able to restrict the spread of the Coronavirus.
KJ Apa somehow has a rare immunity against the virus. He is a delivery boy who delivers things around the city, and his girlfriend Sofia is sitting in isolation. And they both can't see each other. However, KJ Apa goes through murders, laws, a matriarch family to know the love of his life.
Will he survive?