All the 90s kids remember when we all were awestruck by the magical world of Harry Potter. And the concept of mystical creatures begins to gain popularity amongst kids. We had another encounter that left our jaws dropped, Fantastic Beasts.
The Fantastic Beast series was started to have three movies within the series, and we have finally the third one coming sooner than expected!
Expect Fantastic Beast 3 In 2021
The first of the Fantastic Beasts series was released in 2016. The second one was out in 2018 and both were a huge success. So with that schedule, it was expected that Fantastic Beast 3 would be out this year. But because of the pandemic, the production was halted.
As per the latest reports, the shoot will resume this month. And if everything goes as per schedule, we will have the film on our screens as per the decided date, November 12, 2021.
Is The Cast Same For Fantastic Beast 3? Who All Are Coming Back?
As per the latest information, we know that the antagonist of the movie Grindelwald by Johnny Depp and protagonist Eddie Redmayne by Newt Scamander will be back for part three.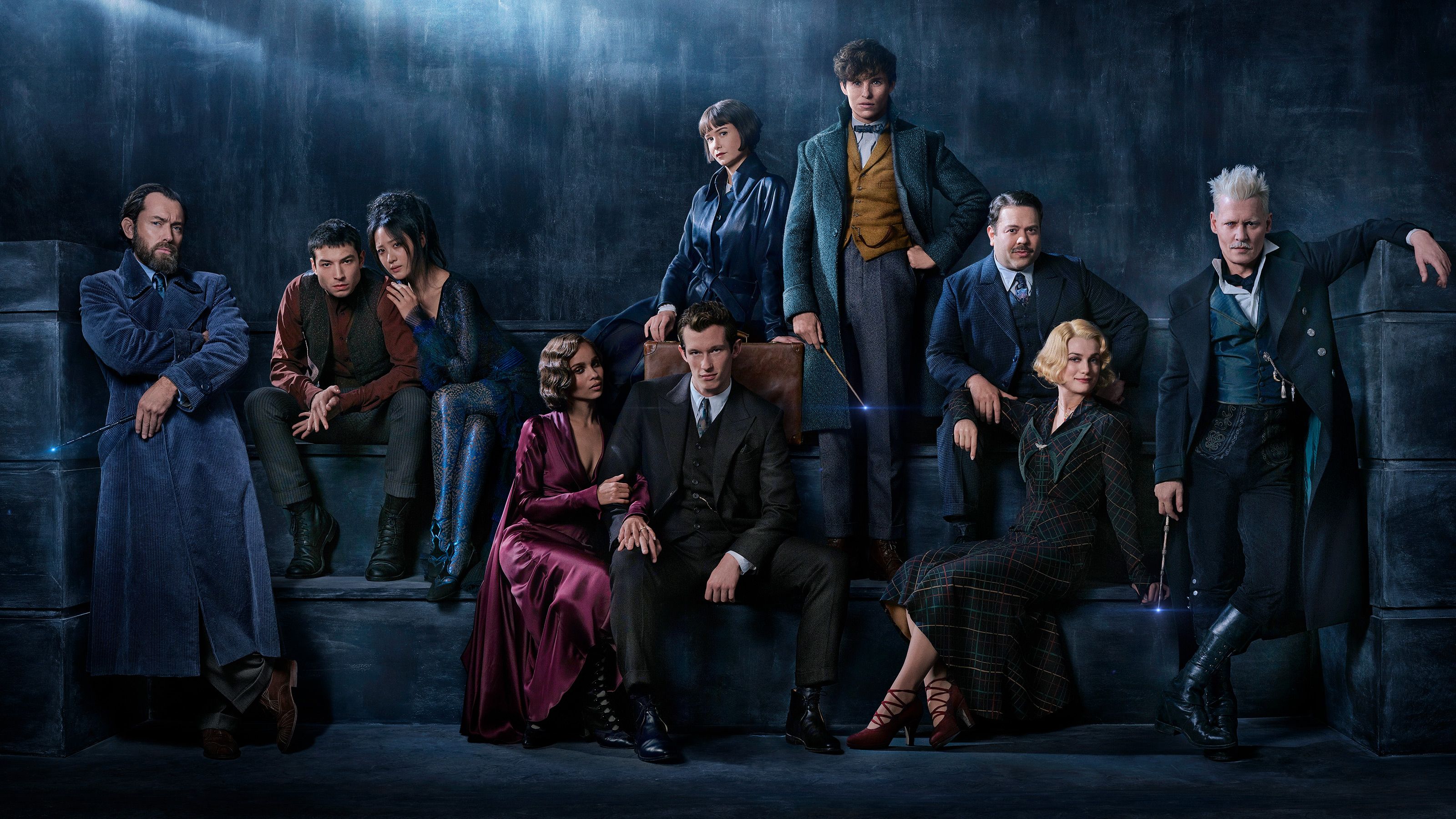 They will be coming along with the rest including Katherine Waterstone (Tina), Era Miller (Credence), Jude Law (Dumbledore), and many more. We may also see more of Jessica Williams as well.
What Are We Up For In Fantastic Beast 3?
So, the story is very much unknown. For now, the official trailer has not been released. So we don't know what exactly to expect. But maybe in the upcoming movie, Grindelwald will figure out something to break the blood pact. And Fantastic Beast movies are obviously incomplete without some epic wizard fights!
Fans also have been speculating if there is going to more Fantastic Beasts movies, but there has been no official news so far.