We all have seen kids or pet dogs crashing live interviews, especially amidst the pandemic when most of us are working from home. But Hollywood stars crashing reunions is not something we see every day. Well, it happened very recently when the cast of X-Men trilogy was having their reunion!
X-Men Trilogy Celebrated 20 Years Of The First Release, Digitally
It's been 20 years since the first X-Men movie was released. And the O.G cast decided to have a reunion. It was a celebration for a cause. They all took part in the initiative to thank the healthcare workers, started by the Global Citizen's Global Goal: United For Our Future.
Hugh Jackman started the conversation during the reunion. He seemed pleasantly surprised about the 20 years that have passed by since the first-ever release of X-Men movie back in 2000. Little did he know that he was in for a little surprise.
Ryan Reynolds Crashed X-Men Trilogy Reunion Along With Others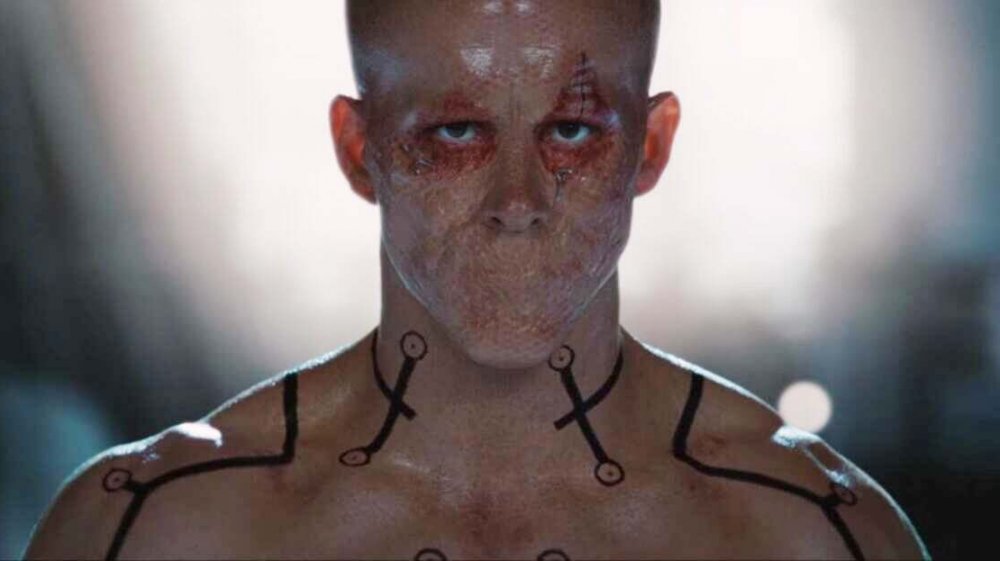 As soon as the cast started going down the memory lane, they were interrupted. Ryan Reynolds had crashed their reunion. Even though he was a huge part of the series, but he did play a role.
Seeing Ryan pop in out of nowhere, Hughman told him that they just remembered their days at the X-Men shoots. To which, Ryan said everyone that he had invited some other friends to join the reunion as well.
While everyone was looking forward to knowing who all are joining, Sophie Turner and James McAvoy joined in too. And Sophie Turner jokingly said that she thought it was the reunion for series 'Game of Thrones".
However, both Turner and McAvoy soon left the chat and left Ryan with Hughman who was all already surprised to so much crashing!!
Liev Schreiber later joined the X-Men, and he was the most excited of all.