Gossip Girls series, which is available on Netflix, ended back in 2012. But the essence is still very much alive. Fans have been waiting for a spin-off and reunion. We don't know about that, but Penn Badgley does have a lot to take everyone through a memory lane.
We all know and remember the time when Blake Lively and Penn were the talks of the town. And we all loved them so much. Even though both of them have moved on now, but there are still people who wanted the two to work out.
Penn Badgley And Chace Crawford Recalled Gossip Girl Days
Recently, a new video was uploaded on Youtube titled, "Actors on Actors" and Chace Crawford and Penn Badgley came together to talk about their life as actors. And it is no surprise that the series Gossip Girls played a huge role in their careers.
Crawford played the role of Nate, and Badgley played Dan, and they both dated Blake Lively (Serena) in the series. So it was only natural that Lively was mentioned a little too many times while going down the memory lane.
Both Badgley and Crawford got together via video call to shoot the edition. And as they got to talking, they both narrated two funny incidents from their Gossip Girls filming days.
Chace Reminded Penn Of His First iPhone
Crawford narrated the first Lively incident. He recalled the time when Penn got the first iPhone back in 2007 and brought it to Halloween party. He said before iPhones, they were all stuck with camera phones and all the others, and there weren't even social media at that time.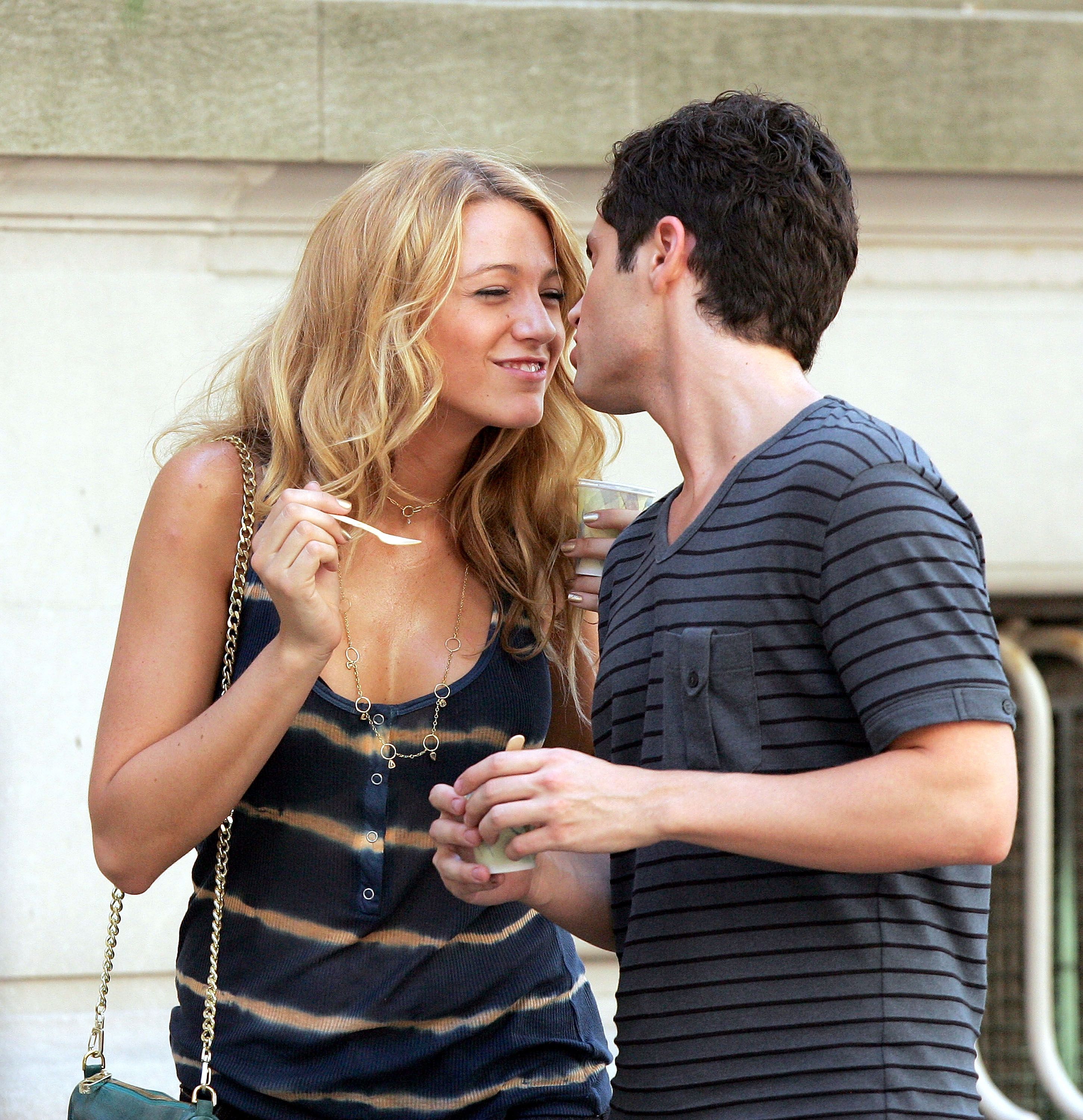 Penn then added that the first iPhone he ever got was bought by Lively. She gifted him that and didn't want it all. It was too much to understand, and there were too many apps.
Penn Invented The Name Of Famous Palace Sandwich "Gossip Grill"
During the video chat, Penn revealed that during one of the filming days, he and Lively went to the Palace to grab a bite. And he saw the menu which had an item named "Gossip Girl Grilled Cheese Sandwich." He then suggested the manager change the name to "Gossip Grill." And the manager immediately did!
Well, it looks like the star cast for Gossip Girls had fun both on-screen and off-screen.