It was reported back in 2019 when pop star Miley Cyrus and blogger Kaitlynn Carter started dating publicly. However, the two took a wrecking ball to their romance just after a month of dating. However, Carter recently talked about her relationship with Cyrus in the latest released podcast, "The Viall Files," on Monday.
The fact that they wanted to keep it private but caught the eyes of the paparazzi made her realize a lot of things that she shared through the podcast.
The Podcast
In the recently released podcast. Carter revealed her idea of the relationship with Cyrus, which she wanted to keep "private" because breakups out in the open "affected her" a lot. However, positively taking the negativity, she revealed that the breakup and the public affair made her a strong woman and "taught" her a lot of things.
She even said that it was the last "public" relationship and fall that she was getting engaged in. And that she would never look forward to making her relationship a public affair ever again.
Gaining and learning a lot from the public affair, she said that she was going to take her next relationship very slowly and steadily and wants to make sure "everything is in place."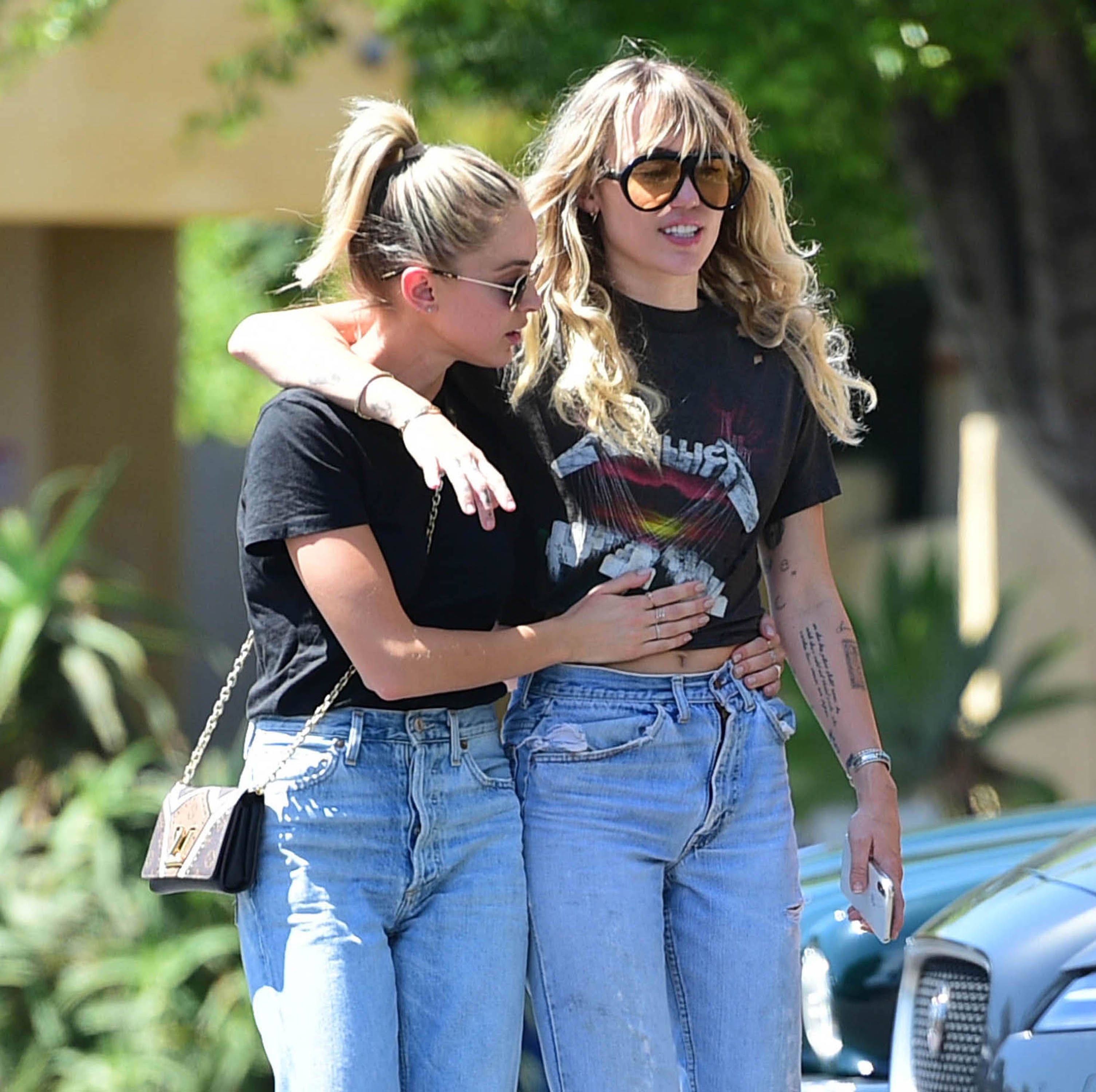 She even revealed that she's seeing someone right now but isn't in an official relationship.
Moreover, she added that she doesn't want a "label" on her sexuality, either. And can involve herself in a relationship with a person she's interested in.
The Relationship
Cyrus and Carter dated briefly for around a month. However, they caught the eyes of paparazzi quite soon. They were spotted vacationing in Italy and together even in many of the fashion weeks.
Reportedly, Miley got involved with Kaitlynn soon after her divorce with Liam Hemsworth and also after Carter's separation from Brody Jenner.
However, reports have it that the lovebirds separated due to compatibility issues, and Cyrus's more focus on her career.