When we say "body shaming", it's heartbreaking how it can make people cry and bring out some terrible phases. Issues with body image and other people bullying have been in society for a long time. In the past few years, people and celebrities have been talking about it publicly. And recently, Olympic Gold Medalist Shawn Johnson opened up about her story about shaming and drug abuse.
Shawn Johnson Talked About Her Days Before 2008 Olympics
On Saturday, Shawn uploaded a video on Youtube, titled "body image issues: 110lbs to pregnant". It's a 24-minute long video where she narrates her story with body images and body shamming.
She revealed that she was fine and was able to perform in the 2012 Olympic. But she knew that nothing in her life felt healthy. She said that she would often sort to drugs to fight her body image issues. Shawn started the video by talking about the 2008 Olympics. She said that she strictly monitored her diet and won four medals, including a gold. Her diet was only 700 calories a day, and at times, she couldn't make it to the end of her practice as she had zero energy. She even skipped her periods.
Shawn Johnson Resorted To Weight Loss Pills And Adderall To Lose Weight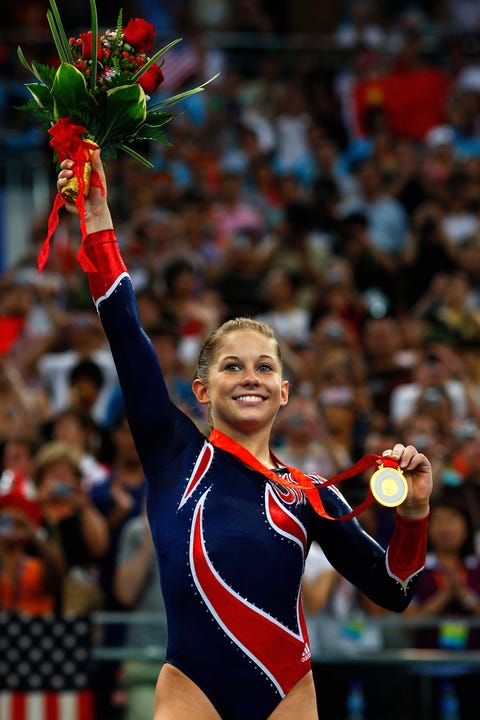 During the video, Shawn opened up about her drug overdosing. After the Olympics, she participated in the show Dancing With The Stars and won it too. However, as she wasn't training, she gained weight. Shawn said that gaining weight was the worst thing that could ever happen to her. To reduce weight, she tried everything she could. Shawn confessed in the video that she started to take weight loss pills and drugs like Adderall to help her through. She said all she wanted was to look like the way she did when everyone praised her for her success. She thought if she were back in her shape, she would be enough and appreciated.
Seeing A Therapist Changed Shawn Johnson's Life
Shawn was not only struggling to lose weight and to be accepted. But also to know what to do after the Olympics. She said that three after the Olympics, she was injured and realised the Olympics was the only thing that could make her happy. Shawn decided to go back to gymnastics. But eventually, she had a relapse and left all of it. The heavy doses of Adderall entirely consumed her. After some time, she started seeing a therapist, and it began to look better.
Shawn Johnson Is Finally In A Happy Place In Her Life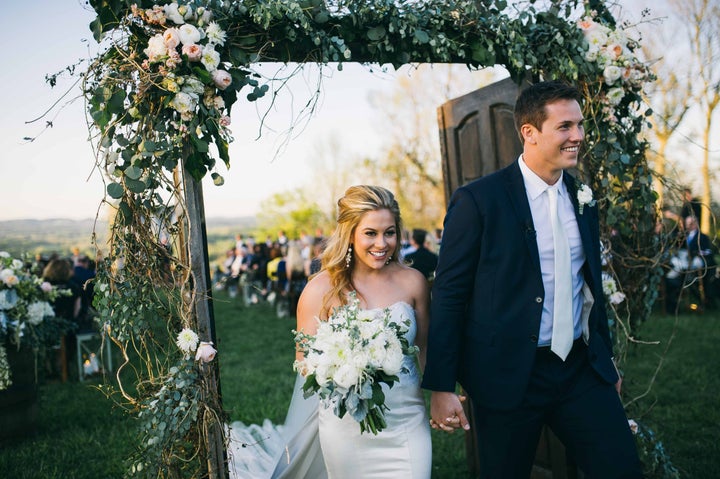 Even though Shawn thought that gaining weight was the worst, she didn't know what life had for her in future. She got married to Andrew East in 2016. She said that it was a pleasing time of her life.
Shawn recalled an incident in 2013. She suffered a miscarriage and thought that all the choices and the drug overdose would make it impossible for her to have a child again. Luckily, the doctors told her that she could be pregnant back. And Shawn had her first child with Andrew in 2019. She named him, Drew.
After years of struggle, she finally has it all. She said that after Drew was born, she was afraid that she might have a relapse. But it all worked out just fine. Shawn says that she is happy and confident.
She has learnt her lessons and doesn't wish anyone else to ever go through that. She even believes that she will be a strong mother to her son, Drew, because of her past experiences.