A few months back, news broke out that Justin Timberlake went on a night out with his co-star Alisha Wainwright. And both of them were holding hands. There wasn't a response from Timberlake's wife, Jessica Biel. The incident did make their fans wonder, what was going to happen next? However, Jessica never really responded to any of the tabloids, nor was there any official source of anything happening between them, until a tabloid reported otherwise.
Justin Timberlake Was Allegedly Unfaithful To Jessica Biel Since The Beginning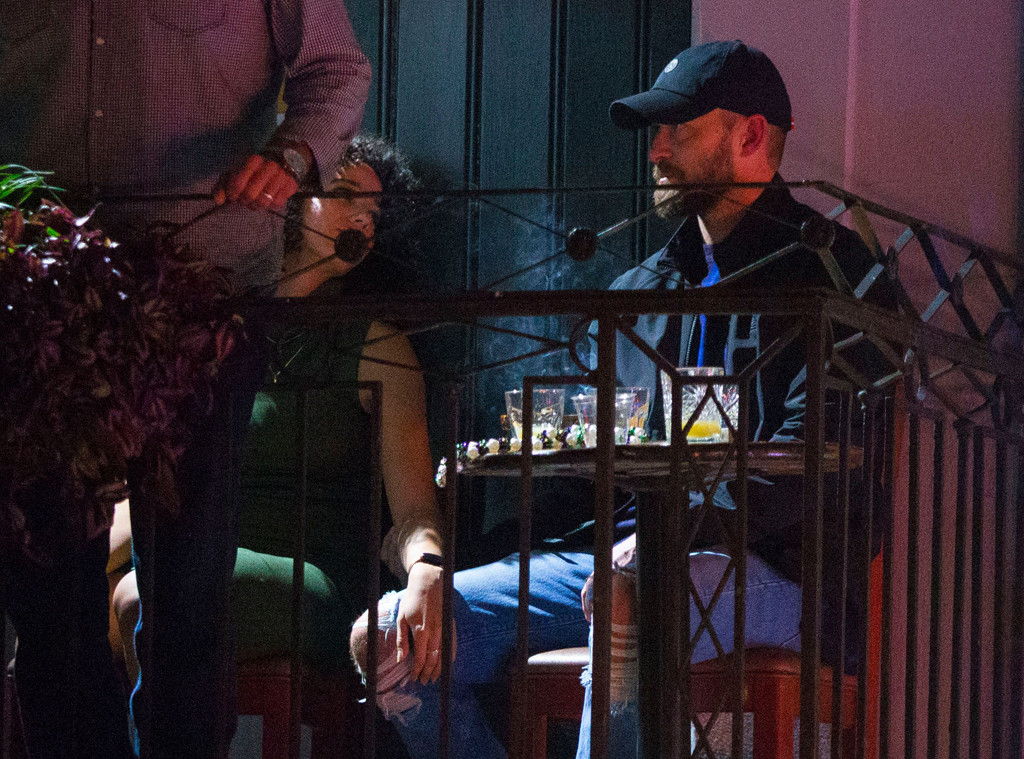 Justin Timberlake and Jessica Biel got married back in 2012. And the tabloid reported that they had had issues with their marriage since the beginning. A supposed source close to the couple revealed that Jessica was done with Timberlake's inappropriate flirting with his co-stars. And he was allegedly cheating on her. And after the pictures from the night-out were all over the internet, Jessica couldn't take it anymore.
Jessica Biel Allegedly Wanted To Hurt Justin Timberlake With More Than Just A Divorce
The source reported that Jessica was already walking on eggshells around her marriage. And the night-out was the last nail. She didn't want to forgive Justin for his infidelity, and she had to make a choice.
The source further added that Justin did try to make amends and apologize for his behavior. But Jessica had already made her decision. She decided not only to leave him without marriage but also without money!
The source said that Jessica wanted to hurt him hard. She allegedly decided to take $250 million worth divorce and leave Justin penniless!
Justin Timberlake And Jessica Biel Ending Their Marriage For $250 Million?
Well, so far, the story has come out to be pretty false. It could be true that Jessica wasn't pleased about the night out of the incident with Alisha Wainwright. And after that nice came out, a lot of tabloids questioned their marriage and made all sorts of assumptions. But none of it was true. So it is possible that Jessica accepted the husband's apology and decided to move on.
Till there is a confirmation from an official source that they are getting a divorce, this story stands false.