Designer Virgil Abloh's time isn't going lucky for him; it seems. Social media is not letting him calm and breathe a sigh. However, this time it's a lot more backlash than sudden trolls, and this time it's serious because it is associated with sentiments.
The designer ran into trouble after releasing the cover art for Pop Smile's music album, and it's quite a serious thing now!
The Death Of A Star
February turned into a black month for fans when their favourite 20-year old rapper, Pop Smoke was murdered in s brutal home invasion. The pop star was a rising star and a trending celebrity rapper amongst the music labels. 50 Cent had already signed him for his debut album when the tragedy struck in.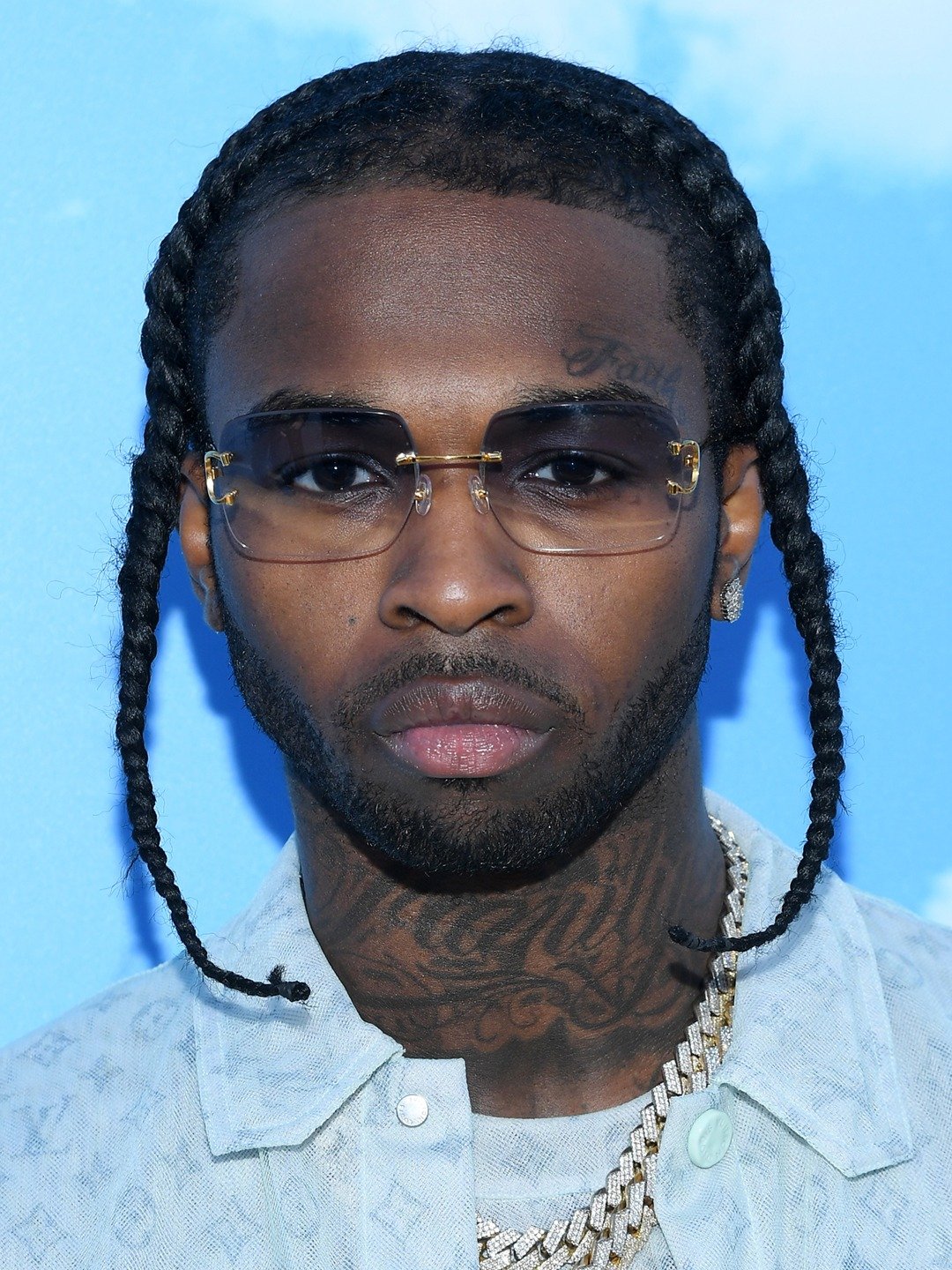 However, 50 Cent enrolled Roddy Ricch into the project to complete the album, much to the desires of Pop Smile's fans.
Abloh Tapped!
Reportedly, celebrity designer and creative head, Virgil Abloh was roped in to design the cover for the album. It has been heard too that Pop Smoke himself wanted him on board.
Abloh is a popular name in the industry, having associated with Kanye West and a lot of rappers. He has even partnered with Louis Vuitton and is an emerging creative star!
However, he's being trolled a lot lately. Right from his alleged $50 donation to protests to this cover art, it's not a peaceful time for him now.
When the designer dropped in the cover art for the whole world to see, Pop Smoke's fans disapproved of the art and called it a failure, trash, and even disrespectful. Memes were also shared amongst handles.
pop smoke virgil's cover of
pop smoke pic.twitter.com/0ULaPGW5ia

— ♱ (@CRY1NGWOLF) June 30, 2020
There has been a mixed response, and people are joking and getting offensive.  Three online petitions have been signed-in too regarding the issue.
50 Cent's Response Awaited
After this vent and disapproval, some of the fans are keeping on hopes for 50 Cent to change the cover since he has done it once before during the Power theme song. Others have vowed not to see and a lot of buzz going around!