Brad Pitt and Angelina Jolie are undoubtedly the most talked celebrity couple in media. The amazing part is that even after their break up the news upon them got no less compared to when they were together. Recently more buzz was flooding in as Brad Pitt was spotted at Angelina Jolie's house.
Their amazing story of love :
It all started while they were shooting for their film Mr and Mrs Smith. They were so much involved in the roles that even offset they used to get that chemistry factor and attraction between each other.
Then Brad Pitt and Jennifer Aniston mutually gave each other a divorce. Now the love chapter between Brad Pitt and Angelina Jolie has started. They got married and had children together.
Angelina Jolie has even given some invaluable gifts to Brad Pitt. Some of them were like a diamond pendant, helicopter and even a lavish island having two big heavenly mansions in it. In this, they have shared quite a lot of love life. But it did not take much time for them to split up.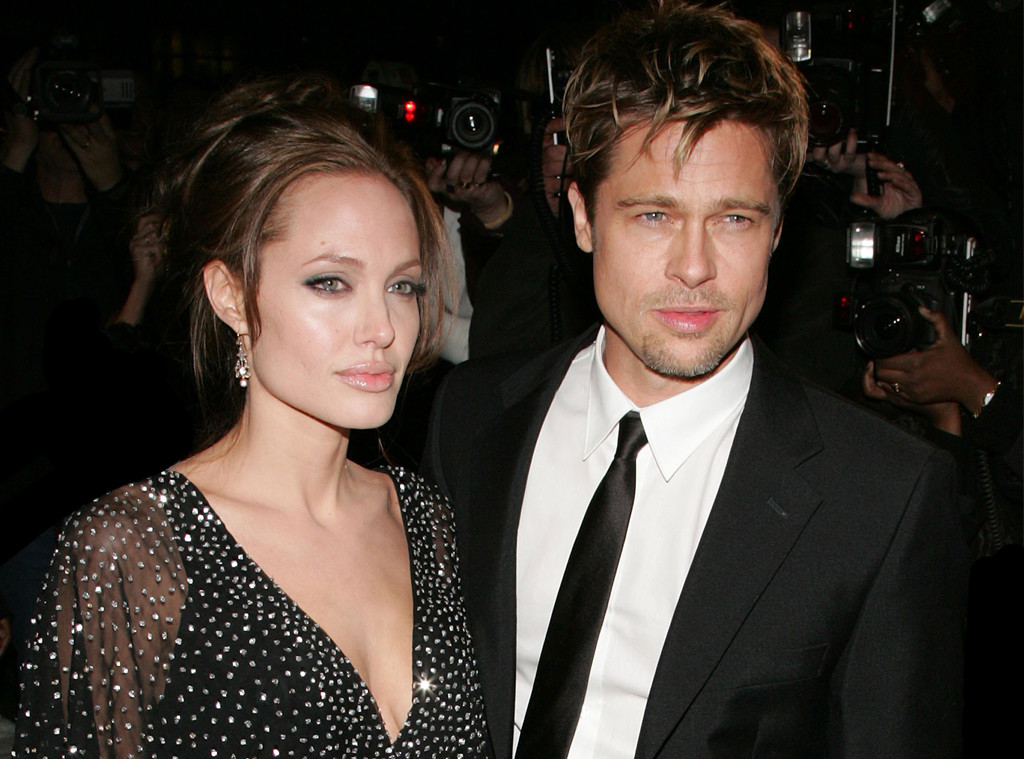 A second chance of love :
Though they were split up, both Brad Pitt and Angelina Jolie are co-parenting pretty well. This quarantine many are speculating that they might soon be together like before after lockdown.
What brought in more hope for the fans to believe these statements that recently Brad Pitt was spotted at Angelina Jolie's house. He has even spent two hours at her mansion, looking after their baby. And was dressed pretty casually and looked as dashing as ever. He drove down later in his beast sports bike.
After watching their meetings and get together, there are many chances for the stars to be a couple once again. So it is going to be pleased news in future for the fans.