This Wednesday is going to hype us all a lot! We are going to bid bye to June and welcome July with all the love. However, you need to set reminders so sit with your cells in hand and watch out for all the shows that's gonna bid a bye to Netflix and also- the ones Netflix is welcoming to entertain us!
Bratz
Netflix isn't being a brat! It knows all the shades of pink and sass when it decides to bring in movies to steal our hearts!
The 2007 musical superhit is all set to stream on Netflix from 29th, and thus, hurry up!
Kingdom
Well, who remembers the name and all the kings that starred in it?  Frank Grillo and Nick Jonas. The American sitcom centered around a retired MMA fighter living his new life as a gym trainer (and owner) with his sweet little family.
The show, unfortunately, went unnoticed when it first aired in 2014. However, it soon grabbed the eyeballs, and Netflix has signed the contract to bring all the three seasons on the app. July 1st is Save The Date!
Disclaimer: Well, this is not the South-Korean Kingdom you are searching for!
Warrior Nun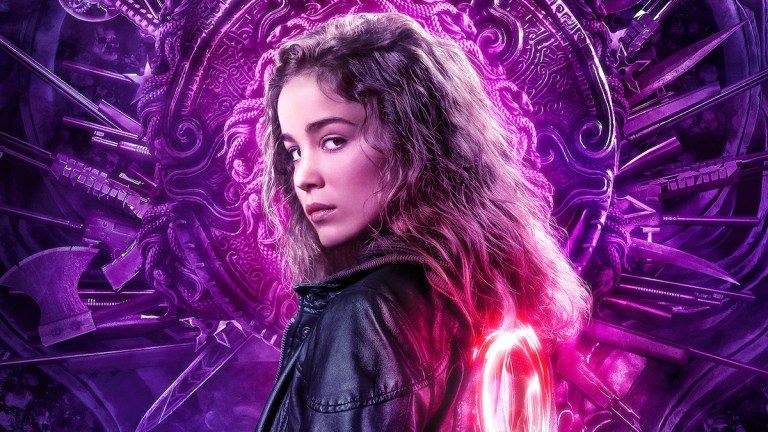 Even though the departing shows are a lot to make us teary-eyed, we wonder who would want to miss out on a secret sect of nuns? Well, Netflix sure knows how to set the mood, no? Streaming from July 2nd is one of the most anticipated shows, Warrior Nun: Season One.
A Bridge Too Far
One of our top picks to bridge the generation gap between your grandparents and you. Call in your grandpas and grandmums and sit to watch the movie on July 1st with buckets of popcorns and shudders.
July 1st has a long list, it seems. Right from this war-time classic to Abby Hatcher (Season 1), Anne Frank – Parallel Stories (2019), A Touch of Green (Season 1), Airplane! (1980), Ali (2001), Batman: Mask of the Phantasm (1993), Chico Bon Bon: Monkey with a Tool Belt (Season Two), Clash of the Titans (1981) to Cleo & Cuquin (Season 1)- Netflix has a lot to entertain you!
The Outs To Hurt
Chasing Amy, Cloverfield,  Ferris Bueller's Day Off, Inception, The Matrix, and Minority Report are all leaving the service, all eleven seasons of Cheers and also The Curious Case of Benjamin Button- We sure these departures gonna hurt more!
But then, Netflix has its box of surprises, and since it's our favorite Santa, we do expect more from it, don't we?