Sofia Richie and Scott Disick were sweethearts for three complete years. But recently the former couple split. Well, them breaking up was more of a mature decision. It was nothing ugly. But fans of the couple have been dismayed after the couple broke up. Nobody is sure as to what led the couple to go their ways. Let us take a peek into their relationship.
Sofia And Scott's Initial Dating Days!
Sofia Richie and Scott Disick met back in 2017. Soon after they met, they found a spark between them. Even though Sophia and Scott sport a 15 year age gap, this didn't let them down and was never a hurdle.
Sofia was all about Scott. Her social media was testimony to the fact that she admired Scott a lot, and even Scott was having the time if his life with Sofia. They would go on holidays and were also spotted together many a time in public—Sofia when she found her relationship with Scott something unusual and non-toxic.
What Turned Sofia And Scott's Relationship Toxic?
It was Scott's addiction issues and him being spotted with other women that started the string of tensions between the two. Then Scott's parents died, and that came as a blow to him. He was not ready to lose them both so early in his life.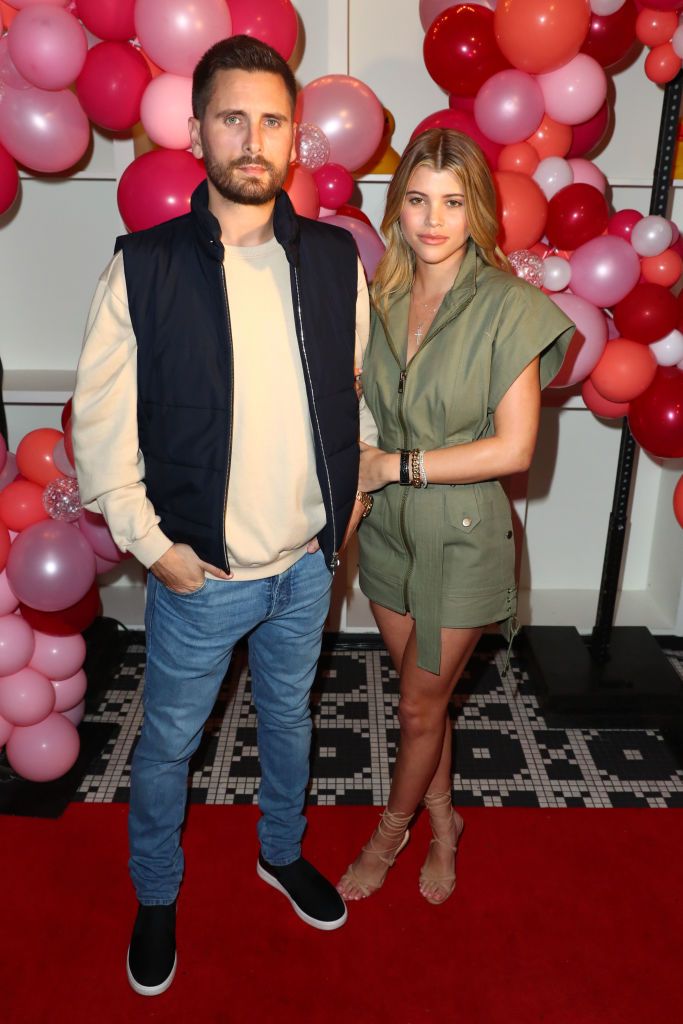 That led him to seek comfort in a rehabilitation centre. Scott even spent his birthday there. Sofia was getting inept at handling him. So, she decided to part ways. Both of them agreed on this.
Sofia Richie is currently doing well in her life. She is enjoying with her friends. As for Scott, he is spending time with the mother of jus three children Kourtney Kardashian and his children as well. Both of them are content in their own lives.