Russell Crowe has a new movie inline it looks like the actor is a bit insecure about it. The legendary actor is kind of not comfortable with his mother watching his new psychological thriller, Unhinged. Well, we can't blame him, it is pretty normal for a son to feel awry at playing a deranged psychotic character.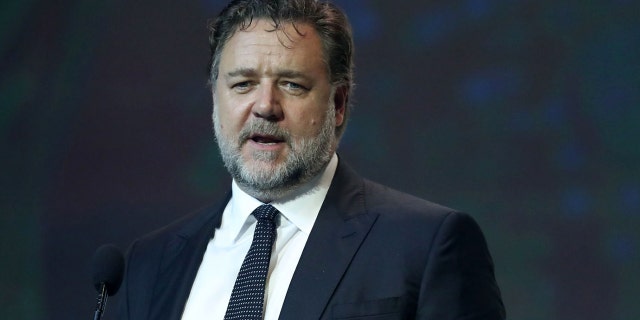 "She Is Not Allowed to Watch The Film"
Russell, in an interview, said that he had barred his mother from watching his upcoming movie, Unhinged. Russell Crowe is known for playing wonderful family roles starting from A Good Year, Robin Hood to Les Miserables. So, his mother getting shocked at seeing him deranged and all chaotic will be a shock.
Thus, Russell has very well barred his mother from watching this upcoming flick. He then added by saying that there have been very few movies in his entire career that has made him feel uncomfortable. But Unhinged is one of them. Russells Crowe is currently isolating with his mother and father in Australia.
What Is Unhinged About?
Unhinged come under the thriller genre. In addition to being a thriller, an addon to this film is that it is a psychotic thriller. The film revolves around a tale of a large road case. This, unfortunately, turns into a nightmare for a woman and her son. This happens as an unstable driver ends up following them everywhere they go.
Well, the movie does have that eerie feel to it. We do comply with Russell Crowe for barring his mother from watching it given her age. The film explores the deranged driver and his rage. The driver ends up fixating his range at a woman and her son. Things start going all crazy from then on for the mother and son duo. Unhinged is going to be a nerve-wracking watch indeed.