Social Media is a great way for celebrities to stay in touch with their fans and interact with them. But it does hurt when they suddenly disappear without explanations. And Kanye has been known to do the same. He has a fan following of 29.2 million on Twitter, and he finally made a comeback!
Rapper Kanye West Back On Twitter After Three Months Wait 
The Hollywood rapper and Billionaire Kanye West went for a complete social media detox in March. He disappeared from social Media for three months, and we had no idea what went wrong.
But then, this isn't the first time he has done that. He has been known for deactivating his social media accounts for no reason at all. He has left his fans wondering and concerned about his well being.
Some reports back in 2018 said that West was diagnosed with Bipolar Disorder. And he takes medication for the same. But when he is not, he rants on his social media. And this has made him the subject of many controversies and memes. And over the years, Kanye has opened up about his mental health and is making efforts to curb the stigma.
Well, as long as Kanye West is healthy and fit mentally and physically, nothing else matters.
Kanye West Joins The Black Lives Matter Movement 
Apart from being in the list of highest-paid celebrities, he is also a very generous and aware citizen of the United States. Black Lives Matter Movement that started after the death of an unarmed Black man, George Floyd forced celebrities to talk about "systematic racism". Many celebrities joined the movement, both online and offline. And Kanye showed his unconditional support too.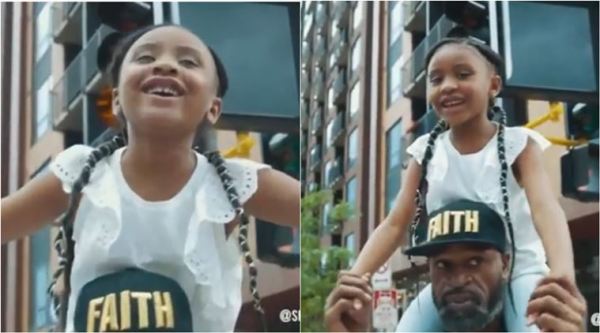 He donated $2 million to the organizations helping the Black communities. He also promised to cover all the legal costs of the families fighting for justice for their loved ones. And he also started a college fund for Floyd's daughter Gianna.