Jada Pinkett Smith and Will Smith have been going strong for a long time, and the couple is blessed with two wonderful children. Their elder son Jaden Smith, 21 and younger daughter Willow Smith, 19 are both talented and wonderful individuals. But back when Willow was 11 that she was sexualized on social media. Jada and her son Jaden are now speaking up on this matter without any filters.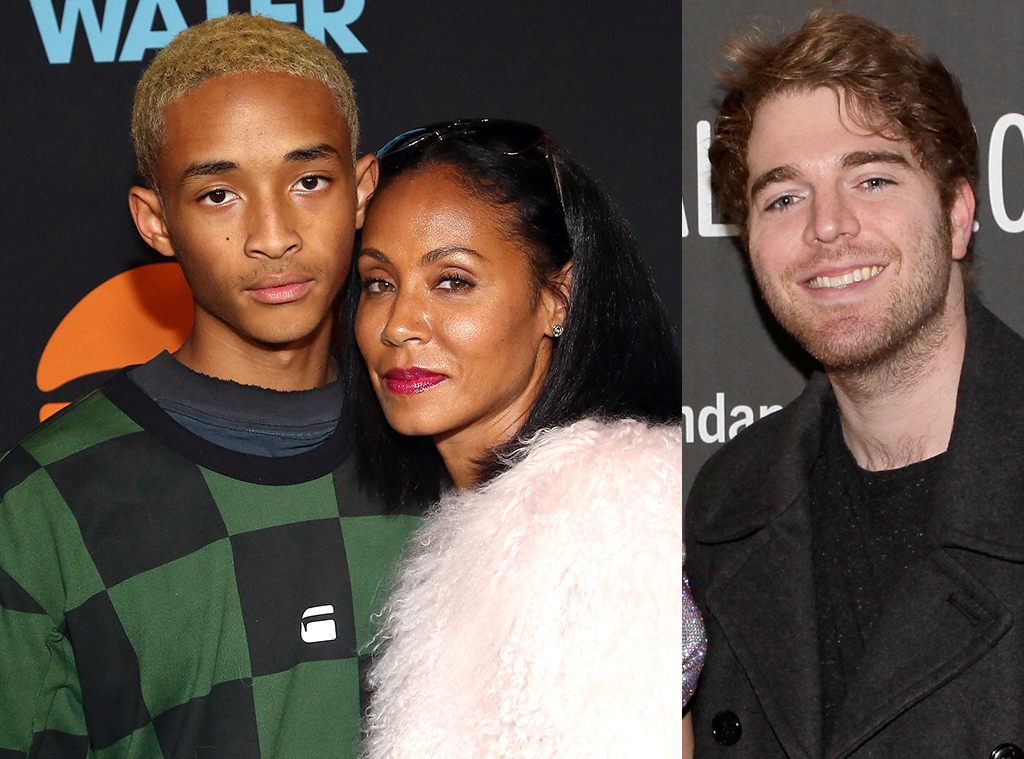 Shane Dawson's Inappropriate YouTube Video!
Shane Dawson, 31 one time had gone down to touching himself inappropriately after seeing 11-year-old Willow's picture. This was not appropriate on his part as he did this on his YouTube channel and made the whole wide world look at it.
SHANE DAWSON I AM DISGUSTED BY YOU. YOU SEXUALIZING AN 11 YEAR OLD GIRL WHO HAPPENS TO BE MY SISTER!!!!!! IS THE FURTHEST THING FROM FUNNY AND NOT OKAY IN THE SLIGHTEST BIT.

— Jaden (@jaden) June 27, 2020
To Shane Dawson … I'm done with the excuses.

— Jada Pinkett Smith (@jadapsmith) June 27, 2020
IM SCREAMING AT THE TOP OF MY LUNGS 🤬🤬🤬

— Jaden (@jaden) June 27, 2020
This Man Was Also Doing Black Face On The Regular🤦🏾‍♂️🤦🏾‍♂️🤦🏾‍♂️. As The Youth We Need To Support Creators Who Support Us And Our Morals. This Is Not Okay.

— Jaden (@jaden) June 27, 2020
Now, Jada us done with his excuses and has questioned his remarks and actions. She is a Twitter post said that she was dining with Shane's excuses. This particular tweet came up on Saturday from Jada's side.
Jaden Takes The Lead!
Jaden Smith then took the lead and did not leave any stone unturned in showing Shane his mistake. In a recent tweet, he wrote that he was utterly disgusted by his reaction to his 11-year-old sister. Well, Jaden's anger is justified, given the intensity of Dawson's misdoings.
Dawson was even accused of doing blackface from time to time on his channel. Jaden Amity said that such behaviour prompted racism and hampered the respect of their community.
But Shane Dawson has apologized for his misdoings. He recently released a YouTube video in which he said that he is ashamed of what he has done. And cannot take anything back but he is a changed person now. He also added that he could not even imagine what being black must be feeling like.
All we can do is hope that Shane Dawson does not resume to such disrespectful behaviour again.