Every game has its special aspects and flaws. It is no different when it comes to Spiderman PS4 and the Arkham series. So this is a fight between Spider and Batman. So this article brings in some user experiences which they felt good and worse in both the games.
Flaws in Arkham Batman series :
Many people have the game of Arkham series. But few things were way below the par standards. They were first coming to the control system of the Bat-mobile. Many felt difficult in using it mainly in those narrow roads of Gotham.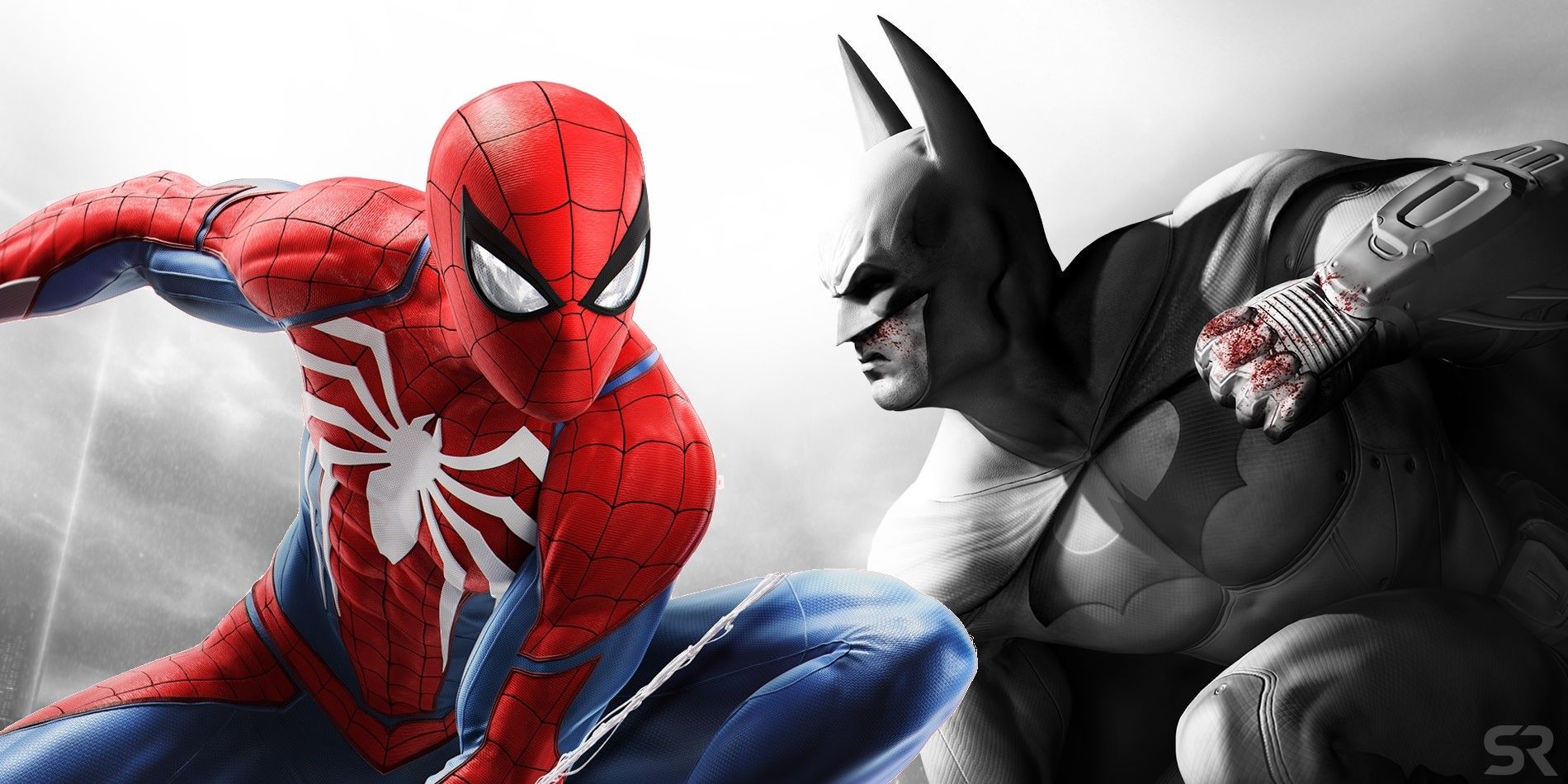 Coming to the realistic point of view, the motive of Batman in the game differs with that of comics and movies as he kills real people in the game alike in the comics. Even the bat-mobile does not make an attractive impression on the gamers.
Coming to the state of gamer, this game will make him completely tensed at the end. So the climax of the game has been filled with more tensed and exciting elements. This could be a positive point for some gamers as well a negative for the remaining.
Flaws in Spiderman PS 4 :
Gamers have thoroughly loved the spiderman. The sensitivity and the controls are far better compared to Arkham Batman. Gamers can feel superhero actions here. So gamers will surely prefer jumping and crawling all over the building rather than having a drive at bat-mobile.
But coming to mini side tasks of the game, this game takes down a grave back step at this point. As in Batman he will be taking out the villains and save the city Gotham in these activities.
While in Spiderman PS4, the gamers have to catch Pigeons. This made the game funny and boring at those tasks. People were completely bored at that time. This is not what a superhero game needs to have in his game.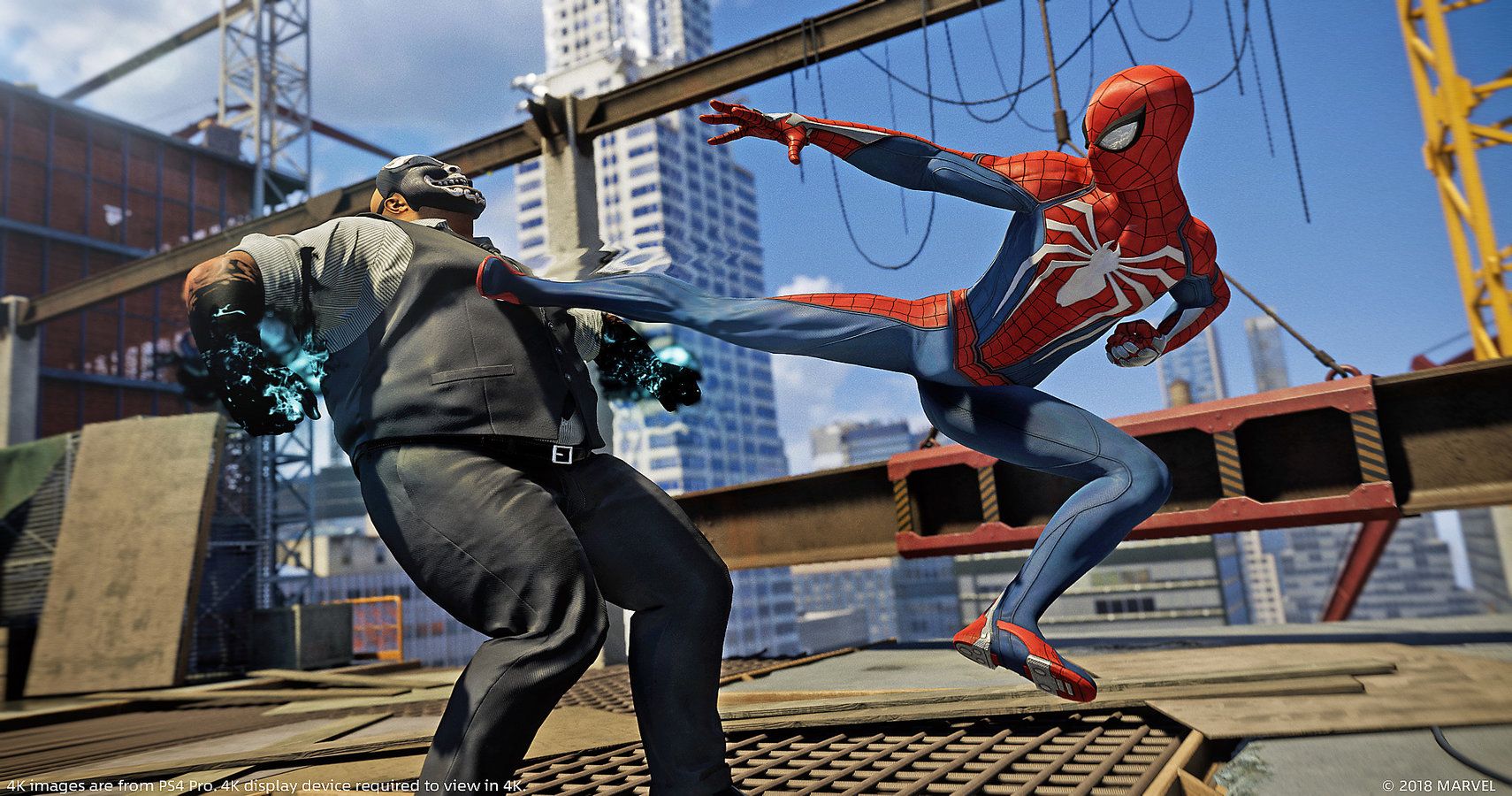 Even tasks like taking down the Tombstone was pretty bad. So developed must grind in some more graphics and interesting tasks to make the side activities good. And both the games have their flaws, but spiderman PS4 wins over a slight edge over Batman. So it the time for the developers to rectify these minors backlogs and make their games more engaging and interesting.