The lockdown has indeed gotten the best of us all. The coronavirus pandemic had us all stuck to the four walls of the hour house. Many considered as a wonderful time to recreated, think, and innovate.
We got the opportunity to work on ourselves. But are we working on ourselves? Well, it looks like people have been watching a lot of adult content on Netflix lately.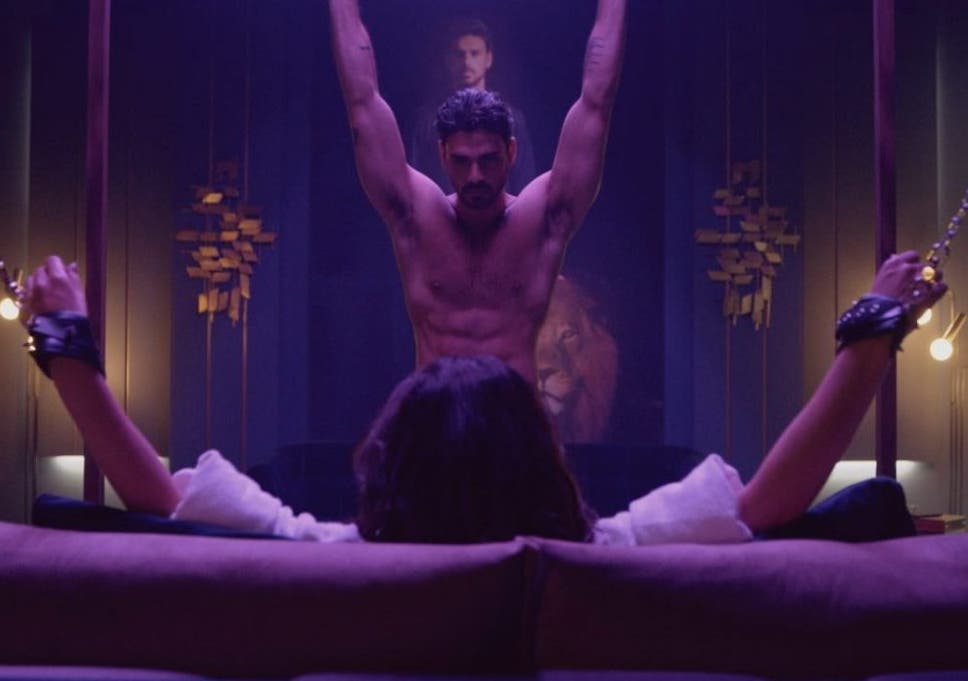 Staying home all day long has gotten people horny. Rather than focus on our overall development, charts say that folks are bing watching porn-like content on Netflix a lot lately.
Which Adult-Shows Are Trending On Netflix?
Netflix has been one rescue for us all during this lockdown. The wide plethora of shows house din a single platform makes it a worthwhile watch. But lately, statistics have been showing something strange. People are binge-watching on adult content.
Love has topped the list. Apart from Love, we have another adult movie called 365 days on Netflix, which has had a huge spike in the number of viewers.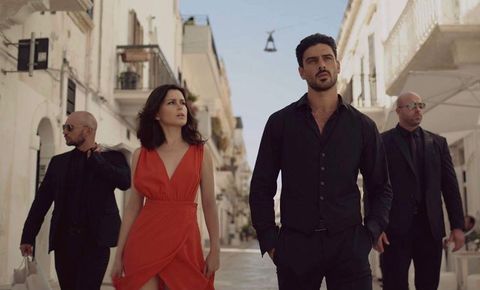 All of this started with a TikTok video in which Love was being talked about. The one making the video suggested 365 Days to the one who has been hooked on Love. People swarmed into watching all of this. Well, people are using Netflix for satiating their lust. Netflix has indeed gotten the best of us.
What is Love And 365 Days About?
Love and 365 Days are all about nudity and adult content. The film, Love starts with the portrayal of adult content, and as one goes further into the movie, the film paces fast with the same genre.
As for 365 Days, it can be said that it is synonymous with Fifty Shades of Grey. A mafia falls in Love with a girl, and they explore one another is what the film is all about. These two films have been the ones on which Netflix users have been feasting on.