Part II for The Last Of Us is out, and it's right to say that it's a challenge. It not only tough to understand, but it's also very tricky as well. The stakes have risen since the part I., And it's going to be hard to survive in the new cityscapes. But, we are here to guide you through it. Below are some tips and tricks that will help you survive throughout the game and win as well.
Switch Your Handles And Play Around Different Options
The Las Of Us Part II is one of the most widely reachable game ever. And if you are a player, try and keep yourself entirely on the rails. Don't go around much. There are other options like auto-pick up, and you can now skip puzzles too. In this version, you are in charge. You can change the map and the controls.
You can play the game your way. There are no rewards or extra points if you are playing on a high difficulty level. So you can change it anytime you want. If you are not good with puzzles, try and play around the accessibilities.
Run Away When You Can, Play The Enemies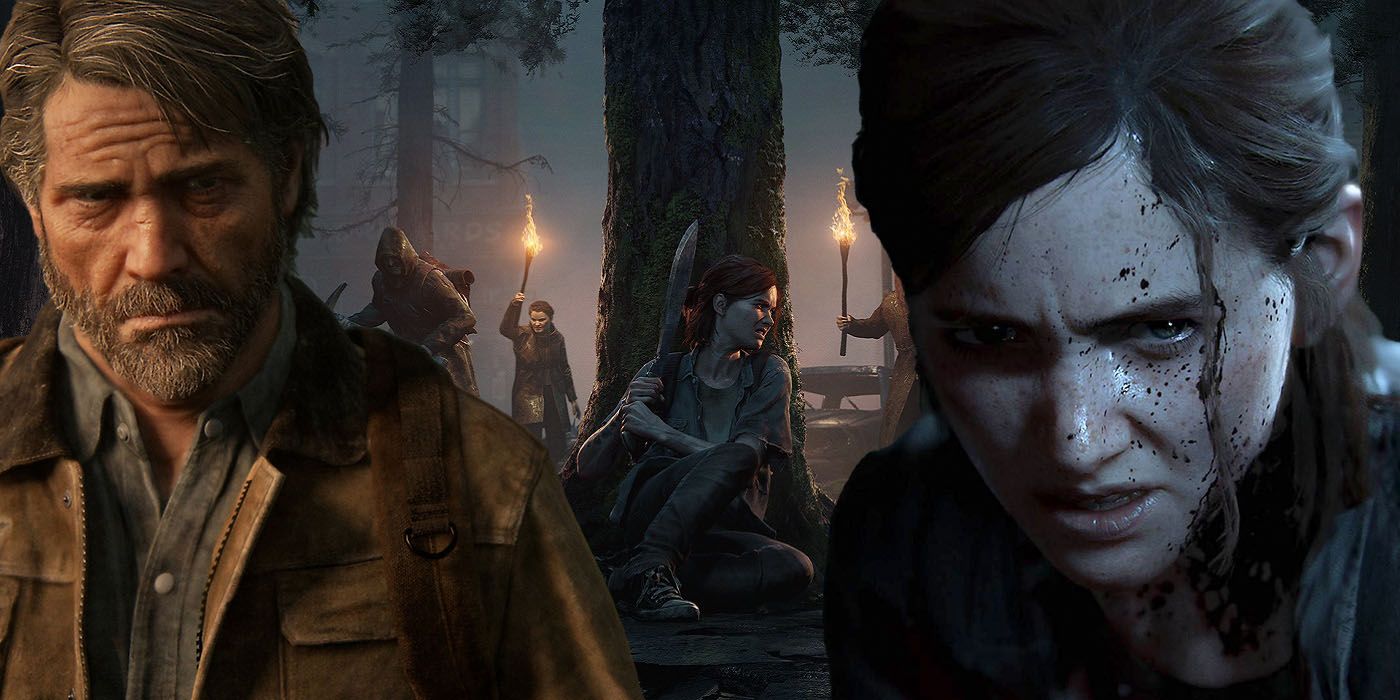 The game has a strong story, and the maker wanted to ensure that the players go through it all. You must take that to your advantage. In the game, Ellie plays an entirely different game than Joel. She is a super-fast runner. Whenever you can, run away from the enemies. Play it safe. You'll survive longer.
Don't Take A.I Lightly.
The A.I on which the game works has already anticipated all your moves and tactics. Your job is to surprise it. When you run towards the enemies to hunt them, A.I will recognize it and keep shooting you, till your player dies.
And in case you have to shoot the enemy, use the Melee weapon. It's a bottle that you can throw at your enemies. It will distract them for a while and buy you time to escape. It's the best weapon when enemies overwhelm you.
Secrecy Is Your Power
As mentioned earlier, A.I know it all. You have to surprise it with a hidden move. If you are all surrounded by enemies, don't shoot them all at once. Wait. See the only ones coming out and then kill them.
And if you have no idea what to do, distraction is a bliss. Make some noise, distract them, and move forward to better areas. Be careful with the noise distraction. Do a quick check around the area. Analyze where you can shoot to make the noise.
Think, Choose, Act
Even if you are in charge of the game, it is all about survival and horror. There is a constant struggle between the resources available and the things you need to survive. So you have to get a bit crafty with your choices and the amount you use.
Workbenches Are Your Treasures
The game allows you to upgrade only 25 times throughout. And even that can be done only if you can collect workbenches. Keep your eyes wide open. With some upgrades, the game will get much easier to play and will increase the chances of survival.
Don't Get Between Other Enemies, Sweep Through.
There will be some rare occasions where you will find that some other enemies are fighting amongst each other. Don't interact with them. This is your chance to escape and safeguard yourself and move forward.
Ruthlessly Kill The Dogs
It's your survival in the game, show no mercy. Dogs are the hidden tactics of your enemies. They can smell your presence and alert your enemy. When you see a dog, kill it. Or if the dog has started barking towards you, distract! Make a noise.