Nicki Minaj just made headlines as she debuted as the first female artist to feature in the Billboard Top 100 Charts. She uploaded a video thanking her fans called the Barbz. And now she has asked him for a little favor.
Kanye's Unreleased Album Waiting Since 2019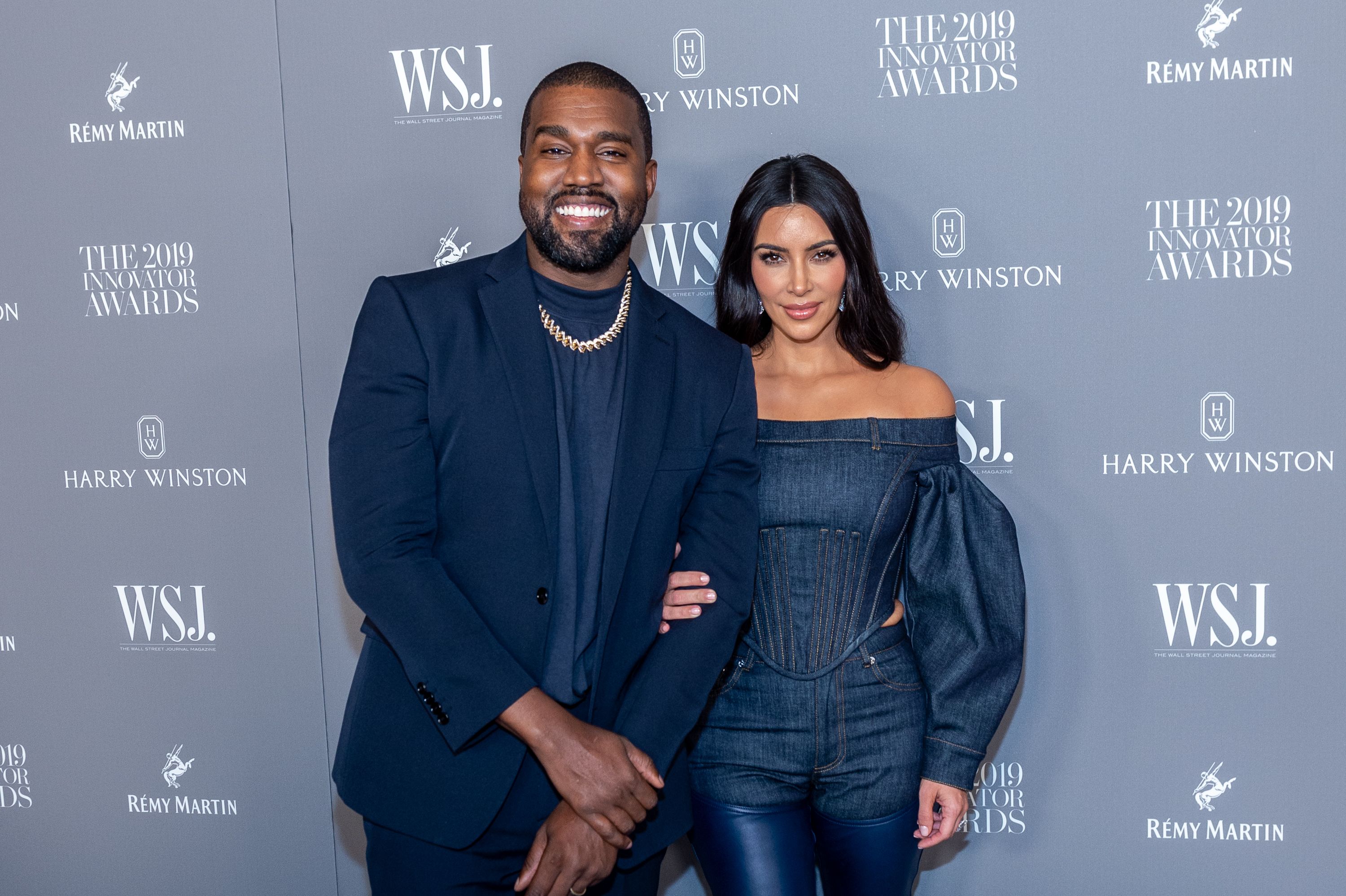 Fans got a glimpse of an unreleased song from Kanye's much-awaited album Yandhi. A song in the album titled "New Body" was first heard in the hit reality show Keeping Up With The Kardashians. And fans have been waiting ever since for an official release. Even though the song has not been released on any streaming platforms, but Yandhi had a big leak. And ever since, the song has become a big hit on Tik Tok.
Kanye was recently in the news for becoming another Billionaire from the Kardashian family. His net worth was calculated to be more than a billion. Apart from his ever-successful music career, his billionaire journey also credits to his Yeezy sneaker empire. Apart from being a billionaire, he is also a very generous rapper. He donated $2 million to the organizations supporting the Black community. He also started a college fund for George Floyd's daughter amidst the Black Lives Matter Movement.
Nicki Minaj Reached Out To Barbz For Help
Since Ye's fans have been waiting for the album for a long time now, Nicki Minaj called out to the Barbz. She recently took to Twitter and asked her fans to comment on Ye's wife Kim Kardashian's posts.
Me under Kim's IG making sure New Body gets the justice it deserves pic.twitter.com/O6tjXF3nRe

— ᥇ꪶꪖᥴ𝕜 ꪶⅈꪜꫀડ ꪑꪖ𝕥𝕥ꫀ𝕣 (@JxyBih) June 24, 2020
TELL YA MANS TO RELEASE NEW BODY NEOW pic.twitter.com/QjYlErdYDG

— Semiramis🦋 (@semiariamis) June 24, 2020
She asked them to comment on every post of Kim's and demand for official release. However, she has deleted the Tweet now. But the Barbz are following what she asked!
Nicki Minaj's recently has all the congratulations for topping the Billboard Charts with rapper Tekashi 6ix9ine. In a video addressing her debut, she also vowed to call out the dirty player in the music industry.
She also joined the Black Music Action Coalition.