Chris Brown is considered one of the finest songwriters and singers in Hollywood. His unique style of putting his ideas out into his songs always works for him. But one time, Chris had found his very own song written by him itself kind of unsuitable for him. As a result of which Chris had ended up passing this song to one of his dear friends, Rihanna.
How "Disturbia" Ended up With Rihanna?
Rihanna and Chris Brown were once love birds. Back then, Chris was working on his new album. He wrote a song called Disturbia and ended up finding it not the best fit for him. He thought it was more of a female song as it celebrated female emotions. This is weird as the song has no sign of gender unit. But then the song ended up landing in Rihanna's lap.
How Did "Disturbia" Work For Rihanna?
Rihanna embraced the song with open arms. She went on to her this song out. Till now, it is one of Rihanna's best video features. She can be seen submerged in gothic backgrounds filled with its eerie effects. To this date, Disturbia is a Halloween favorite song. Rihanna rose to fame with this song. The song even ranged at No.1 position in Billboard's Top 100.
Chris had willingly struck this song from his album Exclusive and given it to Rihanna. It did work out well for her. The song, in a way, explored the dark side of her personality, and later in her career, this side was explored even more.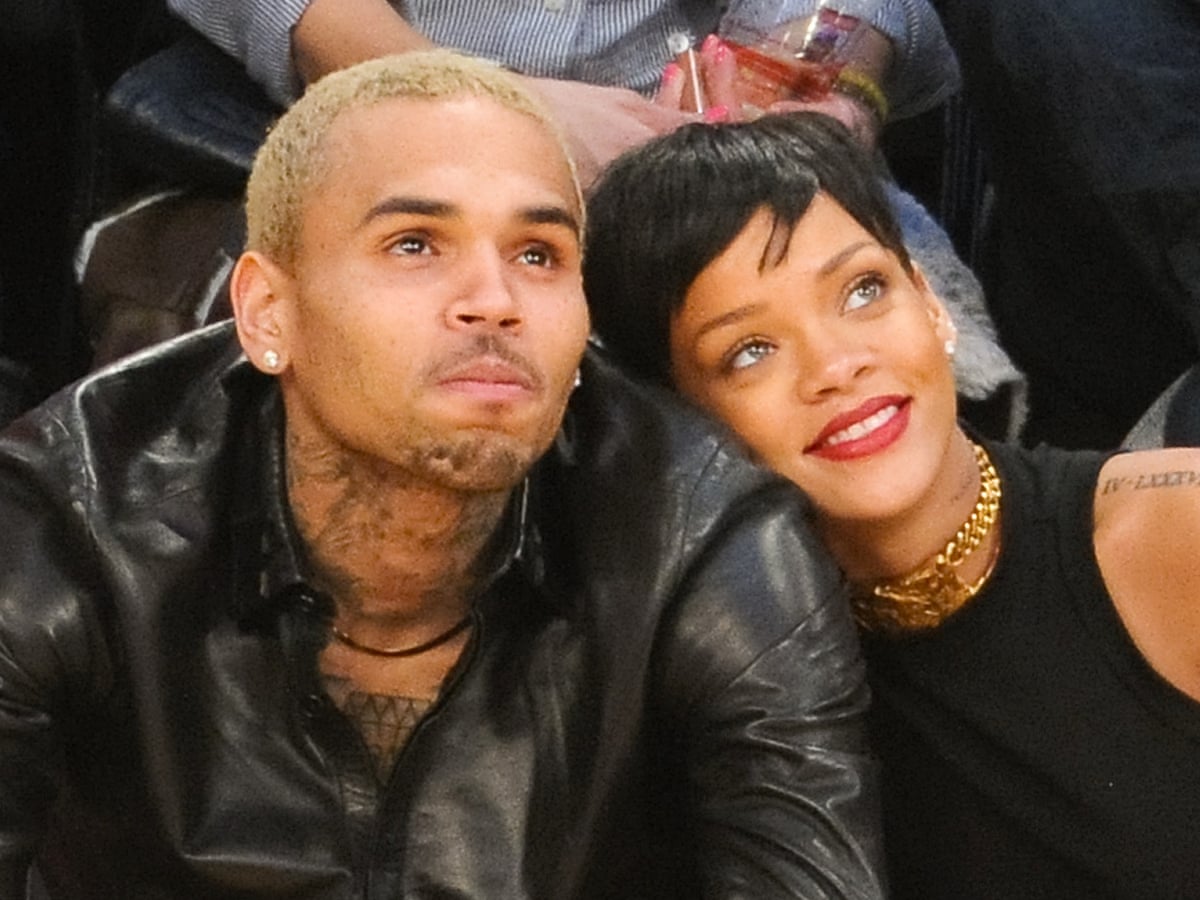 Rihanna knows what sells. She indeed had to deal with much criticism regarding this song in the beginning. But things worked out well. She put her heart into making this song. Chris Brown played a major role in helping her get recognition for Disturbia.