Netflix and Red Chillies Entertainment recently got caught up in a legal battle after a plea in the Bombay High Court. The plea claimed that the series by Netflix and Red Chillies Entertainment called Betaal was actually based on another Indian series called Vetaal. Bombay High Court on Friday gave a clean chit to the series. The Netflix horror series Betaal is scheduled for worldwide release on May 24.
The Plea Against Series Betaal Was Filed On The Basis Of Trailer
The plea against Netflix and Red Chillies Entertainment was filed by the screenwriters Sameer Wadekar and Mahesh Gosavi via advocate Viraj Kadam. The plea claimed that they had copyrighted the story in the year 2015 with Copyright Office in Delhi. The plea added that the script was already registered with the Screenwriters' Association in 2018.
The plea stated that the screenwriters saw the trailer released by Netflix on May 7. The trailer showed similarities to the screenplay Vetaal and the synopsis posted gave further assurance of similar stories.
Respondent Netflix Argued That The Evidences On Which The Plea Is Based Are Generic Ideas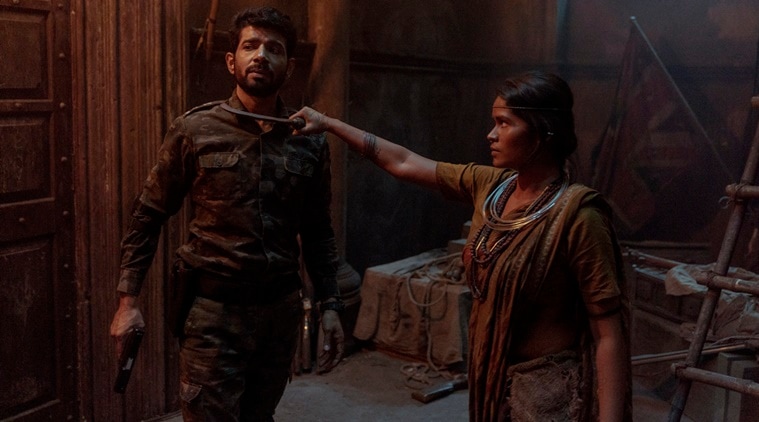 Co-producer Red Chillies Entertainment opposed the plea via advocate Hiren Kamod. They producers of Betaal responded by claiming that the series Betaal is nowhere close to being the adaptation or reproduction of Vetaal. The series is completely different in terms of concept, narration, arrangement, character, properties, etc.
Netflix submitted reports that the upcoming web series was created without any prior knowledge of the plaintiff's (Sameer Wadekar and Mahesh Gosavi) screenplay and the script. They argued that the evidence provided by the plaintiff based on the trailer is only generic ideas.
After hearing both sides of the arguments, a single bench led by Justice K R Shriram gave a clean chit to Betaal to be released on May 24. The court also gave plaintiffs to amend the plea. The next hearing in the case is scheduled after eight weeks.
You can watch the trailer for Betaal here.