Well, it seems Gotham is a dark city as its residents would define it. As it is Ruby Rose who is getting the hell out of the city.
Ruby Rose has decided to not return for season 2 of The CW hit "Batwoman". According to a report the main cast will be recast, even though a time lime for the cast has not been released yet.
The series was already up for a second season.
The series was given life for a second season back in January. Rose who served as Bruce Wayne's crime-fighting cousin Kate Kane. Who broke boundaries as the first lesbian superhero to lead a live-action TV series.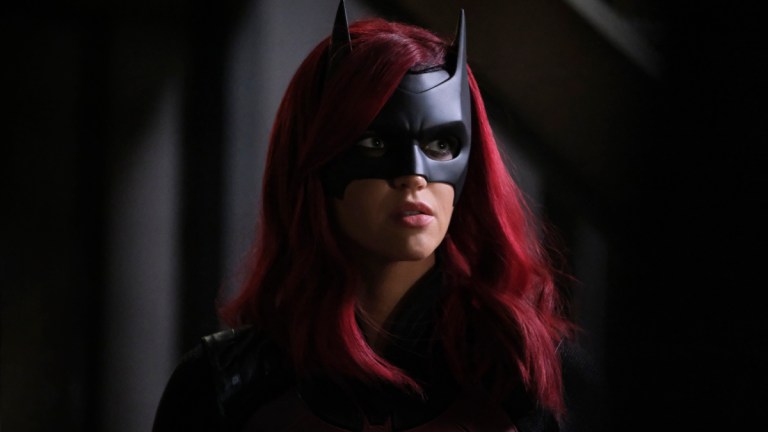 In an interview, Rose said that she didn't make the decision lightly, as she has the utmost respect for the cast and the crew. And everyone involved with the show both in Vancouver and in Los Angeles.
She had to go through a lot of injuries and pain during filming
The actress already had dealt with her difficulties regarding Batwoman in the past. She had to face backlash right after the news of her casting broke. And eventually had to delete her Twitter account due to fan criticism.
Most significantly she just had gone through an emergency surgery last year during the shooting of the first season. She also had been near to paralysis because of an on-set injury. She had also herniated two discs doing stunts. However, neither Rose nor the CW had addressed the specific reason for Rose's departure.
She was the first Gay cast to lead a major Superhero TV show.
The 34-year-old Australian actress was cast as the first openly gay superhero. She broke all the barriers and become the first gay to lead a major TV show. Back in 2018 while the first season aired last year. Since her departure, CW has to come up with someone as energetic and charismatic as Rose to fill the shoes of Batwoman. It is certainly sad news for the fans of the show. But any news of the recast will only be declared later.