It looks like we are going to have the time of our lives in this quarantine. In the latest buzz, Rapper D.M.X. just revealed his wish to go up against JAY-Z in an Instagram Live Battle Series. But the Slim Shady singer E.M.I.N.E.M. is eager to go against D.M.X. in the Verzuz Battle.
D.M.X. To Battle E.M.I.N.E.M. In Instagram Live Battle Series While Sights For JAY-Z
American Rapper N.O.R.E. recently posted on Instagram that D.M.X. Wants to battle against JAY-Z and E.M.I.N.E.M. As per the post, JAY-Z seems to have not taken on the battle, but E.M.I.N.E.M. surely has. N.O.R.E. added that D.M.X. is looking forward to going up against the Rap God E.M.I.N.E.M., but he has his eyes on going up against JAY-Z.
The post added that the Swizz Beatz invited D.M.X. and Eminem for a versus battle on Instagram live. Although D.M.X. is down for it, he still wants to go up against JAY-Z because of all the behind-the-scenes bond between them.
The battle will take place on Instagram Live in a Battle Series called Verzuz. The details as to when the battle will start and the timings for the same have not been revealed yet. But we are hoping that the battle goes up soon as we cannot wait for DMX-EMINEM going for a battle against each other.
What Is Verzuz?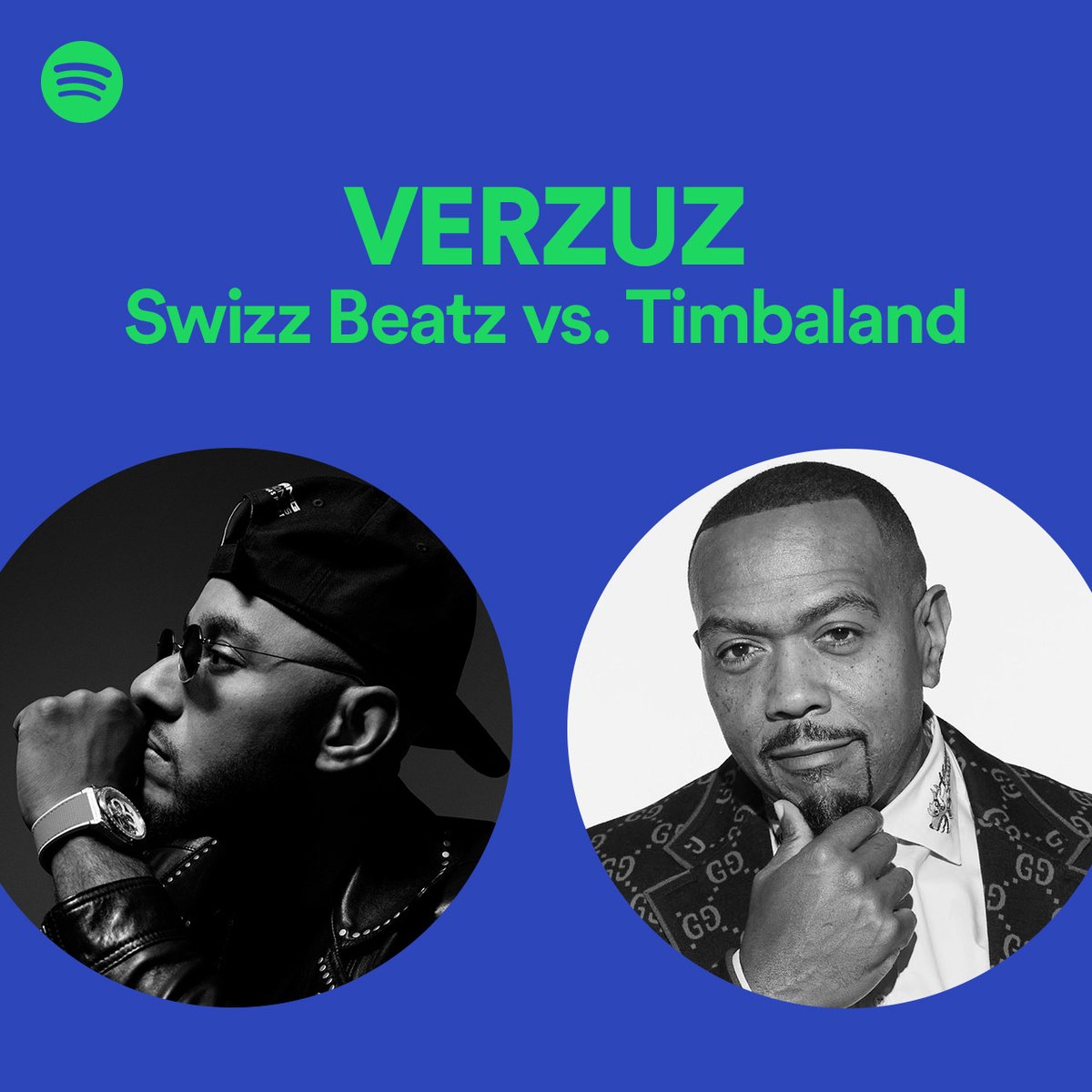 Verzuz is a series of Instagram Battles started by Rappers Timbaland and Swizz Beatz. The series was launched just a couple of weeks back. It was in response to the Coronavirus pandemic to keep the people entertained during the quarantine.
In this series, some of the top artists come together on Instagram Live and perform their music. This shows a discography with two artists coming together and performing to see who is better than who.