Tekashi 6ix9nine is again digging up rumors on other singers just after the singer took up a battle on social media with Snoop Dogg.
This Monday afternoon America's most manic "snitch" brought down a stairwell at his new disclosed address. He took it to Instagram to express his anger on the music industry or perhaps the system that governs the industry.
Tekashi 6ix9ine goes all out on the Billboard.
6Ix9ine alleges that the music industry is supposedly involved in a recent mega scam. He wrote, "So listen, I want the world to know that Billboard is a lie." Tekashi 6ix9ine or Daniel Hernandez who was recently released from federal custody. Tekashi was serving out a sentence on nine charges, including conspiracy to murder and armed robbery. He also said that one could buy No 1 position on Billboard.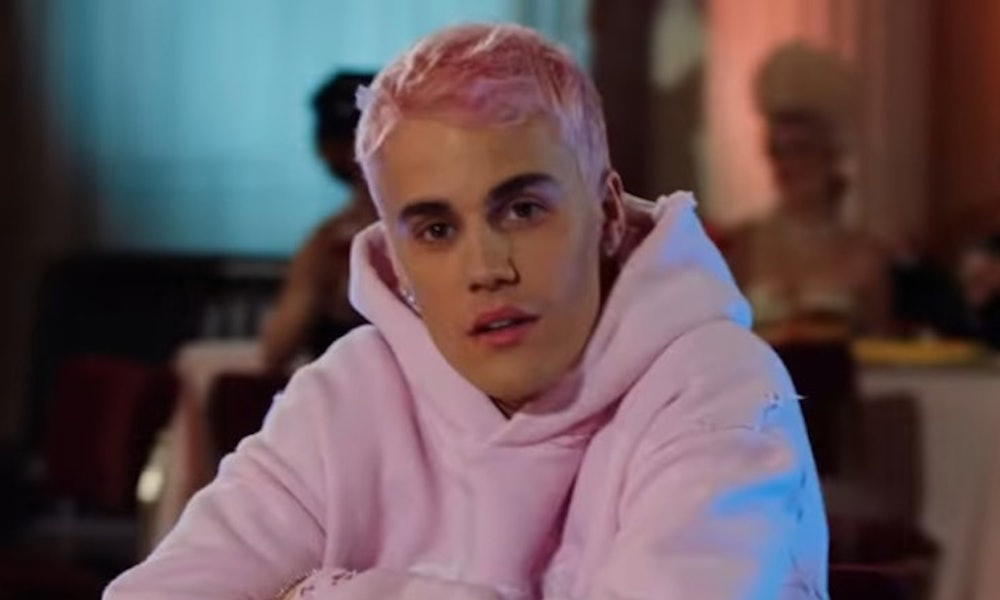 Now one may be thinking about what conspiracy is 6ix9ine taking about. Well, it was the conspiracy about the latest Billboard chart rankings. Yes, it about Ariana Grande and Justin Beiber's quarantine single "Stuck with U."
Which was ranked No.1 on Billboard? While 6ix9ine's first hit after his prison, "Gobba" was ranked at No. 3. While Gobba is the sure monster track, Tekashi claims that Stuck With U suddenly got 60,000 units acquired. And 30,000 units purchased with the same six credit cards.  
Grande and Beiber's response made 6ix9nine to soften his stance.
He even claims that there was an ongoing investigation on the matter. However, within hours Ariana Grande and Justin Beiber responded to the claims. Beiber shared a screenshot on his Instagram account. He wrote that his streams don't count. Even though it is a domestic chart and that only domestic streams count, he is sharing a global streams count.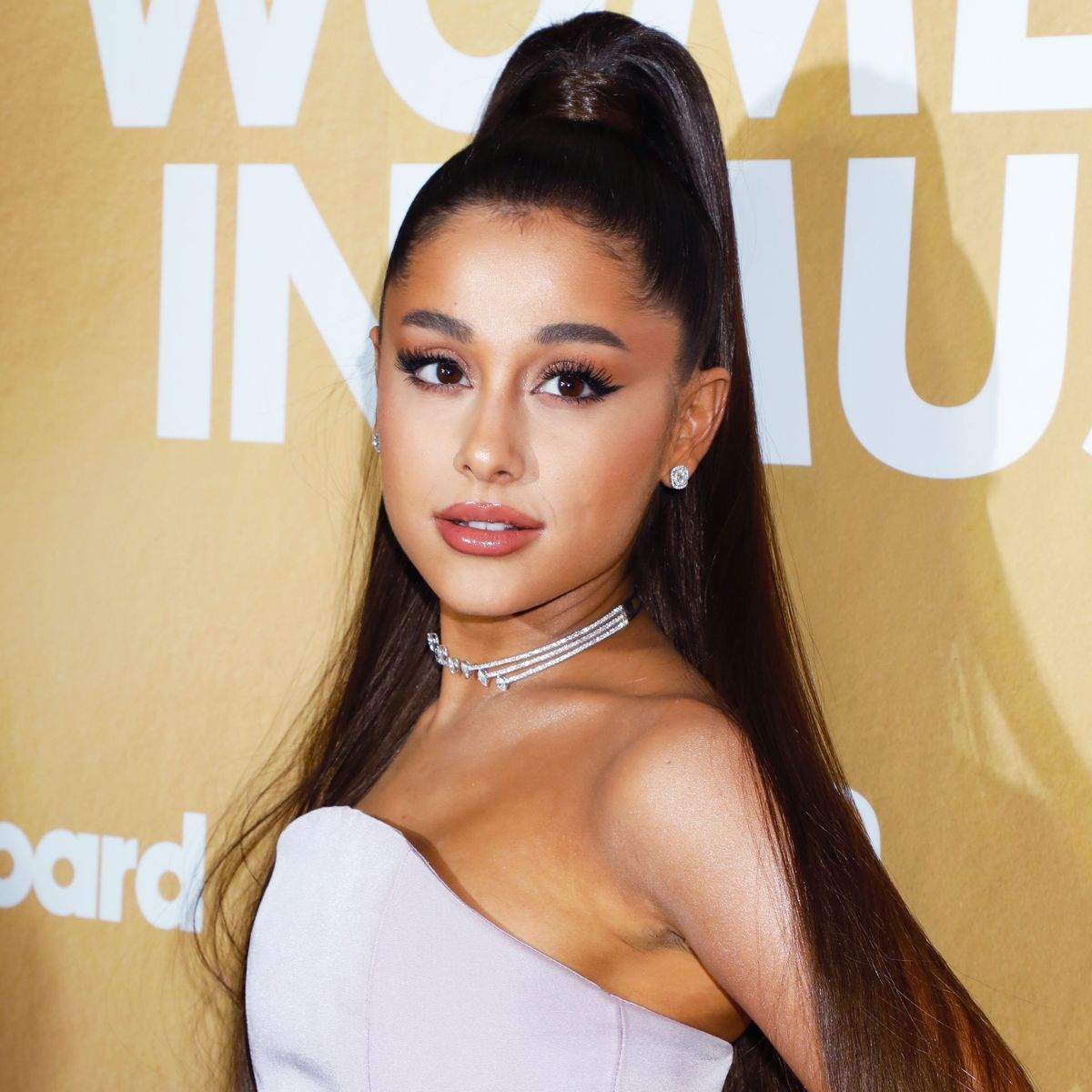 Grande responded in more of a roundabout approach. In an Instagram post, she thanked her supporters and said that. Anyone who knows her or has followed her knows that the numbers are not the driving force in anything the singer does.
After Grande and Justin's response, Tekashi 6ix9nine quickly responded in another video that his anger is more with Billboard and not with his singer peers.