In the first half of May, Scott Disick checked himself into rehab to "Work on his past Traumas." Traumas that were incited by the death of his mother. Followed by the passing of his father three months later. But after a few weeks of his admission, he checked himself out from an Edwards, Colorado facility.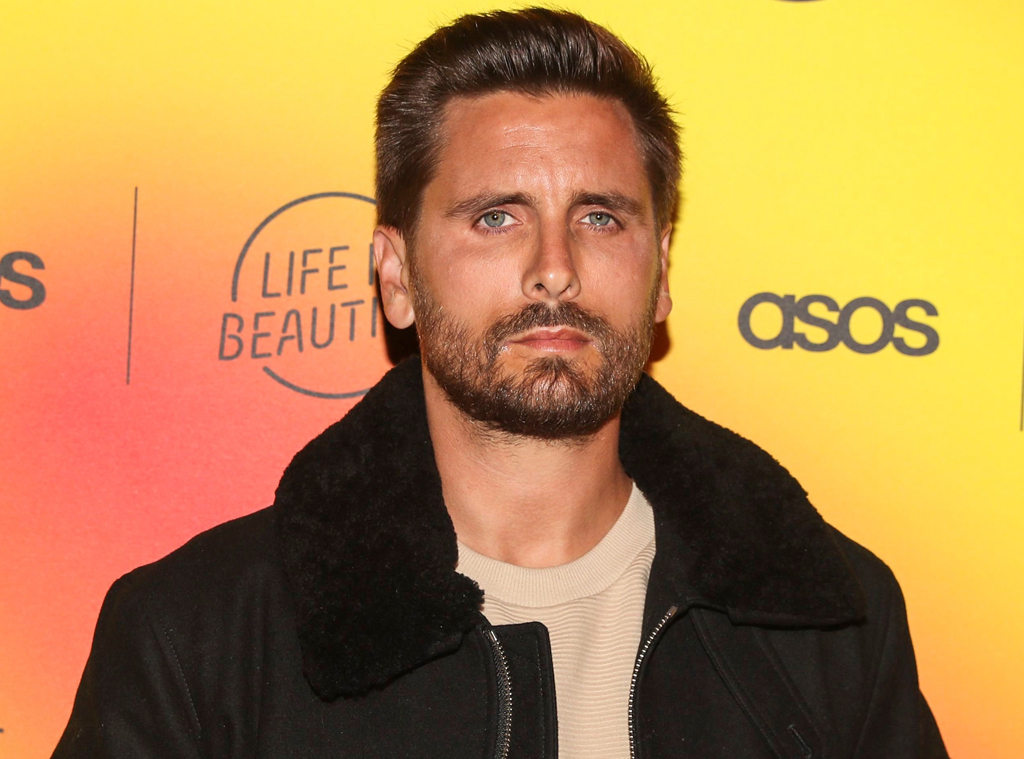 After the photos of himself inside the facility leaked, Scott returned to his home in Los Angeles almost immediately. After what seems to be a breach of privacy. And now, it seems he is continuing to seek help for the issues he intended to address for the first time around.
After returning to Los Angeles, Scott resumed his treatment.
According to our reports, after returning to Los Angeles, Scott has continued to receive treatment. Scott is getting help for emotional issues. Even his situation is getting better, but he is also very focused on getting better.
As Scott continues with his treatment, Sofia Richie is spending more time with her friend. But for the past few days, Sofia has been hanging around a Malibu mansion with one of her Girlfriend and a guy friend. Well, as it always happens, a rumor spread that Scott and Sofia broke up and that she is dating the new guy.
Sofia is still there for Scott, helping in every way possible.
But on May 15 just before she was seen with the new guy. A report from an insider confirmed that she and Scott are still together. And the report also clarifies that Sofia, who in the first place encouraged Scott to enter the rehab.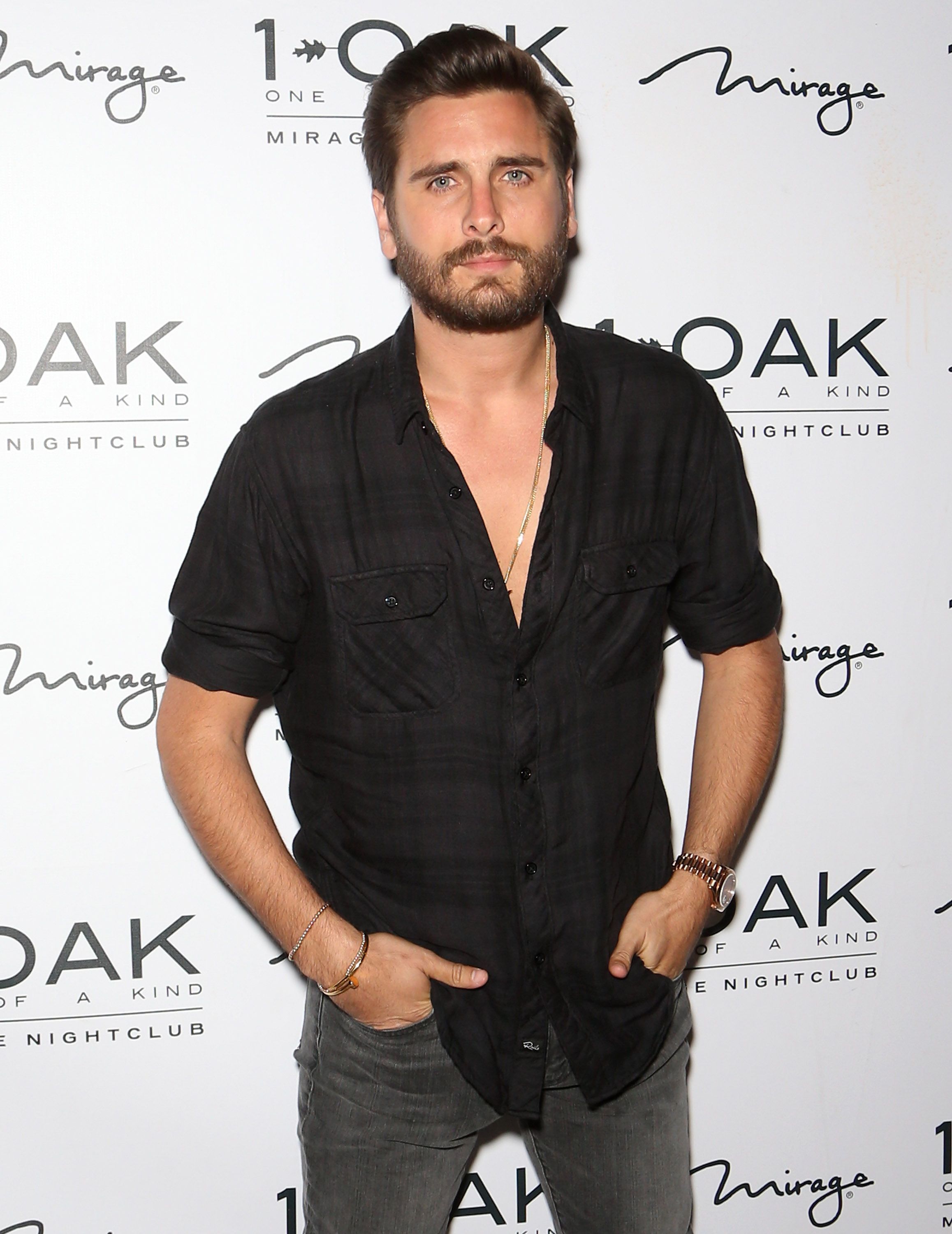 Is still very much there for him during his time of need. The source said that Sofia still supports him and that she understands that Scott is in a tough situation. And Sofia is very proud that he is committed to dealing with his issues. It is good to hear that Scott has so many people with him. And hope that his treatment works out better than last time.