Well…Well…!!! it seems like the fans of Zack Snyder has finally won the battle. After a long social media campaigning, the mythical unreleased version.
The 2017 superhero film "Justice League" will finally see the light of the day. It is decided to release on Warner Media's HBO Max in 2021.
DC is finally going ahead with Zack Snyder's version of the Justice League.
It swept a wave of happiness and excitement among fans. As it may be the only good news that came from the industry in quite a long time. After years-long campaigning from stars and comic book fans.
#ReleaseTheSnyderCut. Only on HBO Max 2021. @ZackSnyder https://t.co/cfXCK1B6pA pic.twitter.com/hqeA9i7tTL

— HBO Max (@hbomax) May 20, 2020
The studio behind the DC films "Justice League" will be releasing the original director Zack Snyder's cut of the film. This cut saw superheroes like Batman, Wonder Woman, Superman, The Flash, Aquaman, and Cyborg sharing the same screen.
Zack had to quit the production halfway due to a family tragedy.
Director Zack Snyder himself announced the news on a live Q & A on Wednesday. Following a virtual screening of his Henry Cavil lead Superman movie "Man of Steel". Zack had already completed the majority of the work on the "Justice League" in 2016.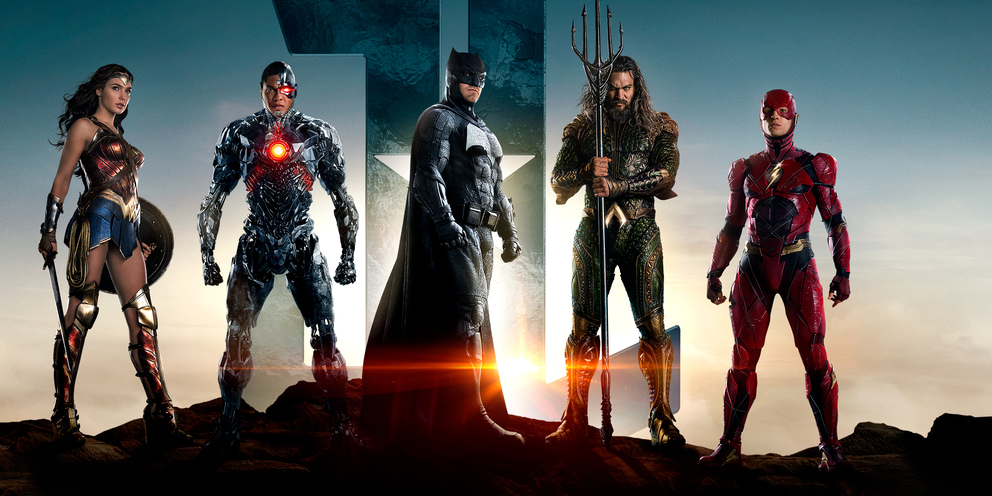 But has to step away from the post-production and editing due to a family tragedy. After which Warner Bros brought in Avengers Helmer Joss Whedon to complete the job. And the varying styles led fans to believe that Zack Snyder might have a much darker take on the project.
Justice League was not received by critics very well
At a $300 million budget the film grossed over $650 million worldwide. But it just could not resonate with the critics earning only a 40% fresh on Rotten Tomatoes. The DC's answer to Marvel Studio's massive Avengers was largely perceived as a failure.
As it missed to lead to a creative pivot among the tightly connected cinematic universe. Which brought more benefit to the loosely connected collections of comic book adaptation movies. Giving Todd Philips's global smash Joker, which earned Joaquin Phoenix Oscar for best actor. And grossed over a billion-dollar at the global box office.