Hagen Mills the actor who is better known for his role in the TV series "Baskets" had died. The actor died by suicide at his home in Mayfield KY.
After shooting and wounding the mother of his younger daughter.
Hagen Mills was well known for his role as Lucky in the series Buskets
Hagen Mills was born on August 9, 1990 in the US. He was well known for his playing of the character Lucky in the series Baskets that aired in 2016. But he was also seen in other TV series such as Swedish Dicks and Involuntary Single in 2013. He was also a part of the movie Bonnie and Clyde: Justified where he played the role, Buck Burrow. He was also a cast in the upcoming indie horror pic Star Light.
Mills shot his girlfriend and then shot himself
According to the Mayfield Police Department's report, the officers responding to a call. On Tuesday evening were met outside the residence by a 34-year-old Erica Price. She was shot and had a gunshot wound to her right arm and chest.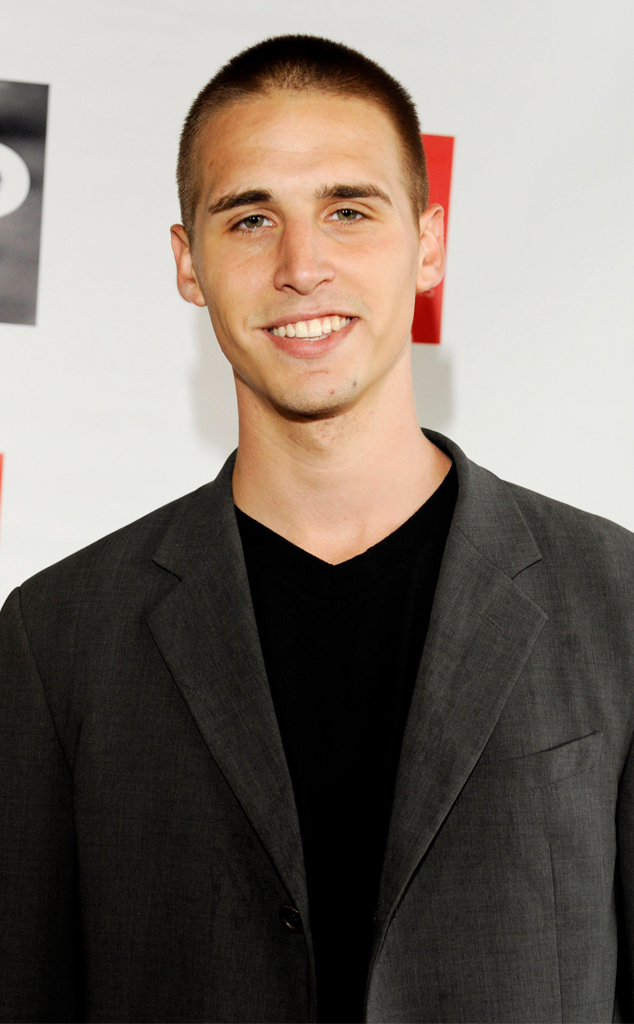 As per Price's statement as she told the officers on call that Mills 29 had shot her. She also said that he had shot himself right after shooting her and that his body was inside the home. After the medical team reached the spot the actor was pronounced dead at the scene.
Mills held Price's mother and her daughter captive
Erica Price was transported to a hospital where she has later reached a stable condition. As per the officers investigating said that Price's mother and her younger daughter were held captive by Mills. And that Mills threatened to kill them if she didn't return.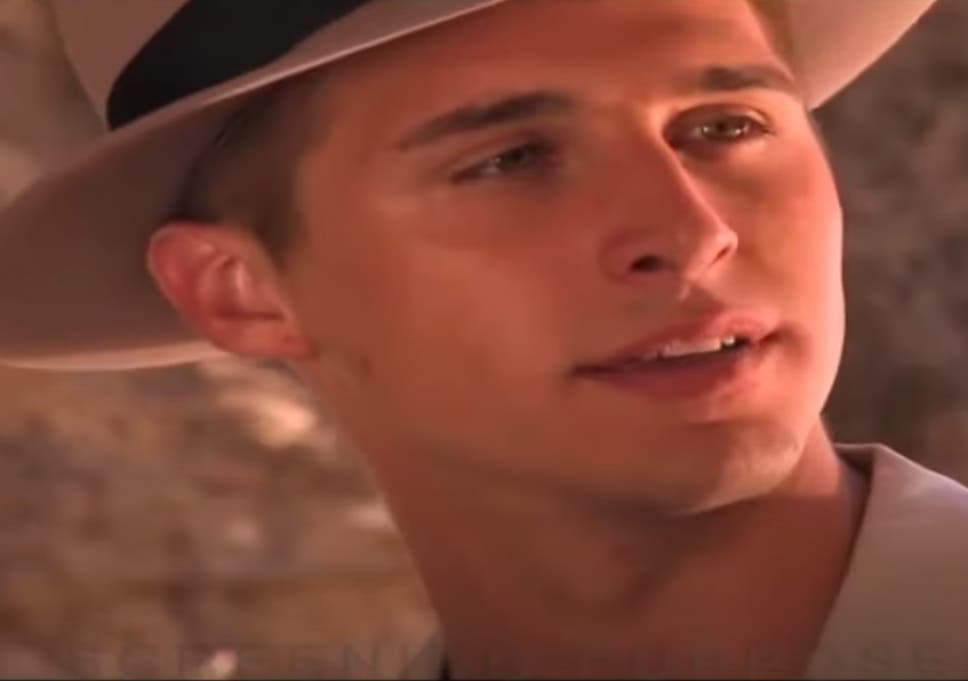 But as soon as Price entered the house Mills shot her. And then he turned the gun himself. The police also said that Price's mother and her daughter were not physically injured during the incident.