Shad Gaspard the 39 years old former WWE Pro Werstler was caught in a rip current with his 10-year-old son Aryeh. He was reported missing on Sunday after she was swept out by a rip current. He went to the sea with his son for a swim.
By the time the Los Angeles County Fire Department Lifeguard division reached them it was too late. His last words were "Just secure my son, rescue my son", according to the authorities.
His body was found on Wednesday around 1:25 am.
On Wednesday around 1:25 am police were called by a person who reported that a body had washed ashore on the beach. The Los Angeles Police department later identified the body to be of Mr. Gaspard. Initially Gaspard and his son were swimming in the waist-deep water. But conditions changed quickly according to Kenichi Haskett the section chief the lifeguard division said in an interview.
Lifeguard managed to save his son
A lifeguard did saw the father and son struggling in the water. As they set out to rescue them they were able to get to Aryeh first as her closer to the shore. According to Mr. Haskett the lifeguard went out on a two-person rescue.
In the rip current almost about 75 yards off the shore. As soon as they got the son to their safety they quickly ran towards Mr. Gaspard. He was struggling in five to six-foot water. But was still floating. In about 60 sec the lifeguard return and about the same time a wave came and pushed Mr. Gaspard under. He did not resurface again.
He was not only a renowned wrestler but also an actor
After that lifeguards began to search for Mr. Gaspard on Sunday but could not locate him. The coast guards keep searching for Mr. Gaspard with Sonar and diverse equipment.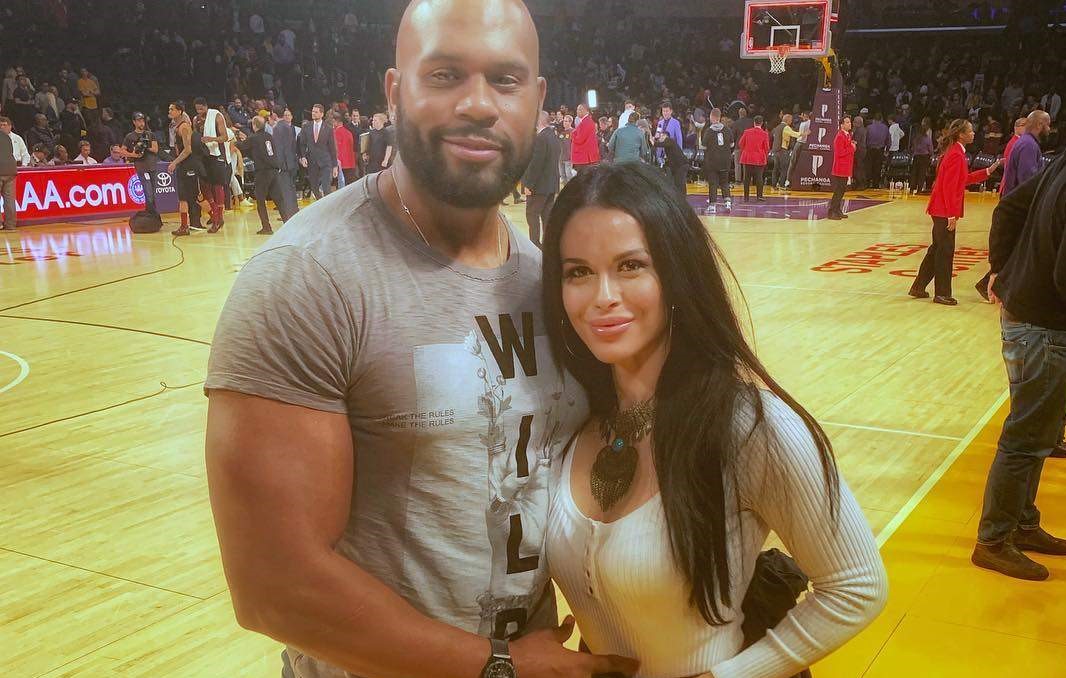 But calling off the search however the L.A county Lifeguards continued to look for Mr. Gaspard. Gaspard was a member of the WWE's Cryme Tyme duo. He also appeared in movies like Get hard and Black Panther.