In a tragic turn of events, the Twilight actor Gregory Tyree Boyce aged 30 and his girlfriend Natalie Adepoju,27, died in Las Vegas On May 13. The cause of death is not revealed until now. As per the reports, Boyce is survived by his daughter Alaya and Natalie has a young son named Egypt.
Some sources revealed the presence of an unknown white powder from the scene. The proper investigation into the case is still under process. And we are expecting to get concrete evidence from the authorities very soon.
Gregory Played Tyler Crowley In Twilight:
The actor is well known for playing the character of Tyler Crowley in Twilight from 2008. The character played a pivotal role that almost killed Bella Swan (  Kristen Stewart) in the show. This scene also marks the supernatural powers possessed by Robert Pattinson in the show.
As per reports, Greg has moved to Vegas to remain near his mother. He very often visited Los Angeles for his acting and to meet his daughter Alaya.
What Family Has To Say!:
After the breaking of the sad news, the family is in utter grief. The most affected is the mother of the actor.  The mother, Lisa Wayne, has revealed in her Facebook post about how suck she is? She is in complete pain and agony and is heartbroken. Greg used to always stand by his mother and used to cook food for her.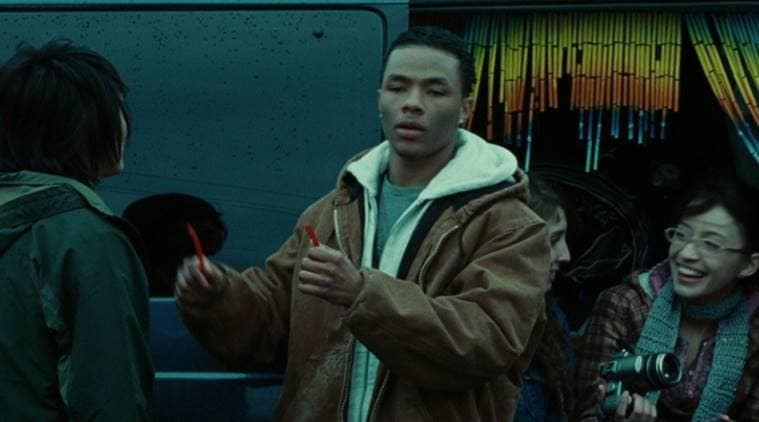 Moreover, she shared some details from their last meeting when she visited Greg, and both ate the leftover from Mother's Day celebration. Both of them even watched Dave Chappelle show. 
Then the actor left her mother near the car, hugged her, kissed her on her cheek, and asked to call on reaching home. The fans are heartbroken at his untimely demise. We wish that May His Soul Rest In Peace.