Former WWE star, Shad Gaspard, got caught in an unfortunate turn of events and ended up going missing. This incident took place around 4 pm on Sunday. Shad Gaspard, along with his son, had given to a California beach for swimming. While on the beach, the former World Wrestling Entertainment star vanished into thin air.
Strong Currents Supposedly Gripped Shad Bad!
While Shad was long with his son, 10 on the beach, a strong current came their way. There were a few others, along with them on the beach. As soon as the current hit them, lifeguards came to their rescue. They manage to rescue Shad's son and the others on the beach. But, unfortunately, Shad is nowhere to be found until now.
Shad "Submerged" In Water
A team of officials initiated a search for Shad into the waters of the beach by scanning it and taking the aid of helicopters to find them. This search was initiated at around 7:30 om. But no trace of him was found. Soon, it was declared by an official from the Los Angeles Fire Department that Gaspard "did submerge" in the waters of the beach.
The Los Angeles County beaches were opened to the public recently, and Shad's family was at the beach for enjoying the weekend. But things turned sour for them. Officials have not declared the names of Shad or his son. It had just been issued that a strong current hit a 39-year-old man and a boy fo 10, and the man went missing since then.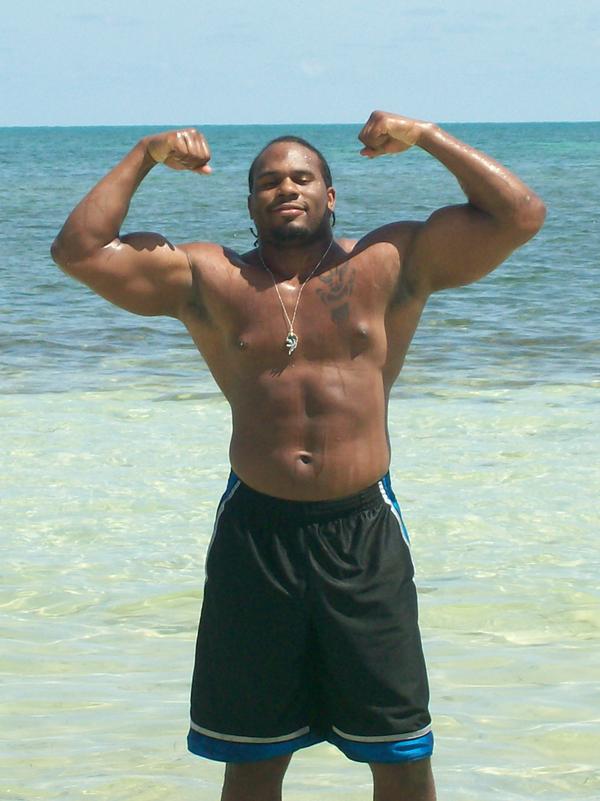 Gaspard was a huge name in the WWE fraternity. In addition to this, he has spread in quite a few movies too. He was of a great built. The fact that he met this fate at an early age is unfortunate for him and his family. Until now, nothing has been made official yet.