Johnny Depp's libel case against the sun has been intense as the details have come out recently. It has been alleged that Amber Heard body-shamed Johnny Depp as part of an argument. This came out recently from the Depp's Bahamian estate manager Tara Roberts.
A huge fight between Amber Heard and Johnny Depp is being written down in the report. Tara Roberts revealed that she wasn't around when the argument began. However, she heard a major part of the argument when it moved into the street and then parking lot of the property. According to Tara Roberts' statements, Heard blocked his vehicle and started to insult him further.
Insulting And Abusing
The statement notes: She was insulting him, calling him names. Also, in the middle of this onslaught, I heard her specifically say, "your career is over" "no one is going to hire you," "you're washed up," "fat," "you will die a lonely man." She was also screaming things that were very vague and not clear.
After some time, Amber Heard is alleged to have pounced at her then-partner. Eventually, the fight got physical on her end. This was according to the report, which was documented. Previously to this report, audio had been released in which it can be heard that Amber admirer to abusing or hitting her ex-husband. She admitted this statement during a therapy session.
Till now, some of the people who have known or do know Johnny Depp have spoken out in the actor's defense. All o these people gave out their statements. Also, his ex Vanessa Paradise has given her witness statement, saying Johnny Depp is a 'non-violent person.'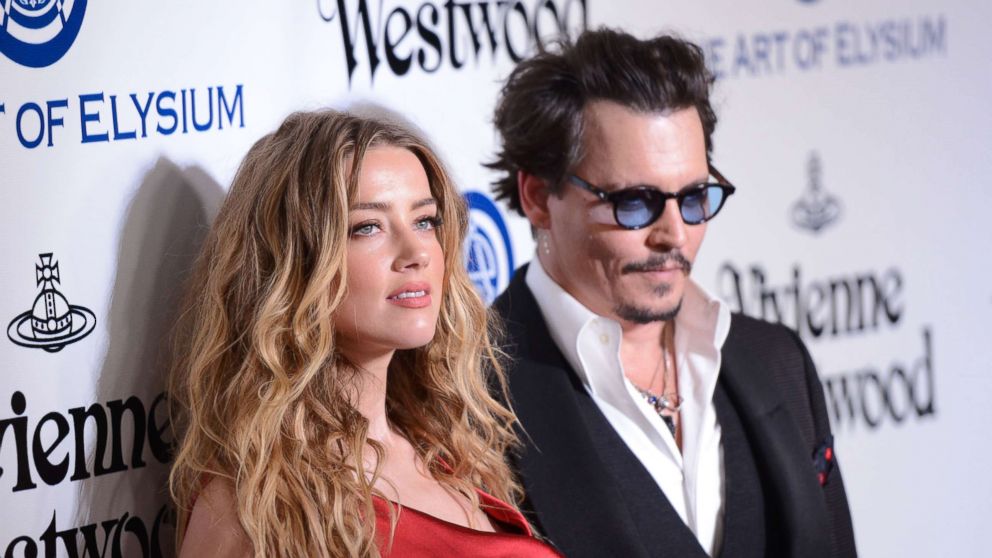 Too Much Faking
Amber heard she faked out many things. She used red nail polish to prevent that she had a bloody nose. Also, she broke her finger by herself but accused Depp by saying that he smashed it with an alcohol bottle.