Justin Timberlake is an American singer and song-writer. His full name is Justin Randall Timberlake, and he is also known by his initials JT. The singer also appeared on Television shows like Star Search and The All-New Mickey Mouse Club as a child.
Reason Why He Is So Emotional
Recently, Justin Timberlake has 'become a mess' since he became a father or parent. The 39-year-old singer admitted that he is so much emotional these days. He watches five-year-old Silas, who he has with wife Jessica Biel.
The whole thing often reduces him to tears. Justin was asked why and what makes him cry? He said that he is a softie man. Watching his son see and learn the smallest thing can bring you to that place. He also said that 'I Have become a mess since I became a father.'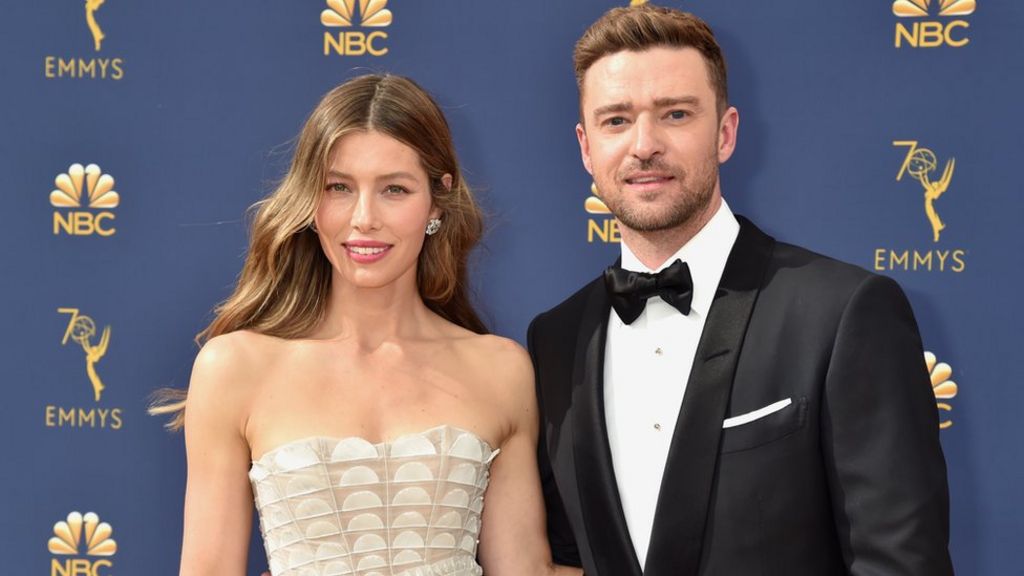 Justin sometimes struggles very much to express himself but finds it easier to find his voice in his songwriting. He shows how happy is he and what he wants to open up in his video songs. That is something different about him. Many people are in shock that why he is becoming so emotional. Becoming a father is happiness for everyone in the world.
Song-Writing Helps Him
Justin also said that 'But, through songwriting, I can sometimes express the complexity of emotion.' In one way or the other, this is a good thing for him to express his emotions or how he feels to the world. He also said that he enjoy being an artist, a dad, and even a husband. He finds all these more when he is writing a song.
Justin is thankful that he can be 'picky' sometimes about the projects that he can take on. He is always looking for something 'really inspiring' which will justify his work away from his son and wife. In one of the sources, he revealed that 'I always wanted to continue to be always inspired.'