Miley Cyrus has been in the spotlight since she was just a child. She was a Disney Star and was the star of the show Hannah Montana. But in the past few years, we have noticed that she is trying to sit back a little and avoid fame with a family filled with musicians.
On the other hand,  her younger sister Noah Cyrus is trying to make space for her self. She came out with a song called "The End Of Everything" where she opens about being overlooked.
Noah Cyrus Felt Overlooked Because Of Her Miley Cyrus's Stardom As Hannah Montana
Noah Cyrus released a new song. The End Of Everything where she discusses her struggles are growing up being next to star kid Miley Cyrus. Miley Cyrus rose to fame very young as a Disney Star and as a Singer. So it's not surprising that Noah felt overlooked over the years.
In an Instagram Live session recently. She revealed that people used to judge her for having a hard time being next to Miley Cyrus. She said, "But you know, I always felt like I was that person that no one gave an [expletive] about due to what people said to me online."
One of the lines from the song read as 'My sister's like sunshine, bringing good light wherever she'll go/and I was born to rain clouds, blessed in her shadows.' She said people have always told her that she will always be under the shadows of her sister no matter what she does.
She said people also told her that she was not good enough either the way she was or the way she looked. And added that there were days when she felt that she was not even breathing right.
She continued that she wanted to talk about it for once and for all as it has been a huge part of her life. She would never want to talk about it anymore.
Miley Cyrus Had Told Her Sister To Turn Off Comments And Not Read Any Of It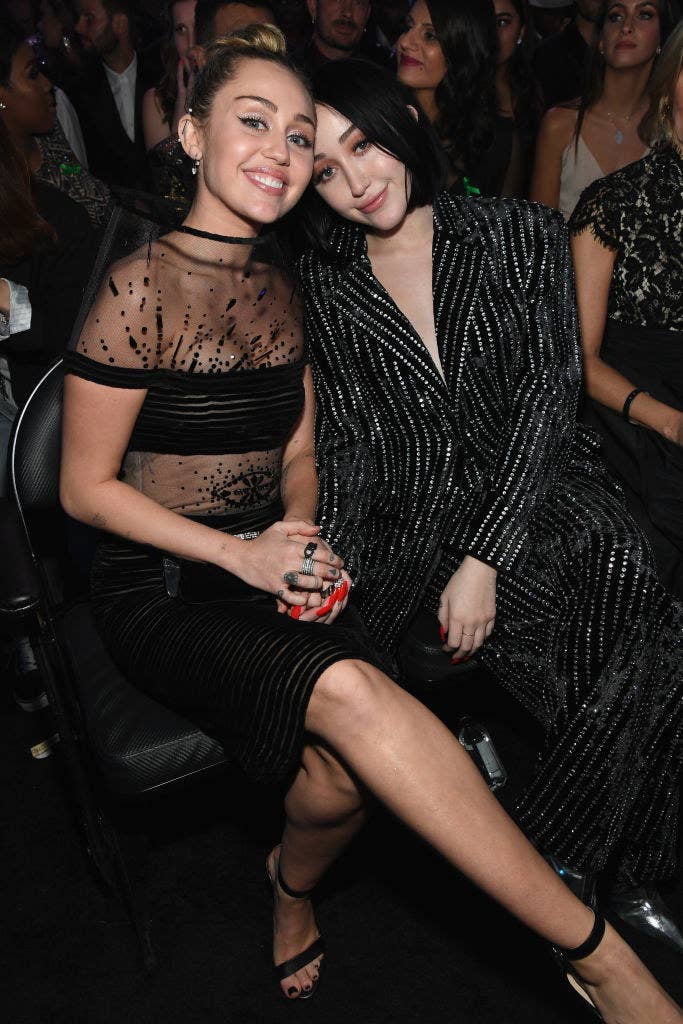 Back in the year 2017, Miley Cyrus has spoken about the hate her sister receives from people. She said that there is a lot of pressure from people to be able to please them. And she never wants her sister to go through it.
She said that she had suggested Noah turn off the comments and not read anything about herself.