We all have things which we could have done differently in the past if given a chance. And celebrities are not any different. While reminiscing about the bachelor days, Justin Bieber shared that if he could, he would stop himself from having sex before marriage. And since the time he revealed that fans are wondering if the statement is related to his former partner Selena Gomez.
Justin Bieber Revealed That He Doesn't Regret Anything But Should Have Saved Himself For Marriage.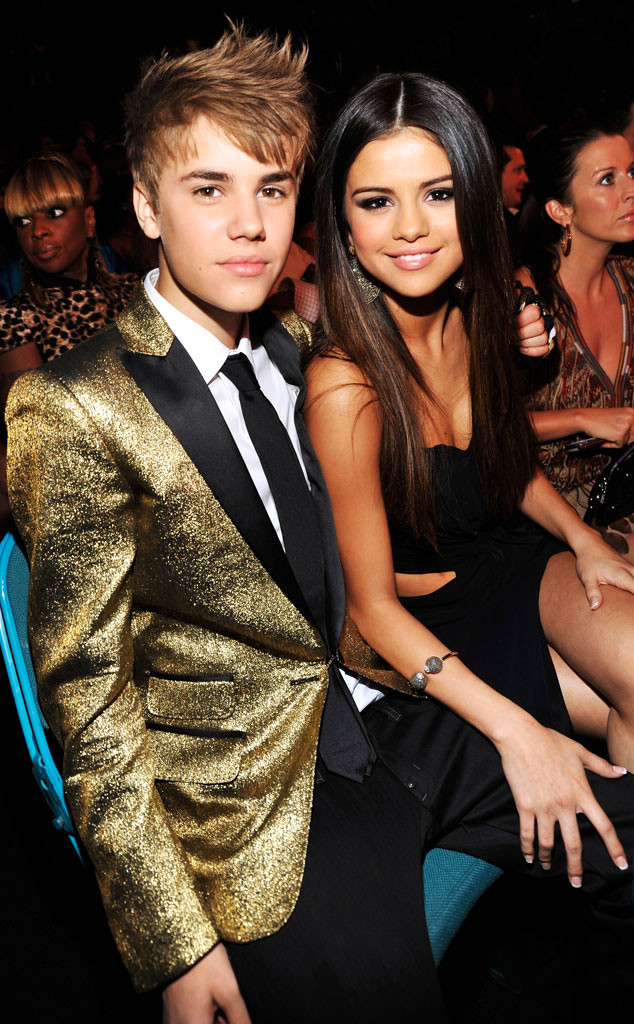 The 26-year-old sensational singer revealed his secret desire on an episode of his series with wife Hailey, "The Biebers On Watch". He was answering fan questions and stumbled across the question of wanting to change something about his past.
He said there are a lot of things that he would change about his past if he could. But he doesn't regret anything. As those are the things that make him who he is. But if he could go back and not face anything that had hurt him deeply, he would save himself for marriage.
Since the statement, a few of the fans have been wondering if the statement is in regards to his ex-partner Selena Gomez. But no further comments have been made so far by either Justin or Hailey.
Hailey Agreed To Bieber's Statement Of Being Sexually Active 
Justin Bieber added that even though it sounds crazy, being sexually active with anyone could be confusing. Hailey agreed to his statement. She said they both had had different experiences with everything. But being physical can make relationships complicated. But she wasn't sure if staying celibate would have been the right decision for her.
Justin and Hailey got engaged in 2018 and got married in the year 2019. They are currently quarantining in Canada.
Series, "The Bieber Of Watch", is available on Facebook Watch.