Chesney just added himself as only one of the so many people of stadium and arena headliners who have put their massive tours on hold this year. Usually, on the most non-country fans radars, the Chillaxification Tour postponement would barely register for them.
But the news has drawn the fans of many music consumers, because last week, Chesney scored his ninth No. 1 album on the Billboard 200. He scored this with his album called Here and Now.
This album was supported mostly by a concert ticket/album bundle for a tour that had not yet been cancelled. The album, Here and Now by Chesney outsold Drake's Dark Lane Demo Tapes. This gave the Toronto rapper his first non-No. 1 debut since 2009's So Far Gone.
Accusations Of Manipulation
Fans—in particular Drake fans—started accusing Chesney of manipulating the Billboard chart methodology to get to his latest No. 1 album. However, Chesney is allowed to use the current rules to his advantage as much as any singer, the numbers for his and Drake's new albums can tell you everything.
Here and Now had around 233,000 album-equivalent units sold. However, only 222,000 were traditional album sales, and the rest 10,000 came from streaming equivalent albums. Totalling everything it would just be a measly 13.4 million on-demand streams.
Dark Lane Demo Tapes bowed with 223,000 equivalent units, including 201,000 streaming-equivalent albums, or 269.1 million on-demand streams. Drake's new commercial mixtape came with no ticket or merchandise bundles, and the rapper sold no physical albums; fans could only listen to consume Dark Lane Demo Tapes via streaming or digital download. 
Drake Fans On Fire
To argue whether Drake deserved the No. 1 album last week is a moot point; he didn't get it, and that's not going to change. Chesney's victory isn't without precedent, either: Several artists have used ticket bundles to their advantage.
They used it to get to No. 1 albums when otherwise wouldn't even enter the Top 20. But by implementing a ticket bundle in the era of COVID-19, when all stadium shows will be put on ice for the foreseeable future, Chesney pulled off one of the most shameless chart manipulations in Billboard history.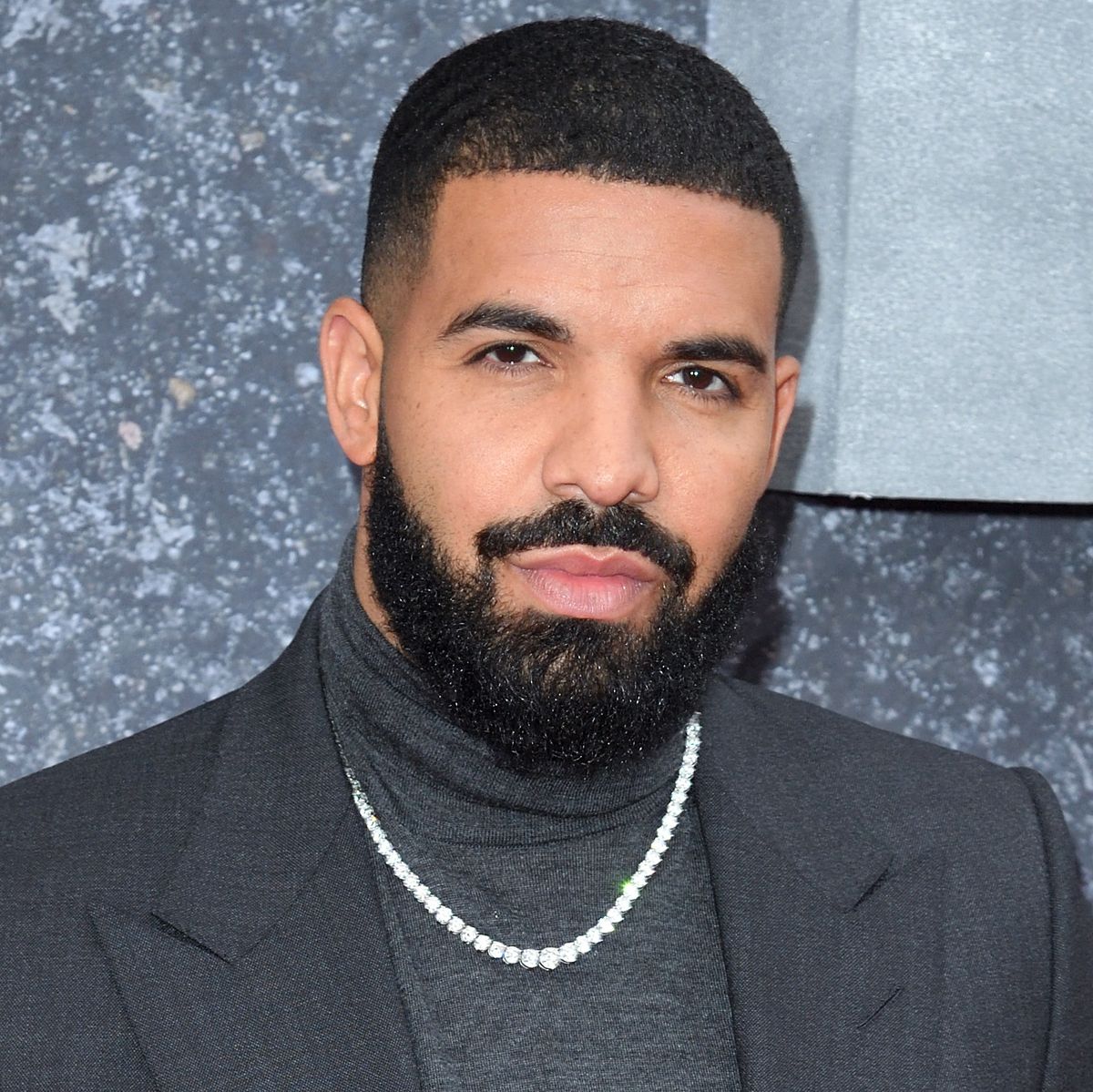 As the Chillaxification Tour is postponed and the excitement also went down with it, Chesney's new album is going to have a similar freefall on the Billboard 200. However, Drake's sad-rap smorgasbord will, of course, have an upper realm of the chart for weeks to come.