The Rockstar Rapper 21 savage has kept the audience entertained for some time now with Savage Mode. There is no doubt regarding the success stories of it. The Metro Boomin "Savage Mode" was a smashing hit back in 2016. It has broken all the records then and has given singles like No Heart.
However, the new project is noticing a lot of delays. The fans are, therefore, getting quite anxious about the future course of action. Recently 21 Savage in his Instagram live has addressed questions related to the delay of Savage Mode 2.
What 21 Savage Has Got To Say?:
The star seemed quite optimistic and said that he is trying his level best for the Savage Mode 2. But everything takes time. And he is swamped making things better. Moreover, he has other obligations in his life to look after. But, he is giving his best to the Savage Mode 2, and the thing is going to drop very soon.
And the Lockdown now has brought everything to a halt. But there is no stopping to Savage 21. Earlier, the star took to Instagram to host a hilarious Karaoke session. There he crooned to Aliyah's come over, and Brandy's I want to Be down.
The Rapper Believed He Had Corona Virus:
The Rapper in his live Instagram sessions revealed about his assumptions of getting infected with the virus. He said about how he was taking note of his symptoms. He even began tracking the places he visited.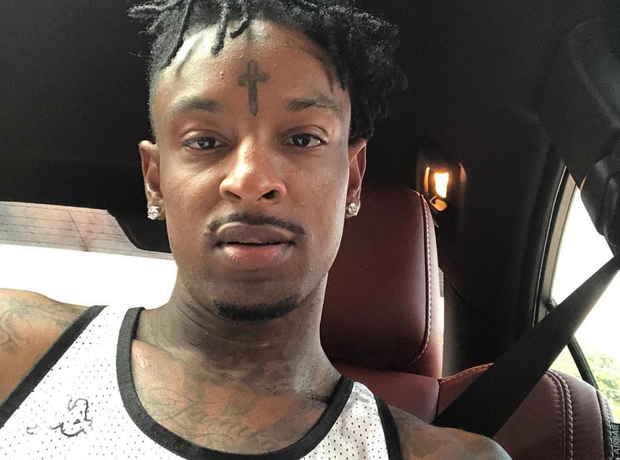 Most of the people believed the symptoms were of the virus. We hope that this is a myth only, and the Rapper comes back strong sooner with the Savage Mode 2. The fans are eagerly waiting for some time now for the second installment, and he won't disappoint them. Stay tuned for more latest updates.