Nobody knows the reason behind Hugh Jackman and Ryan Reynold's feud. The two actors met almost a decade ago at the set of X Men Origins: Wolverine, and it is the only time they have worked together. and, since then the two have been trolling each other non-stop on online platforms.
The feud is so unknown and unspecified that even the fans are confused if it is anything serious or just for fun. The fans believe that it's just for fun. But, during this recent revelation, Jackman had something else to say.  So, let's dive deeper and find out more about the infamous online fight between the two.
Jackman Claims, Scarlett Is The Real Culprit.
In recent news, someone asked him the reason behind his battle with Reynold. And, Jackman blamed actress Scarlett Johannson as the reason behind the rivalry. At least she is to blame before Reynolds took things entirely to a different level with Wolverine in Deadpool.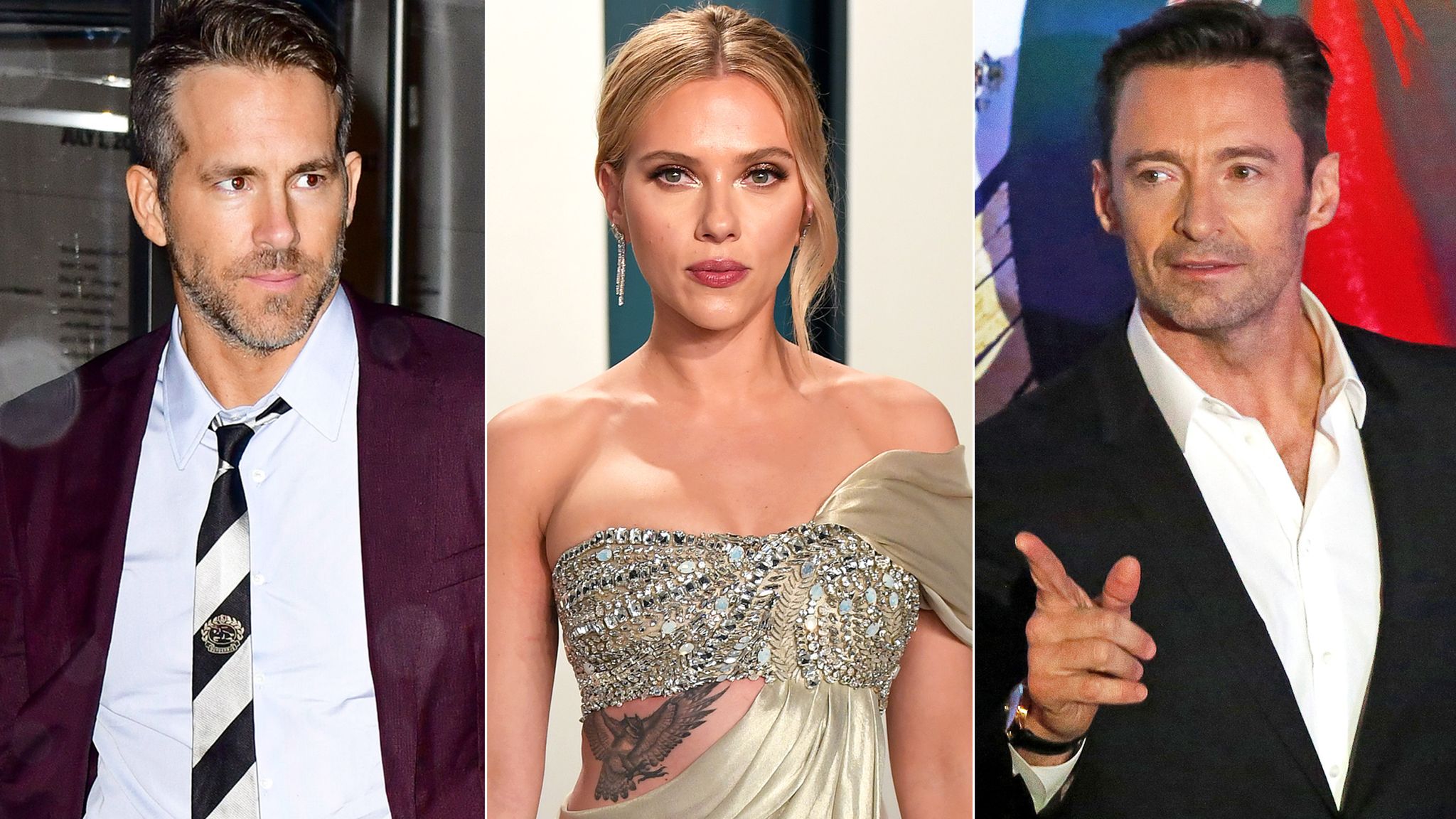 He said, "I met him back on Wolverine, and I used to tease him because I was very close friends with Scarlett Johansson. And, Scarlett had just married Ryan. So, when he came on the set, I was like, 'Hey, you better be on your best behaviour here, pal, because I'm watching'. And we started ribbing each other that way, and then it all escalated with the Deadpool thing. Also, him calling me out, and trying to manipulate me through social media to do what he wanted."
Reynolds And Jackman's Little Jab To Each Other
Now, we know the reason behind the rivalry between the stars. But, we are sure Scarlett must have had no idea that she was playing an accelerator in the fight.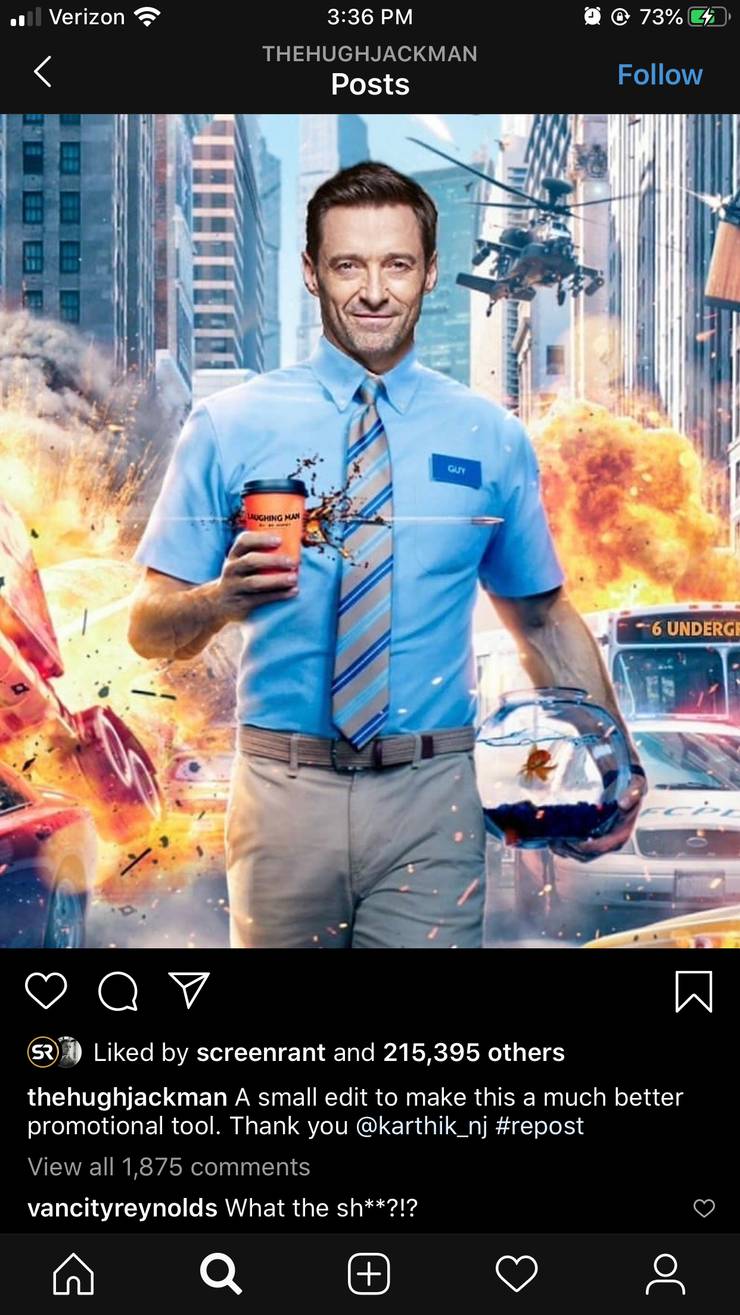 However, both of them don't miss any chance to troll each other. Whether it is about trolling each other's new movie or cracking jokes about being the sexiest men alive. The duo doesn't seem to stop.