Fred Willard who played the role of Frank Dunphy on ABC's sitcom Modern Family. Has died of natural causes. The report was confirmed by Willard's daughter, who wrote: "My father passed away very peacefully last night at the fantastic age of 86 years old".
Hope Mulbarger daughter of the Late Willard in a statement said that. Frank kept moving and working. He makes everyone happy until the very end of his life. She also said that he was very much loved by all and will be missed forever.
Willard started his career late in the 1950s.
Mr Willard who as nominated for Emmy for his roles in Modern Family and Everybody Loves Raymond. Was born on September 18, 1933, in Shaker Heights, Ohio. He started his stage career when he moved to New York in the late 1950s—accompanied with his comedy partner Vic Grecco under the moniker of "Willard and Grecco".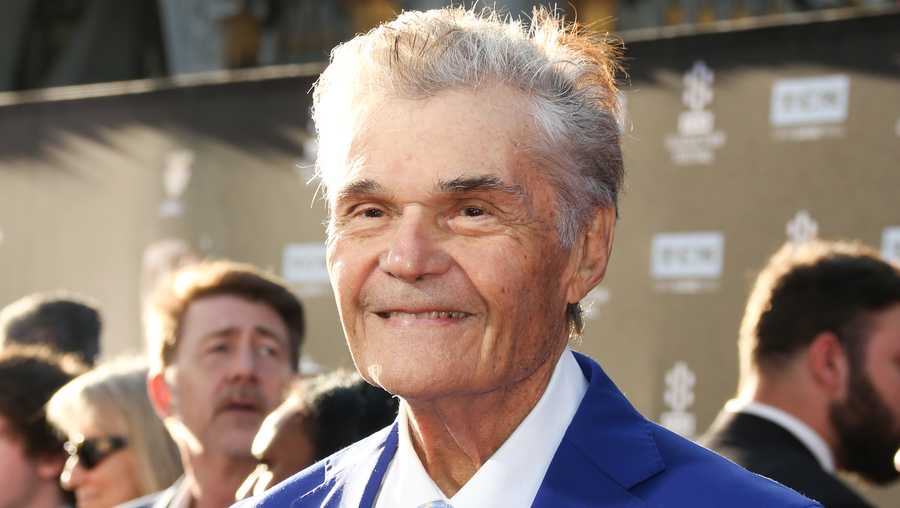 They both started touring and making guest appearances on series like The Dean Martin Show and The Smothers Brothers Comedy Hour. And The Tonight Show starring Johnny Carson in late night.
Not only Tv series Willard has also appeared in some memorable movies.
After breaking up with his partner, his career break came in 1977 when he landed himself as Martin Mull's sidekick and the announcer Jerry Hubbard. On Mary Hartman and the Mary Hartman fictional talk show spinoff Fernwood 2 Night. It was later revamped into Forever Fernwood and America 2 Night. Willard was an original cast member on the NBC series Real People in the year 1979 while his first regularly scheduled series role came from in one season NBC sitcom Sirota's Court in 1977-78.
Over time the comedy legend appeared in several memorable films, which include Best in Show, Waiting for Guffman, Mighty Wind, and Roxanne. Willard's other recurring sitcom roles include the Family Matters, Sister Sister, Mad About You, and Everybody loved Raymond. In 2015 Willard won a daytime Emmy award in 2015 for his guest appearance on The Bold and the Beautiful.
Frank Willard is survived by his daughter, son in law and a grandson.