The famous sci-fi hit on Netflix, Black Mirror, has been a sensation in its category since its very release. Black Mirror has received loads of appreciation and applause in the form of awards and recognitions.
One of the prestigious awards bagged by Black Mirror for three years in a row is the Emmys. But it looks like the year 2020 is not going to be "the" year for the popular Netflix show.
Why Is 2020 The End Of Road For Black Mirror Getting An Emmy?
The race for 2020 Emmy for Outstanding Television Movie is going to be without Black Mirror. The famous anthology series had managed to bag the award for this category for the last three years. But recently, Netflix confirmed that the show had been taken out of the list of the Television Movie category.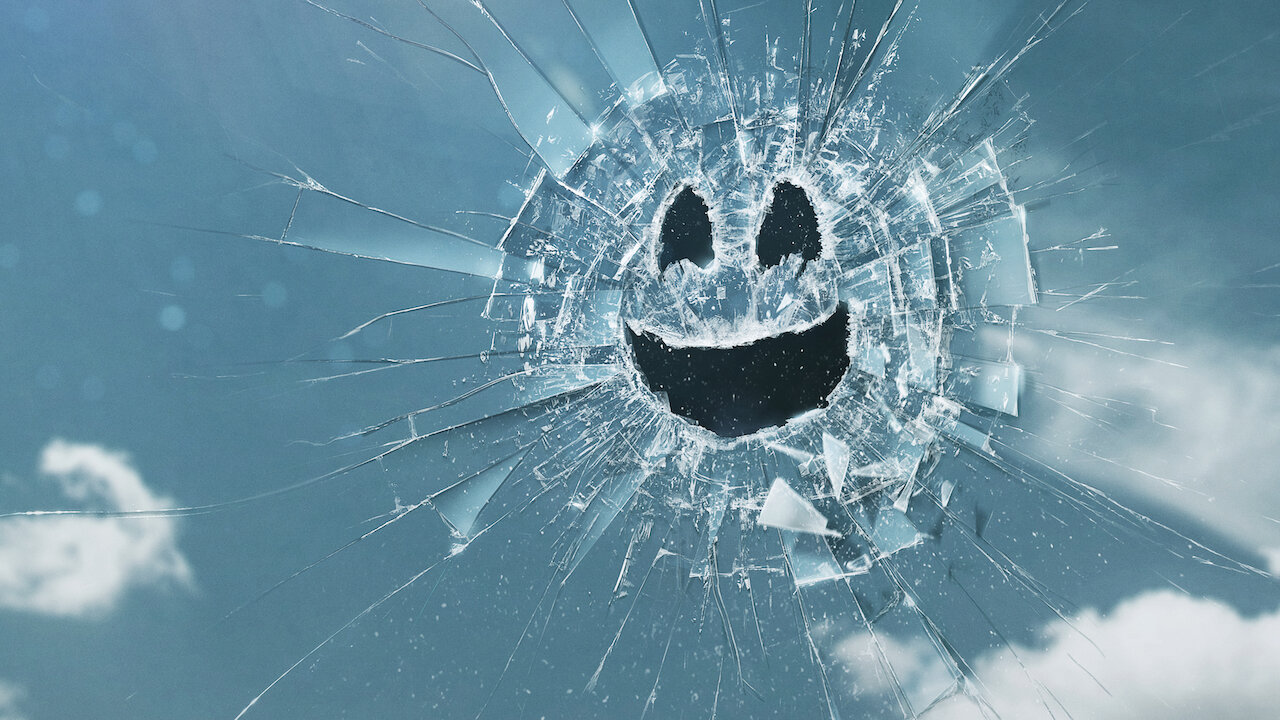 Black Mirror had previously submitted episode "Smithereens" from Black Mirror Season 5 into the Best Television Movie race for 2020, but soon this decision was taken back. Now, Black Mirror will be competing for Best Drama Series instead.
The TV Academy, too, this decision partly because it was being accused of fraudulent category creation that was leading to Black Mirror getting the Emmy for three years in a row.
HBO Blessed With Some Respite!
Popular series like Better Call Saul, El Camino, Ozark, The Crown, etc. are going to be good contenders against "Smithereens" for the Best Drama Series race.
With Black Mirror out of the equation now, some shows have a fair chance of winning. It can be assumed that HBO must be having a wonderful time rejoicing the fact that Black Mirror is out. HBO's "Bad Education" may be a good contender. And we can even hope that it would get the award for the best movie series.