Riverdale is an American crime drama series that is base on the characters of Archies Comics. The series was adapted on the screen by The CW and is produced by Warner Bros.
From the time the series hit the screen, it became fan favorite and ran for a four straight season. And now, there is some new information regarding Riverdale season 5 are coming out. As per our report, there is also a possible release date as well as some juicy spoilers are out.
The season 4 finale still got the fans reeling. As that episode was made, be to the end episode of the season. But unfortunately, the production for Riverdale was shut down in March due to the coronavirus pandemic.
There were still three episodes left in the season to shoot at the time of the production was stopped. And in a recent happening of things, it seems like that executive producer Roberto Aguirre Sacasa. Was giving an insight as to what could be the Riverdale season 5 will look like.
Plot and spoilers from season 5 of Riverdale.
In a recent interview, the executive director spilled some information. According to Aguirre, the Riverdale season 5 will pick back up with the three episodes that were left for the filming in season 4.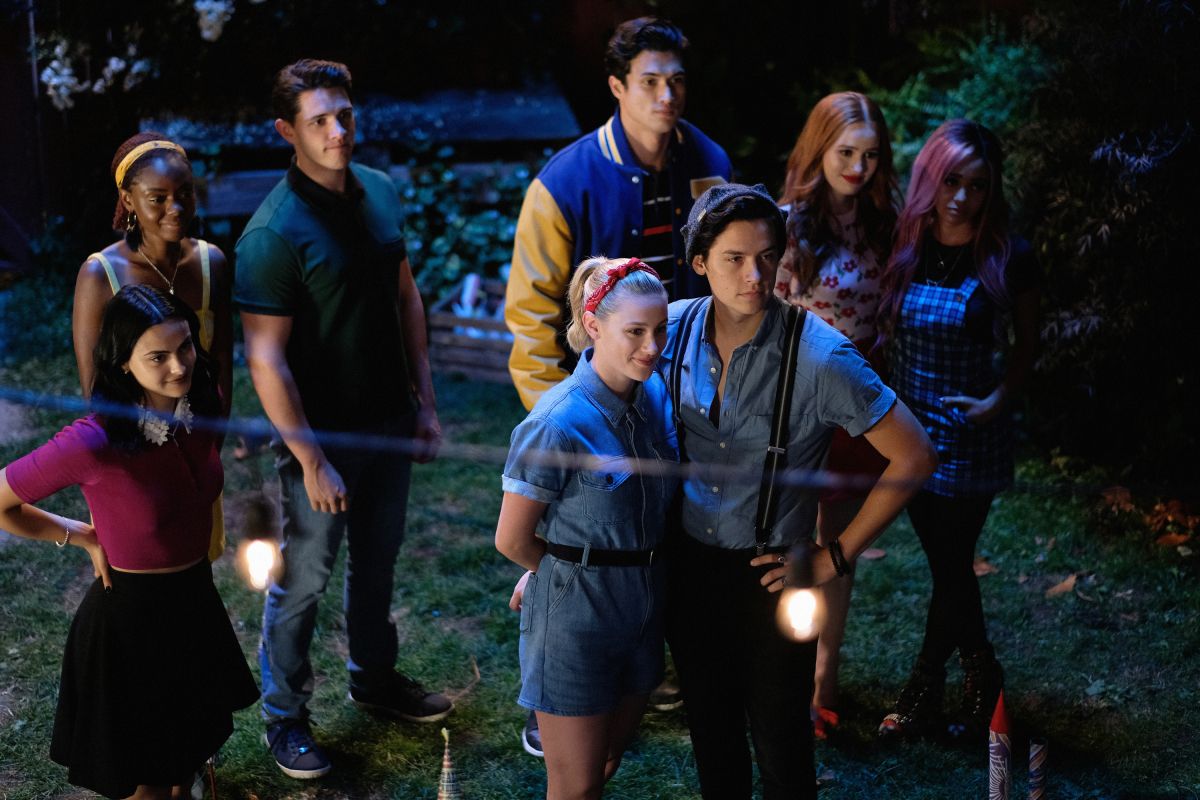 He also said that there would be a four-year time jump during the next season. It will take place after the three episodes from the past seasons.
When will Riverdale season 5 premiere?
The bad news is Riverdale season 5 will not premiere until January 2021. CW announced this week that all of its shows are being pushed back due to the ongoing pandemic.
The uncertainty over the resuming of production of filming had forced The CW to alter its 2020 schedule. Riverdale is still expected to run on Wednesday nights, but an exact release date is yet not known.