Aren't we all waiting for something horrible to happen and shake us all up from the boredom? Well, Netflix series Stranger Things comes to the rescue. The series has released three seasons till now and every season has been a huge hit.
And the fans are waiting for Stranger Things Season 4 like never before. Back in September last year, it was officially announced that the series had been renewed for Season 4, but the exact release dates were not revealed.
When Is Stranger Things Season 4 Releasing?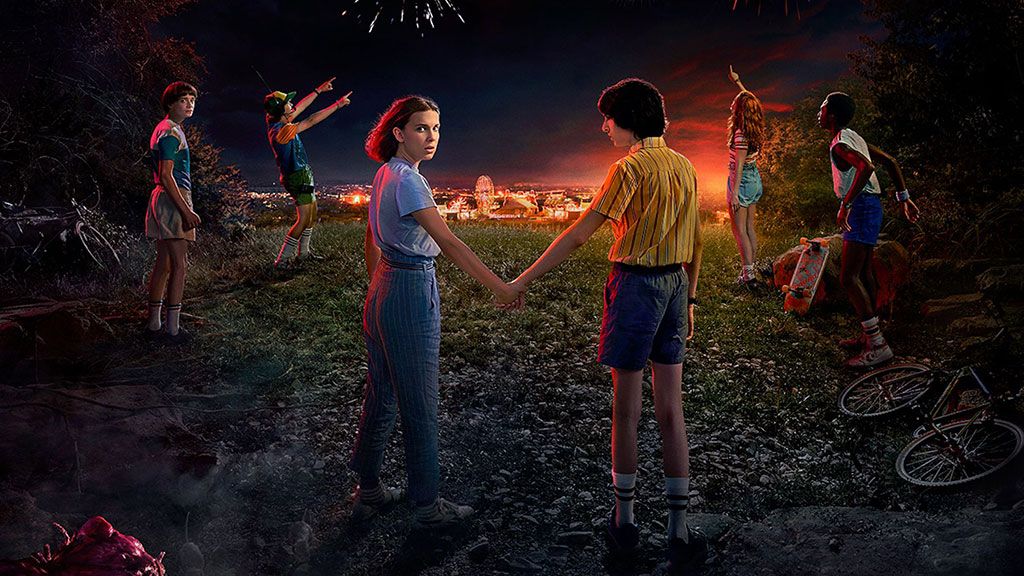 The Netflix series Stranger Things is a sci-fi horror, historical drama. It has three seasons till now with eight episodes in each except in Season 2 which has nine episodes. The show started in the year 2016 and has been loved by everyone.
The Stranger Things Season 1 was released in July 2016. And Season 2 was released in October 2017 and Season 3 in July 2019. So we might have Stranger Things Season 4 sometime this year although the official date is yet to be released.
Who All Are Included In The Cast Of Stranger Things Season 4?
Mostly a lot of cast from the previous seasons will be back for Stranger Things Season 5. The cast includes the following –
Winona Ryder
Millie Bobby Brown as Eleven
Finn Wolfhard as Mike
Noah Schnapp as Will
Gaten Matarazzo as Dustin
Caleb McLaughlin as Lucas
Sadie Sink as Max
Priah Ferguson as Erica
Maya Hawke as Robin
Brett Gelman as Murray
Cara Buono as Karen Wheeler
As per the Stranger Things Season 4 Trailer, we saw that Chief Hopper is working with Russia on a snowfield. This means that David Harbour did not die in Stranger Things Season 3 and is coming back.
By the end of Season 3, we saw that Mind-Flayer killed Billy. So Dacre Montgomery is not coming back for sure.
Stranger Things Season 4 Trailer Turned The Entire Expected Plot Upside Down
As per the trailer of Stranger Things Season 4, the entire story is going ultimately what we thought. We previously saw that Eleven had lost all her powers, and she cannot move things from her mind anymore. So we will have the season 4, Eleven trying to retrieve her power and might be able to locate Hopper.
We also saw that the Ganf has to split. Joyce Byers, Will and Eleven moved out of Hawkins. They left Mike, Dustin, Lucas and Max, which will be a test for Eleven and Max.
Along with all of this, Russians still have the Demogorgon, and we don't know how they got it and if they will use to make weapons.
You can watch the trailer for Stranger Things Season 4 here.