Winona Ryder and Vanessa Paradis, Johnny Depp's former romantic interests, have come to the actor's defense. Both of them are supporting Depp as he sues British tabloid The Sun for libel.
This particulate newspaper ran a story with a headline accusing Depp and labelling as 'wife-beater' in 2018. In this article, the newspaper was referring to his ex-wife, Amber Heard, domestic abuse allegations against Depp. However, Johnny denied the allegations.
Submitting Their Witness Statements
Some sources reported that both the women had submitted their witness statements ahead of Depp's libel trial. Ryder has been in a relationship with Depp in the early 1990e. Paradis dates Depp from ten the year 1998 to 2012. They both have two children as well. Both of the women say that Depp has never been abusive or violent towards them.
Amber Heard, in 2016, got a restraining order against Depp. She got this order after the two married in 2015. She posted pictures of her injured face after an alleged incident with Depp. Depp has always denied the claims. Even Depp, last year, filed a $50 million defamation suit against Amber. In 2017, the two got divorced.
Paradise, in her witness statement for Depp's libel case against The Sun, wrote, "I have known Johnny for more than 25 years," per Variety. "We've been together for 14 years, and we also share two children. After all these years of knowing him, Johnny is a kind, attentive, generous, and non-violent person and father. He was never violent or abusive towards me."
Ryder, in her witness statement, wrote, "I cannot wrap my head around Amber's accusations. He never showed violent behavior towards me. He has never, never showed abusive behavior at all towards me."
Response On Their Comments
Commenting on both the statements, a representative for Heard told Variety, "About Vanessa Paradis and Winona Ryder's witness statement, we are happy they did not have the same experience as Ms. Heard. However, one woman's experience does not determine the experience of another woman."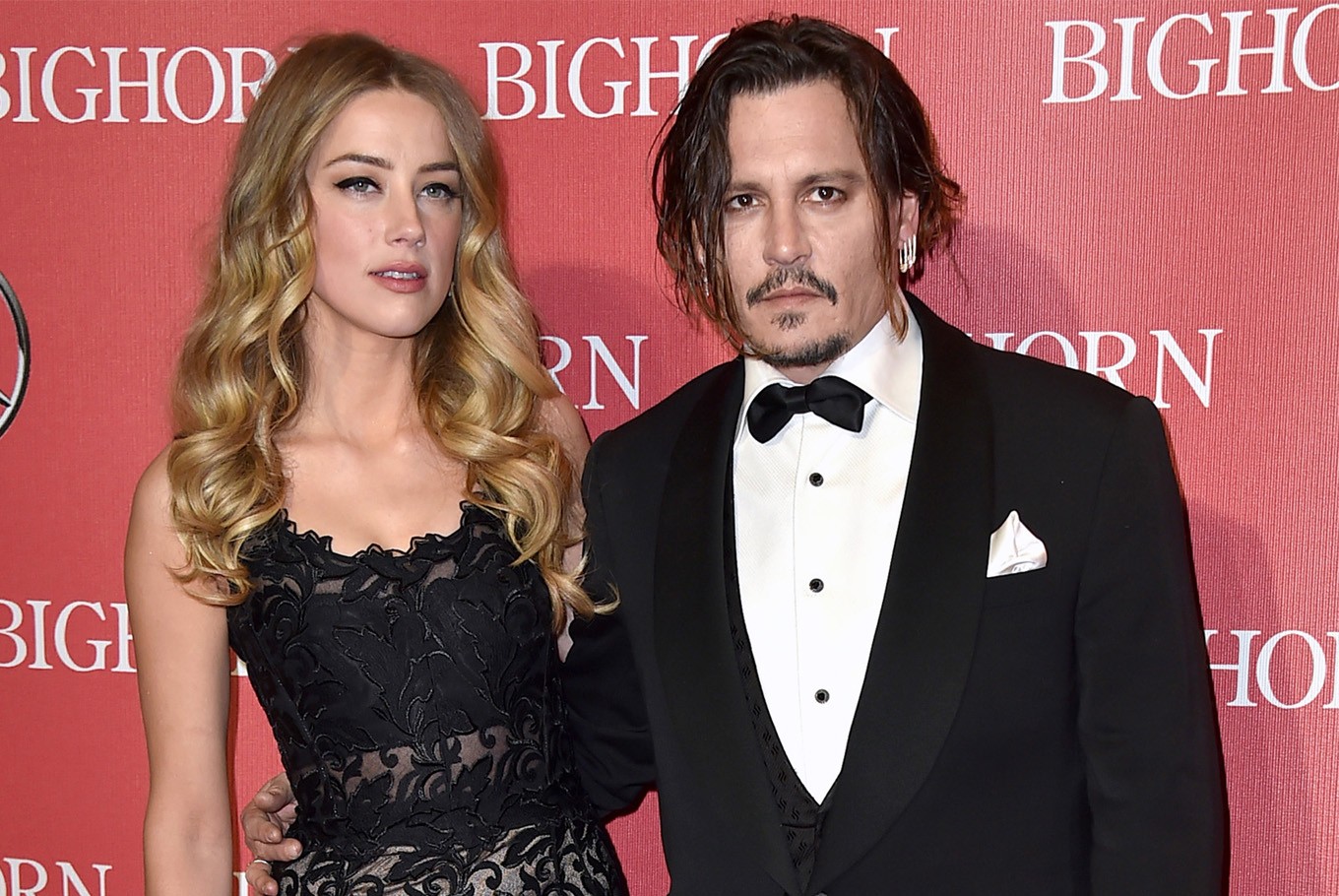 Ryder and Paradis have both defended Depp on so several occasions. This also includes his defamation suit against Heard.