In a heartbreaking segment, Rapper Nick Blixky was found dead on May 10. He was shot on a Brooklyn street. And the investigators who are investigating the case are trying to find a connection between the murder of Rapper Nick Blixky and hip hop artist Pop Smoke.
He was found dead in California. Blixky, whose real name is Nicklaus Thompson, was shot in the upper body and buttocks near Rogers Ave. Around 9:30 p.m, as per the reports.
Rapper Nick Blixky Shot Dead On Brookly Street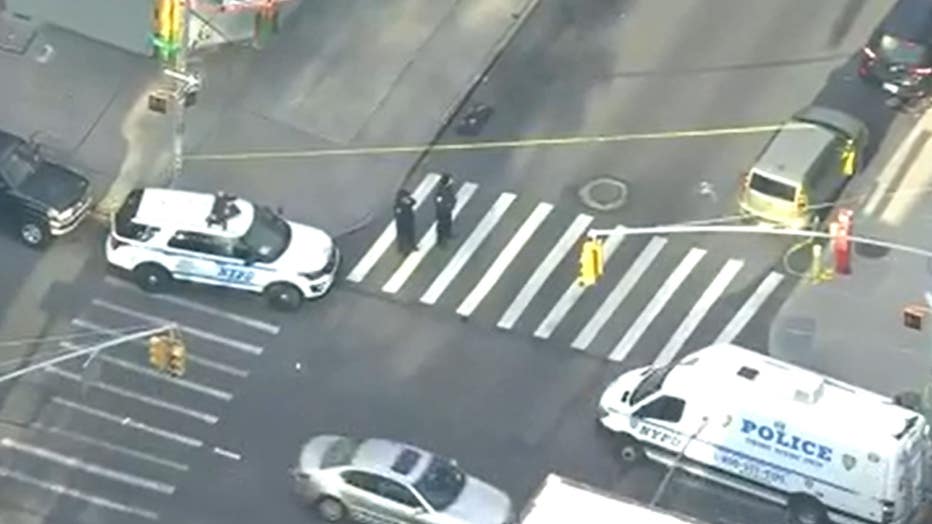 As per the reports, the 21-year-old rapper was shot multiple times on his upper body and buttocks. Soon after the incident, he was rushed to the hospital at Kings County Hospital, where the doctors announced him dead.
Social media posts about the Rapper's death a month before launching his new album caught the attention of the New York Police Department. The police in Brooklyn found case shells on the crime scene. No arrests have been made so far.
Is Rapper Nick Blixky's Murder Related To The Murder Of Hip Hop Artist Pop Smoke?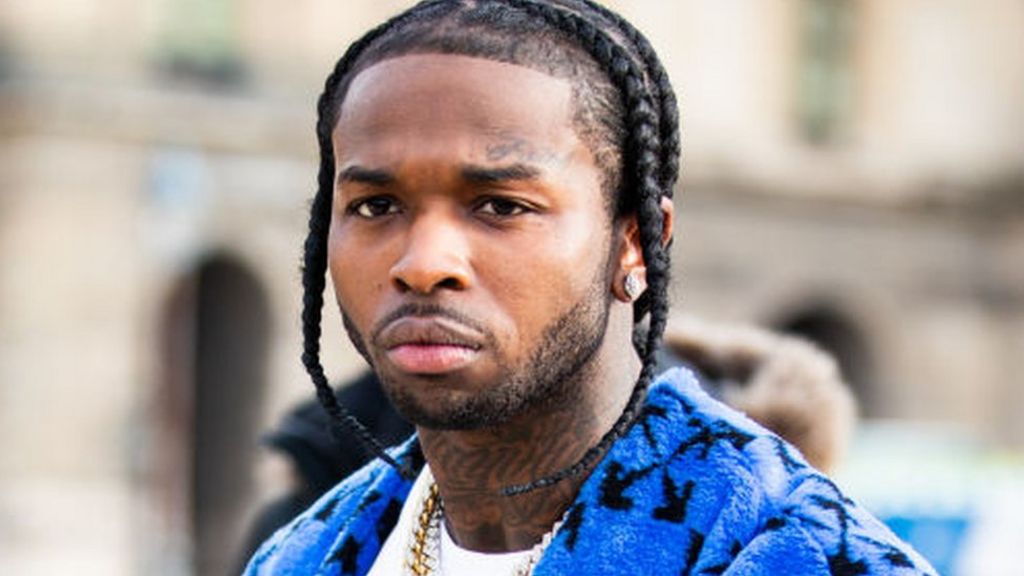 As people start to post about Nick Blixky's death, some of them seem to have connected the dots with the murder of Pop Smoke. The hip hop artist Pop Smoke was also shot dead in February this year. The murderers entered his house at the Hollywood Hills.
Pop Smoke, whose real name is Bashar Jackson, is also from Brooklyn, and a similar posting pattern was noticed at the time of his death as well.
Family's Response To The Situation
Nick Blixky was about to release his first mixtape called "Different Timin" on June 3 this year. To mourn for his death, many fans have lit candles near his building. However, his family has not released any statement so far. And are currently refusing to do so in public.
A friend of Nick, who describes himself as a family spokesman, said that they are only asking everyone to respect their privacy in times like these.
Blixky has been arrested twice in the past. He was arrested both the time in the year 2018 for gun possession and drug possession.